— -- The Mayon volcano in the Philippines continue to erupt and spout more lava Tuesday evening, forcing the evacuation of tens of thousands of more residents in the village, according to the Philippine Institute of Volcanology and Seismology (PHIVOLCS).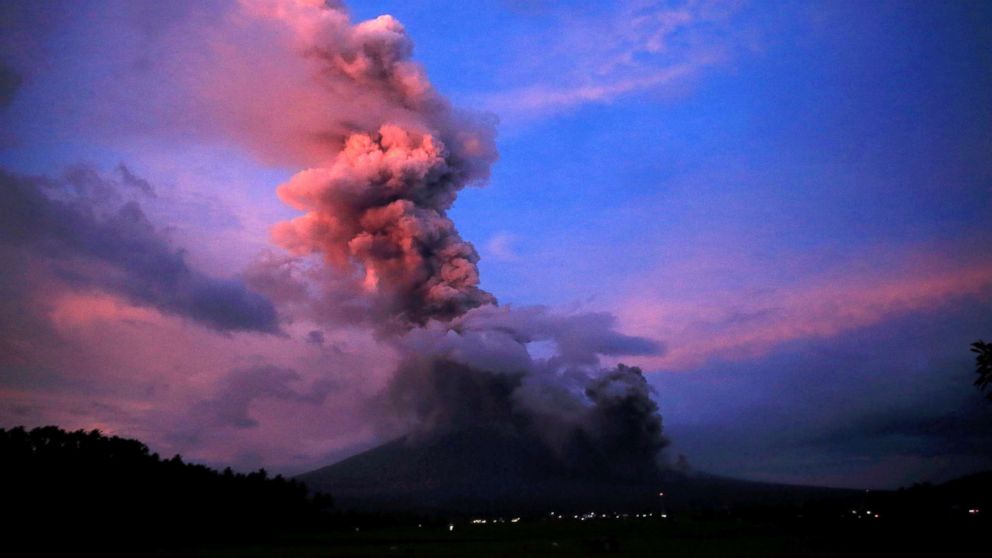 "The lava fountains reached 500 meters to 600 meters high," according to PHIVOLCS. "The public is strongly advised to be vigilant and desist from entering the eight kilometer-radius danger zone."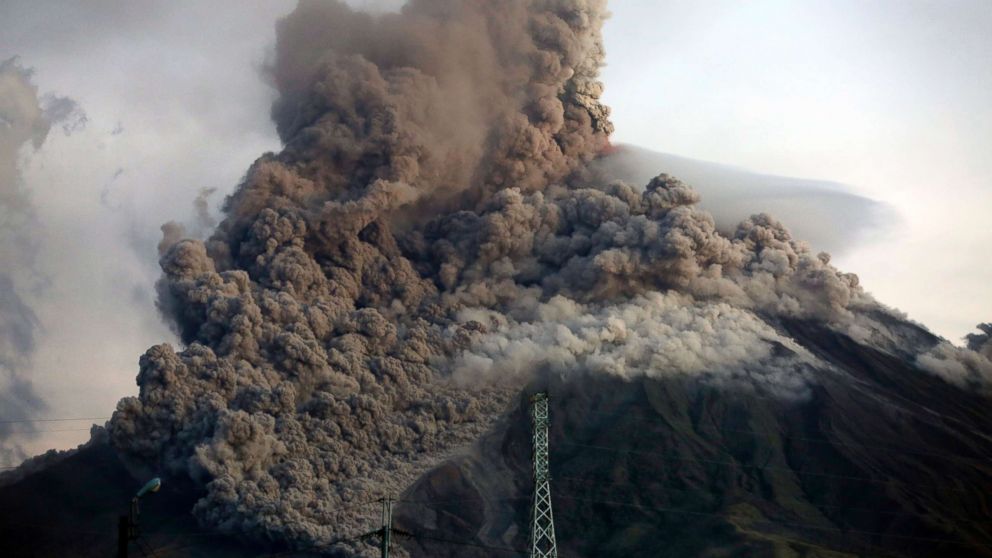 Sky News reported that the first explosions on Monday caused more than 30,000 villagers from the province of Albay to evacuate. Now, more than 56,000 have villagers have evacuated to emergency shelters due to the risk of a full volcanic eruption.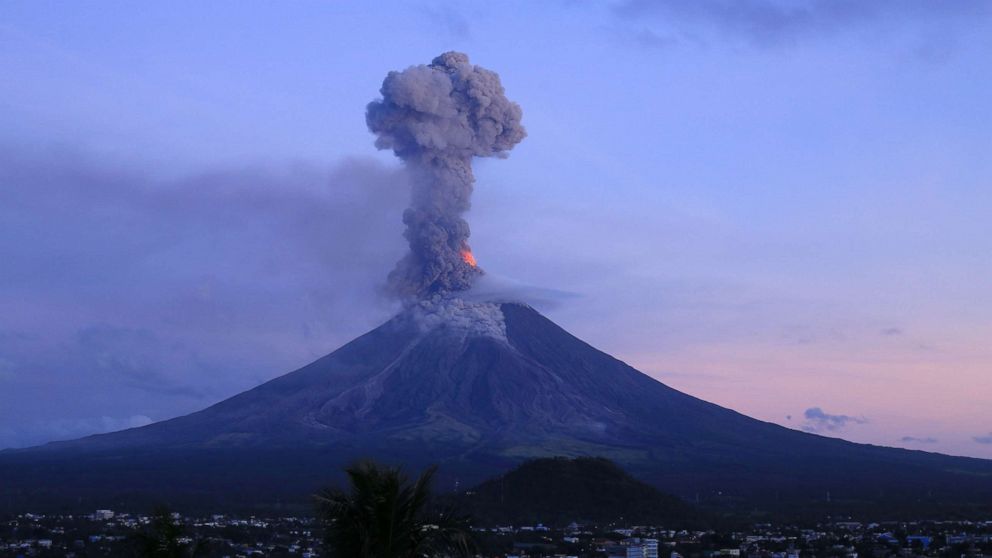 According to Sky News, disaster relief official Cedric Daep said in a press conference, "If pyroclastic flows hit people, there is no chance for life."