As the temperatures soar throughout Europe this summer, zoos across Europe treat their adorable animals with some delicious frozen popsicles.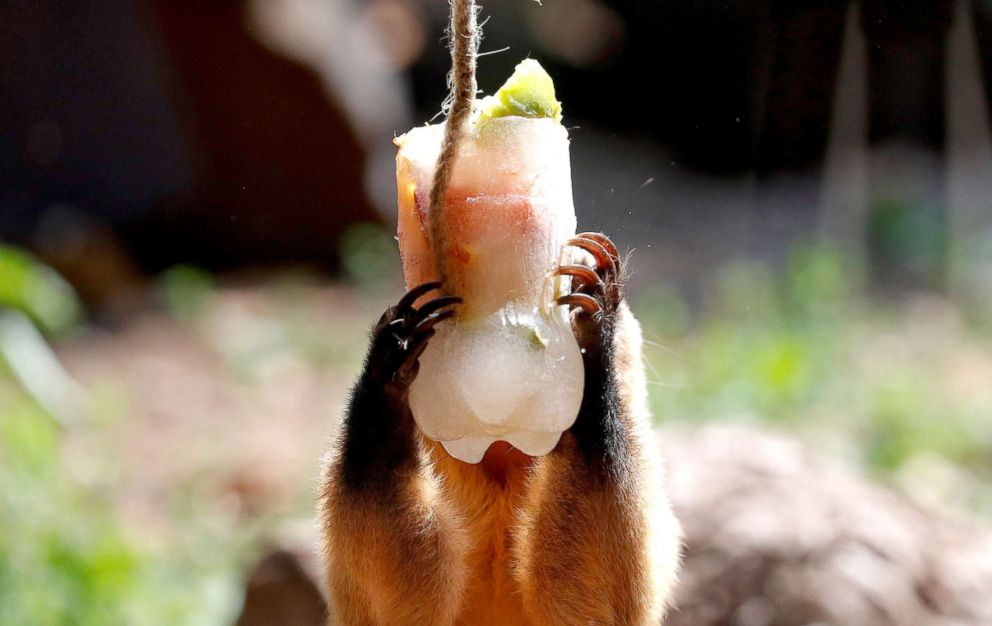 A deadly and historic heatwave that has hit Western Europe is in its second week and it is not leaving anytime soon. Hot air from Africa is bringing the new heatwave to Europe, prompting health warnings and exceptionally high temperatures that are forecast to peak at 116.6 Fahrenheit in some southern areas.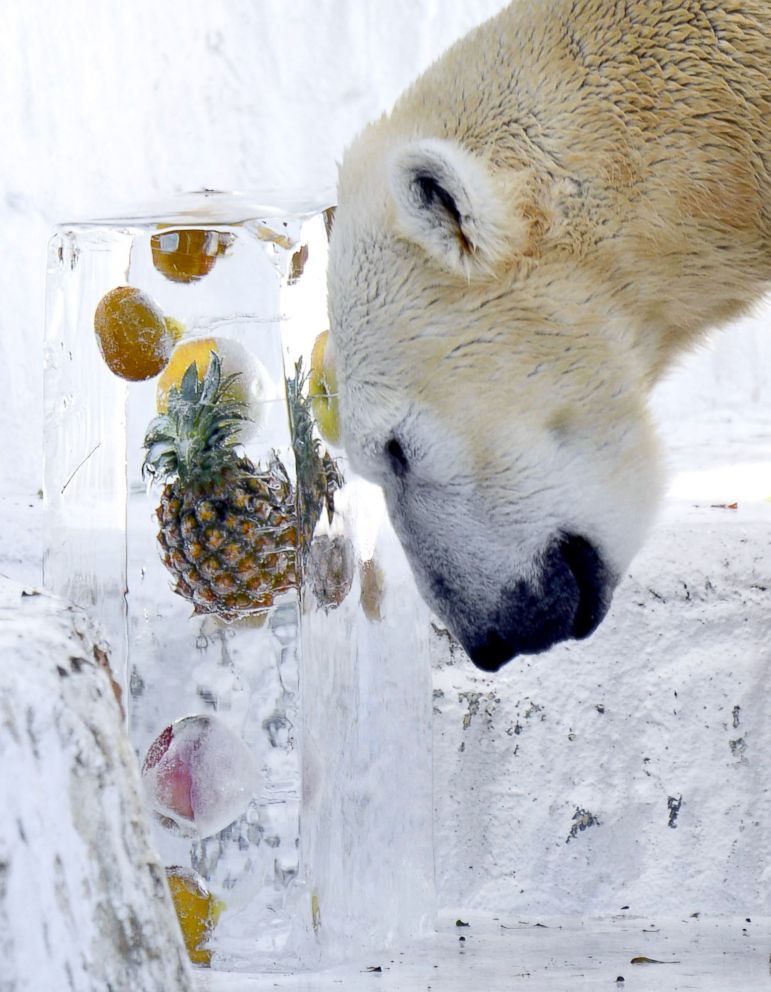 Temperatures have climbed into the 90's in areas where they are accustomed to 70 degrees weather. Many homes in western Europe do not have air conditioning, and will have to battle out the heat using alternative methods of staying cool and hydrated. The Weather Channel forecasts temperatures above 95 in Paris, way above their average 73 degrees.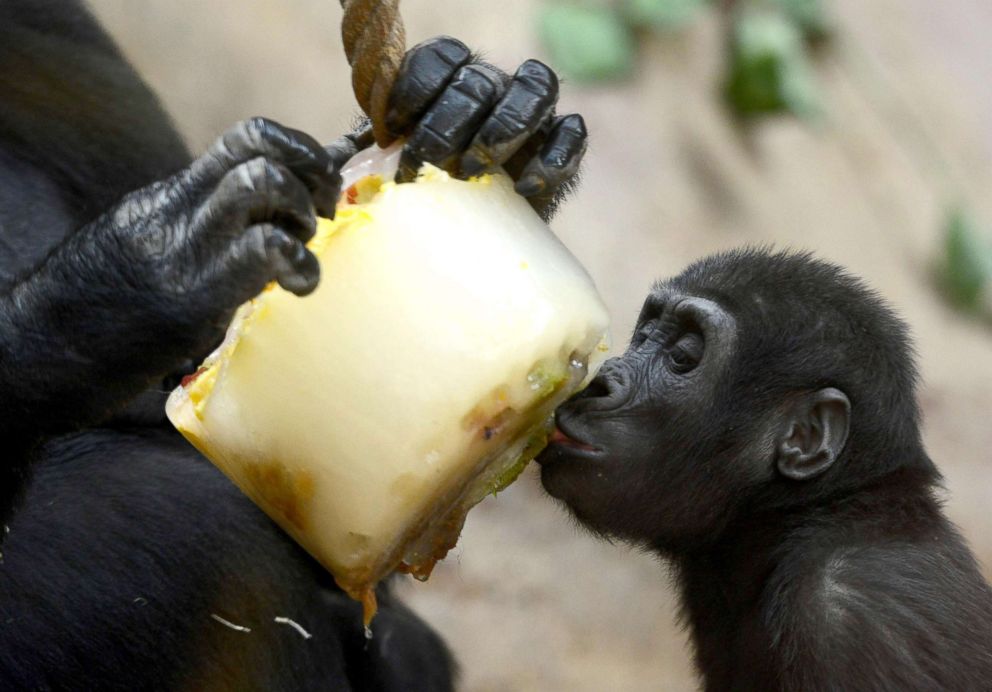 In order to keep the animals cool and calm during the heat, zoo keepers hand out some specially-made frozen treats.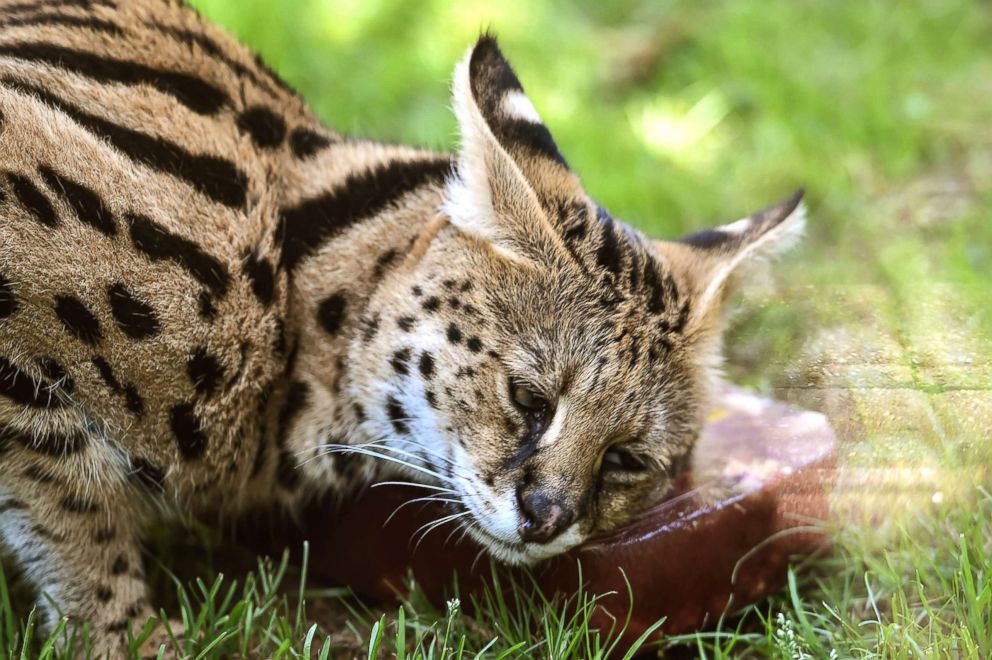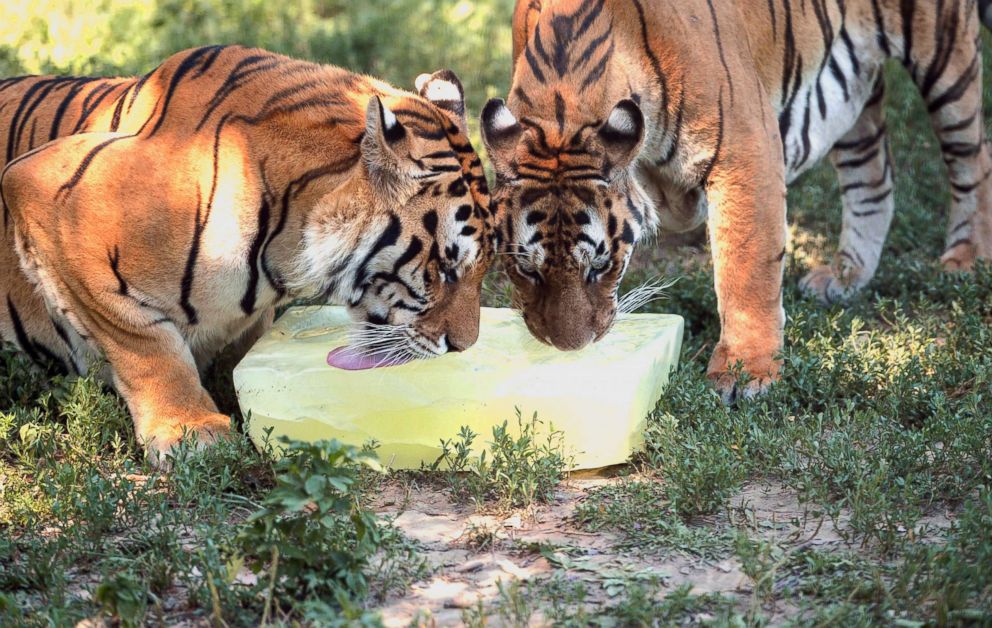 Some are made with vegetable and fruits, while other carnivores will devour an icy block of blood and meat. Whatever it takes to beat the heat, these animals are loving their delicious treats.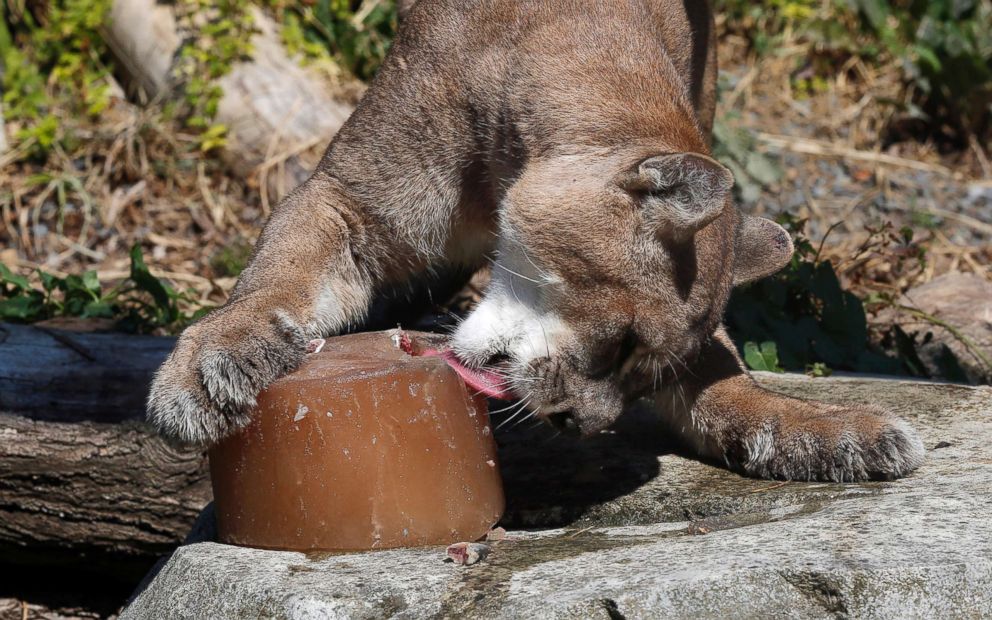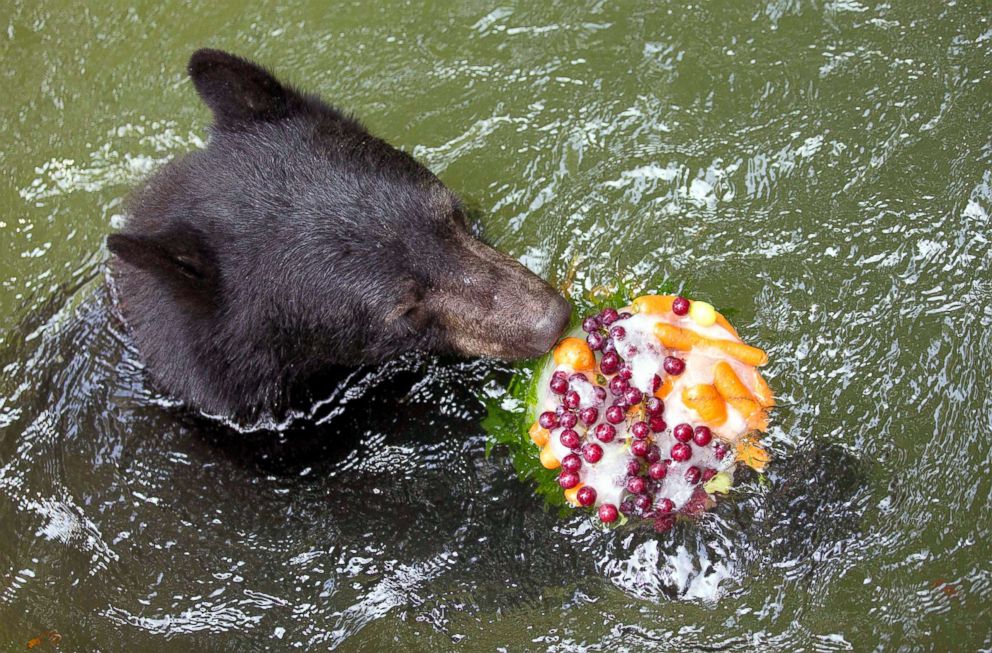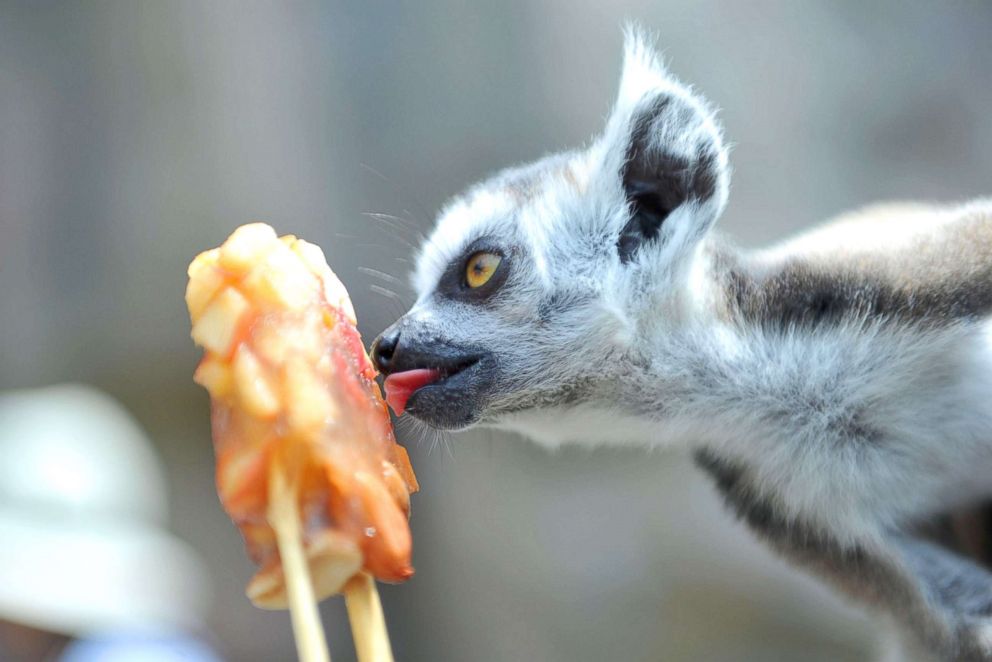 Some creatures just love to lay on a huge block of ice to stay cool.