— -- The Cincinnati Zoo & Botanical Garden is taking a modern approach to finding the perfect mate for the animals under its care.
The zookeepers have gotten matchmaking down to a science using a system that zoo director Thane Maynard described as an animal version of a popular dating site.
"It's carefully decided -- a little like Match.com -- who's going to hook up with whom," Maynard told ABC Cincinnati affiliate WCPO.
The breeding program -- the Species Survival Program -- is an international effort managing more than 450 different species, Maynard said.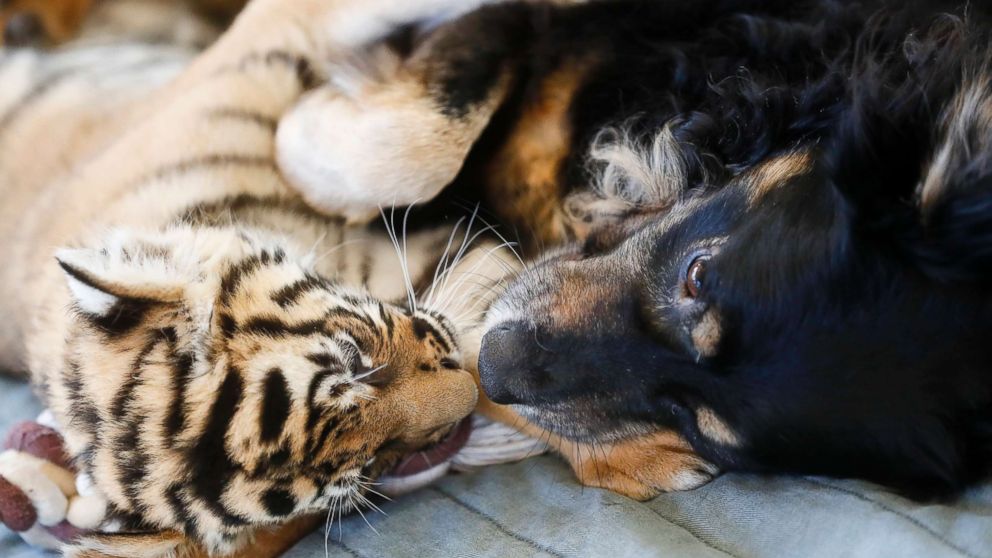 As a result, the Cincinnati Zoo has experienced a recent baby boom, including rare animals such three baby ring-tailed lemurs, three critically endangered Malayan tiger cubs, a baby red panda and a baby black rhino, which is also critically endangered, Maynard said.
One newborn has already stolen hearts at the zoo: Baby Fiona, a Nile hippopotamus who was born prematurely on Jan. 24.
"I think she's the most famous animal in the world," Maynard said.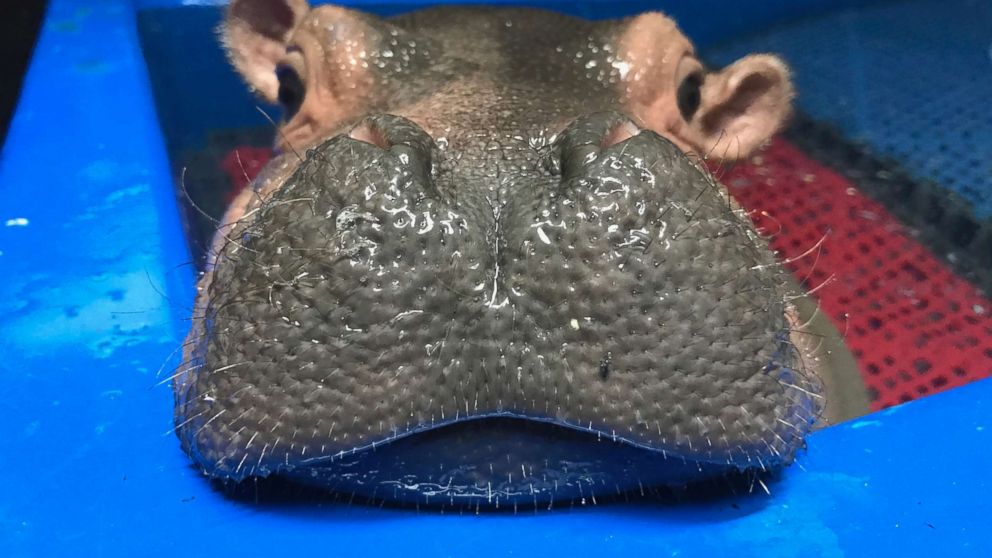 Zookeepers must work hard to ensure compatibility between the animals chosen to mate, which can be an intricate process, said Cincinnati Zoo curator for primates Ron Evans. Some factors that are considered when matching animals include genetics, social needs, zoo interest, and the zoo's capacity to house additional animals, Evans said.
"We consider social dynamics of groups ... you don't want to send any animal anywhere and not know how that animal might get along with the other animal," Evans told WCPO.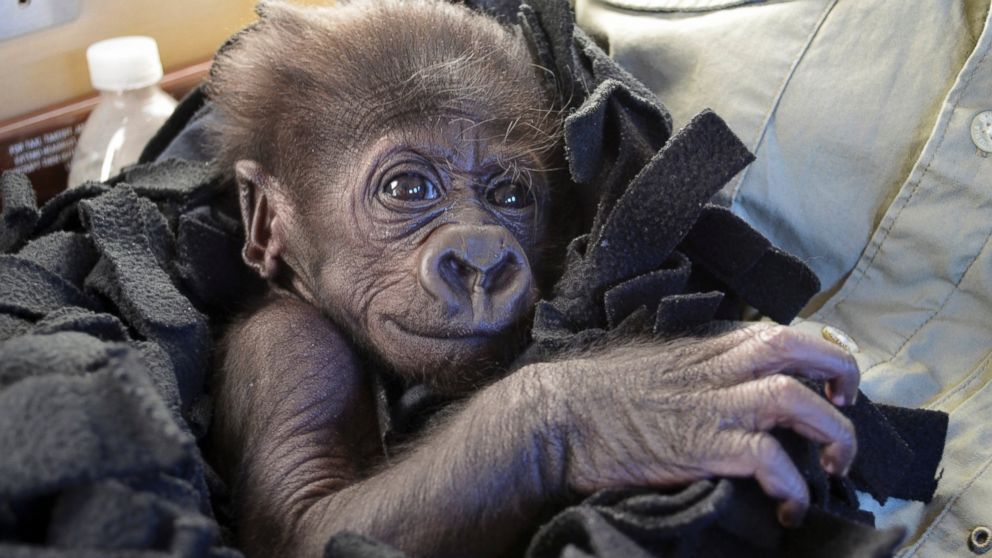 In addition, the program pays special attention to animals' family tree when choosing mates in an effort to promote genetic diversity, WCPO said.
Although some animals are on birth control to control the population, Maynard said the the "importance" of the complicated program "can't be overstated for zoos."