— -- Maybe it's true: All dogs really do go to heaven.
At least that's what Pope Francis recently suggested when he consoled a young boy whose dog had just died, telling him "paradise is open to all of God's creatures."
Let's take a look at some other dogs who we would like to think are up there, too:
Lassie
Arguably the most famous dog to hit the big screen, Lassie is also one of our favorites. But there have been many dogs we've come to know and love as "Lassie," as the story spanned several decades and films.
The first, "Lassie Come Home," came out in 1943.
Beethoven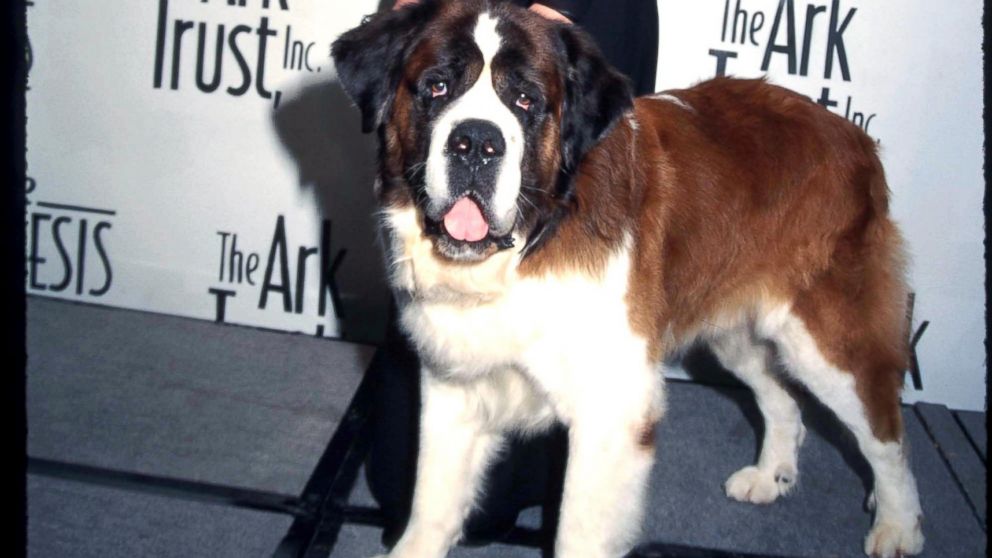 Who doesn't love the slobbery St. Bernard we met in the 1992 film "Beethoven"?
Taco Bell Chihuahua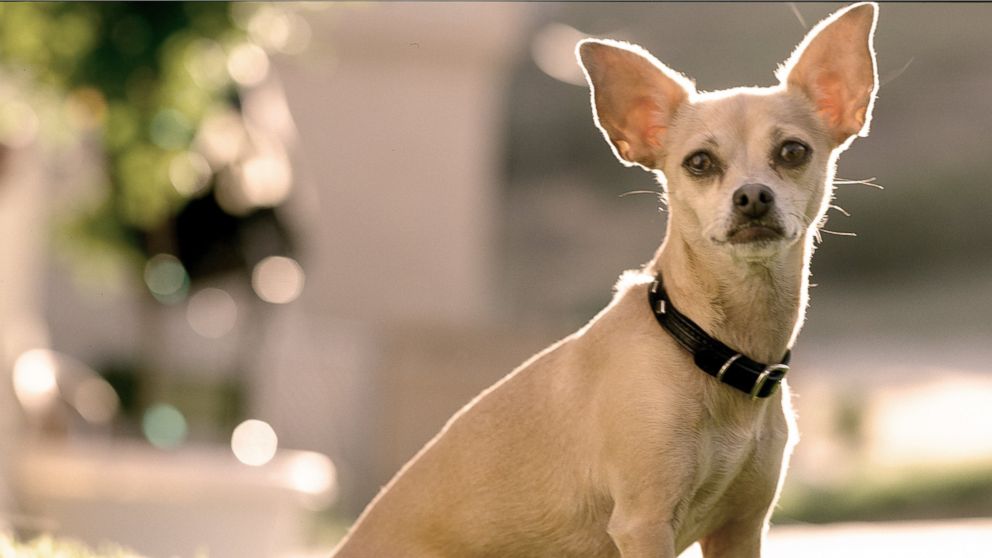 Gidget, better known as the Taco Bell Chihuahua, died in 2009 after a successful career as the star of the fast-food chain's ad campaigns.
She became famous when she debuted in a 1997 commercial as a male dog who proclaimed, "Yo quiero Taco Bell."
Buddy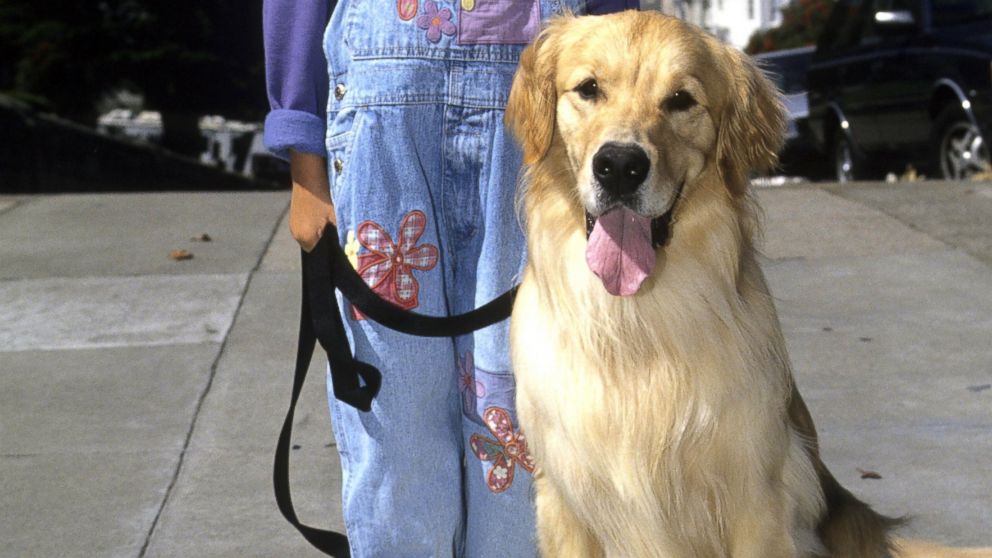 One of Hollywood's most popular golden retrievers, Buddy was famous for playing "Air Bud" in the Disney film, and Comet, the family dog, in the "Full House" series.
He died in 1998, according to his IMDb page.
Marley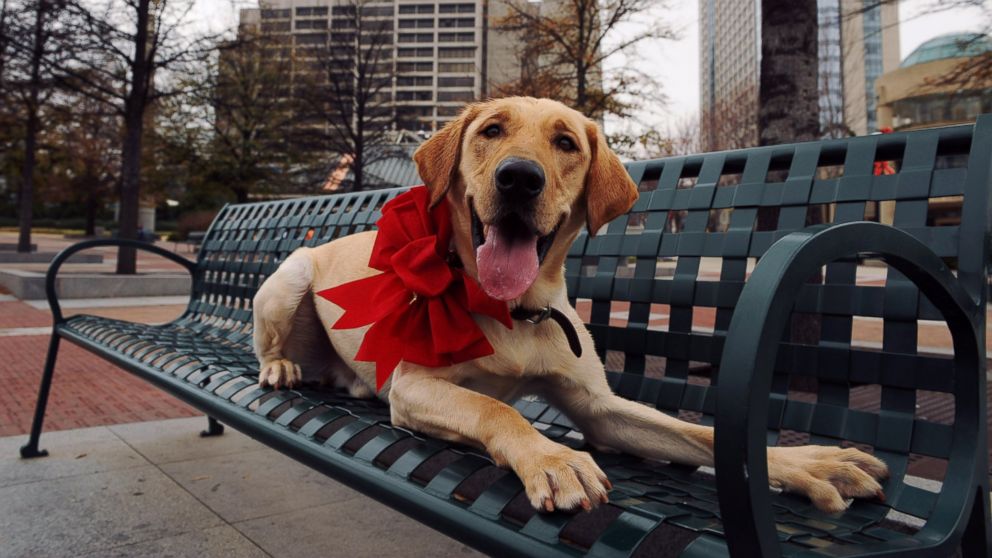 Spoiler alert!
Our hearts broke for Jennifer Aniston and Owen Wilson when Marley died at the end of the 2008 film "Marley and Me." We'd like to think the lovable lab is in Heaven with that little boy's dog, too.
Wishbone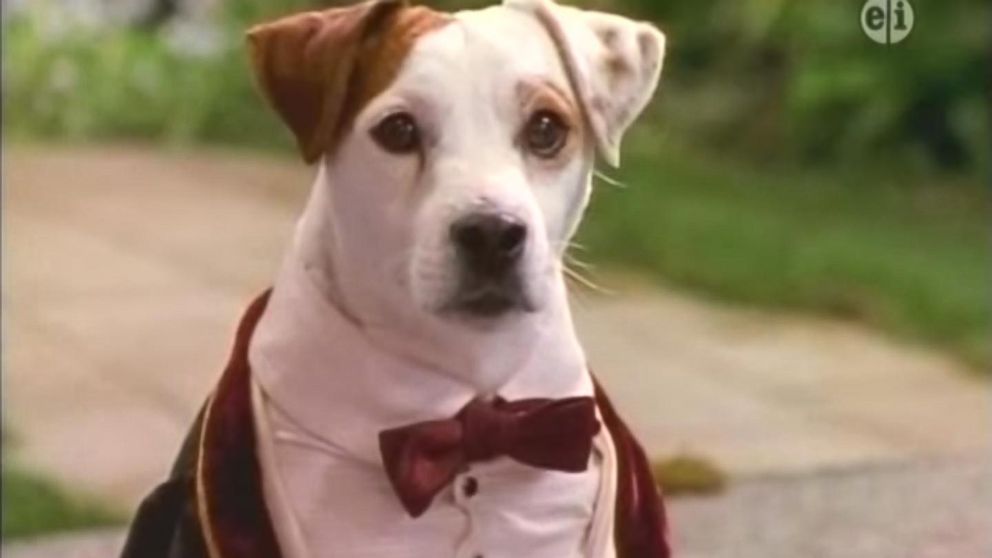 Known as Soccer the Dog in real life, his claim to fame was playing "Wishbone" in the PBS series. But the perky Jack Russell terrier died in 2001, according to his IMDb page.
*And here's one dog we don't think will be granted entry to Heaven:
Cujo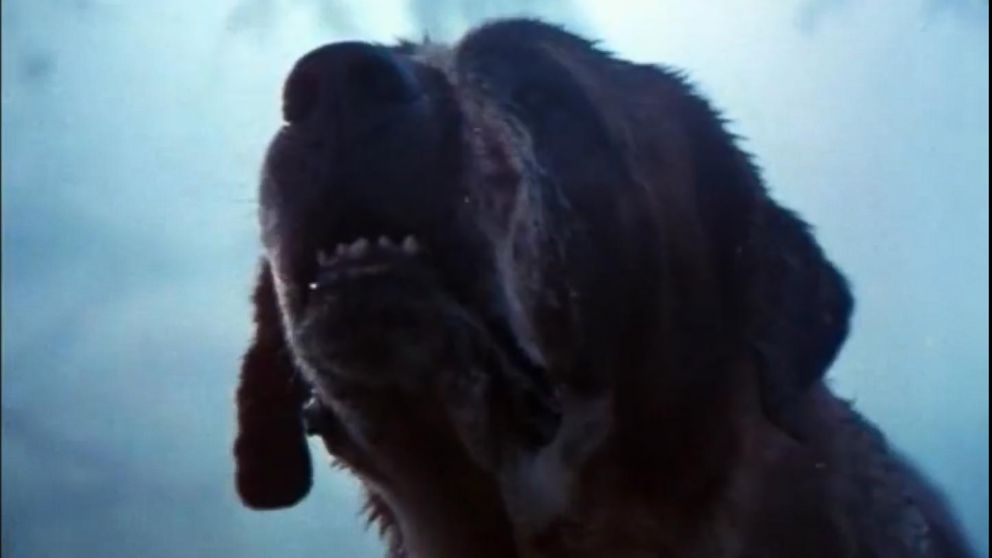 We hope we never again see Cujo, the star of Stephen King's horror novel-turned-film about a rabid killer dog.