— -- A fire early Saturday at the London Zoo left the attraction closed and killed one aardvark and four meerkats.
Officials with the London Zoo said a fire broke out in a cafe at about 6 a.m. on Saturday morning in the Animal Adventure section, and spread to another shop. Firefighters brought the blaze under control about three hours later.
Animals in the area were immediately relocated to avoid the smoke and fire.
Officials said one aardvark, named Misha, was killed in the fire, and four meerkats were missing and presumed dead.
The zoo is expected to re-open on Sunday, officials said.
"Duty staff that live on site at the zoo were on the scene immediately, and started moving animals to safety," an earlier statement Saturday said.
The statement Saturday morning said, "At present one aardvark is currently unaccounted for." London Fire Brigade station manager Clive Robinson said part of a nearby petting area was affected. The aardvarks, which are native to Africa and can grow up to 100 pounds and more, are available for meeting in the petting area.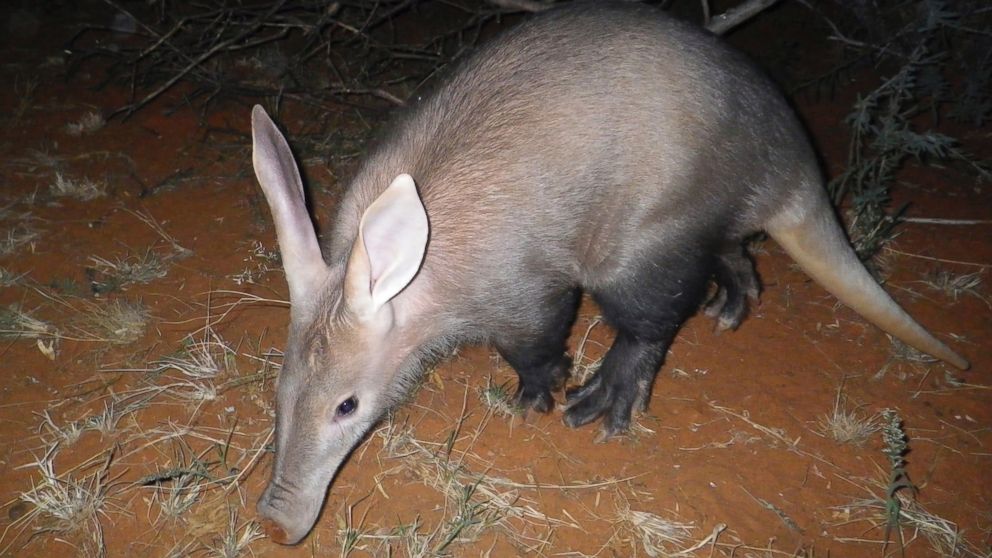 The zoo said "a number" of staff members were being treated for smoke inhalation.
Fire officials said 72 firefighters worked to control the fire.
"The zoo will remain closed until further notice, and we will work closely with fire investigators to determine the cause of the incident," according to a statement from the zoo.