— -- One mother from Georgia is taking legal action after her 14-year-old son died while on a class trip to Belize last year, and is warning other parents to "trust no one" when it comes to sending your children on international school trips.
Tomari Jackson, 14, was on a trip with his North Cobb High School Biology class last February in Belize when he died after drowning in a river during a chaperoned excursion.
For the past 14 months, Tomari's mother, Adell Forbes, has been seeking an explanation as to what caused her son's death.
"I dropped him off at the airport ... hours later ... I got a call that he was missing," Forbes told ABC News. "Eventually, someone from the [U.S.] embassy said, 'We recovered his body from 30 feet of water.'"
Forbes continued, "Out of all those people there, how could he have just disappeared into thin air?"
More than a year after her son's death, Forbes received package in the mail that contained a video from a small camera her son had strapped to his head at the time that he died. The U.S. State Department had sent the package of Tomari's belongings to her after receiving it from Monkey Bay Sanctuary, where he was staying at in Belize.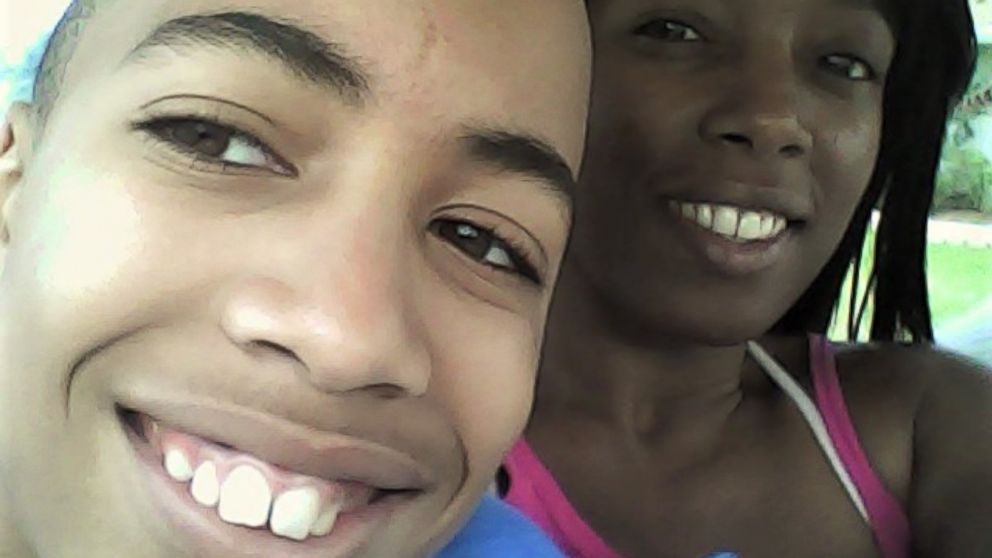 The recording, shot from Tomari's point of view, shows the teen as he rinsed his shoes in the river and walked towards the shore. The video continues to show Tomari swimming, and then appears to show him struggling.
The video also captures classmates and chaperones around Tomari as he was struggling in the water, and depicts him calling out for help -- three times -- to those around him.
The harrowing footage is now the focus of Forbes' lawsuit against the school district and Monkey Bay Sanctuary.
"There were multiple opportunities to save Tomari's life," Forbes said. "In my mind, I'm thinking it takes seconds to extend your hand and pull someone up, so there were multiple opportunities to save him. That's when I realized how deep it was where they were, so it was just mind blowing that that was allowed to happen."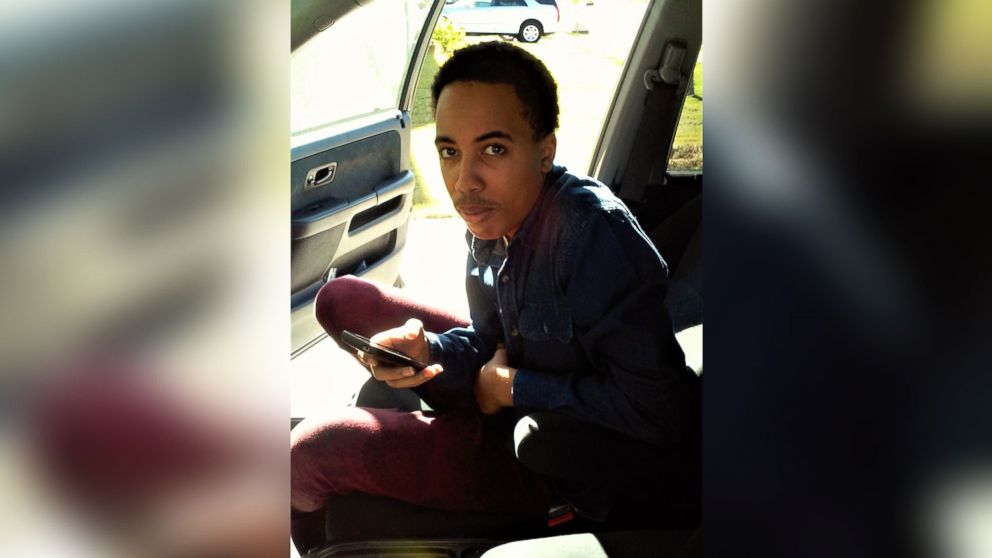 C.K. Hoffler, Forbes' attorney, told ABC News that it was only after the students and the chaperones returned to their bus that they realized Tomari was missing. His body was not recovered by authorities until the next day.
"It took an hour to realize that Tomari, the only African-American boy on that trip, was missing," Hoffler said. "So they must not have been paying attention."
Hoffler added that in the video left behind by Tomari, "the chaperones are in his plain view."
"And they do nothing," Hoffler said. "They should have been watching every single child, and forgive me if I'm angry, but this is unacceptable. My oldest son is the same age as Tomari was ... It's unacceptable, it's inexcusable."
The Cobb County School District told ABC News that they could not comment on the pending litigation.
Forbes told ABC News that "any respect I have for that school is gone."
"Tomari may had been an afterthought to many, but to me he was everything to me, like just the center of my world," she said.
The Monkey Bay Sanctuary told ABC News they "continue to grieve the tragic loss of Tomari Jackson."
"All of us at Monkey Bay and in the local communities where our student guests conduct volunteer service learning projects continue to grieve the tragic loss of Tomari Alijah Jackson, the 14-year old North Cobb High School student who passed due to drowning in Feb 2016 while participating in a study-abroad service learning program," the sanctuary said in a statement to ABC News. "Monkey Bay is an environmental education centre that serves as an Education Abroad hosting facility for schools all over the world. We have been assisting faculty-led programs for the past 23 years, providing students and their leaders access to the natural and cultural diversity Belize offers."
The statement continued, "Our Monkey Bay Crew is very compassionate about our work. We are in good standing with all local licensing and regulatory agencies, and actively maintain and rehearse safety and security procedures on a recurring basis. Immediately following Tomari's accident, Monkey Bay directors reached out and communicated with Tomari's family and witnessed to his mother Adell what had happened at the Sibun River. Matt Miller, Monkey Bay Managing Director, traveled to Atlanta with Tomari's remains to meet with Adell and personally express our collective sorrow for the accident. We also contributed funds to assist with funeral expenses and later visited Tomari's gravesite in Marietta, GA to pay our respects."
The sanctuary also acknowledged in the statement the "compassion and heartfelt sympathy expressed to us by many" since Tomari's death, writing, "These include the North Cobb High School chaperones, the Principal of the high school, the parents of the students enrolled in the school's International Studies Magnet Program, the US Embassy in Belize, the Belize Police Department and Belize Coast Guard, and the Clergy in Belize who have been praying with us continually."