Germanwings Co-Pilot Andreas Lubitz Previously Had Suicidal Thoughts, Prosecutor Says
Andreas Lubitz had undergone psychotherapy in the past.
— -- Prosecutors in Germany said today that the co-pilot of the downed Germanwings plane had been treated by a psychotherapist because of previous suicidal tendencies.
Dusseldorf prosecutor Christoph Kumpa's update came six days after authorities say Germanwings co-pilot Andreas Lubitz deliberately flew the jetliner into a mountain. Kumpa said that they still do not know the motive of the crash and they have not found a suicide note.
"We have found medical documentation that showed no organic medical illness," Kumpa said.
Few details have been revealed about the psychotherapy in question except that it reportedly occurred before Lubitz received his pilots license, which happened in 2013.
Kumpa said that Lubitz continued to see doctors and occasionally took time off for illness, the details of which were not released. A spokesperson for Germanwings acknowledged the prosecutor's statement but would not comment on any of Lubitz' interactions with doctors.
The data and documents that investigators have found, Kumpa said, "don't show any hint of being suicidical [sic] or being aggressive towards other people."
He said that nothing that investigators have learned about Lubitz's personal or professional life has given any indication into a motive.
Investigators are focusing on the psychological state of Lubitz, 27, and a 100-person special commission -- dubbed "Alps" -- to investigate his life and collece evidence to identify more than 70 German victims. All told, the plane was carrying 150 people including Lubitz, all of whom died.
Germanwings CEO Olivier Wagner, speaking at a press conference in Marseille, called the crash "The saddest day of my life. The families are always asking me, 'Why had this happen?' I cannot give them an answer," Wagner said.
Authorities have said Lubitz hid evidence of an illness from his employers, including a sick note that was found torn up inside his apartment in Dusseldorf dated from the day of the crash.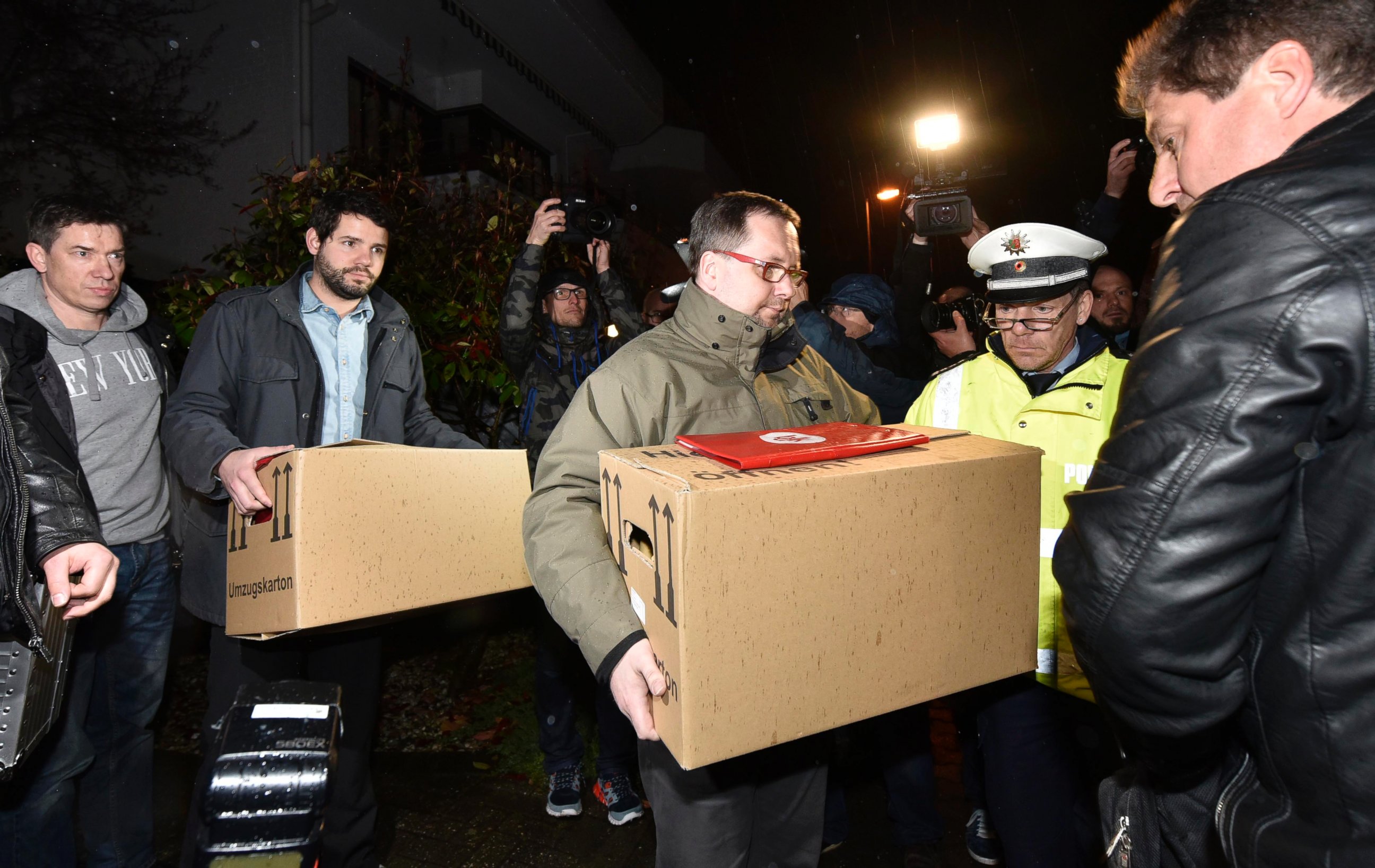 Frank Woiton, a Germanwings pilot, told German TV station WDR that he saw nothing unusual about Lubitz when he flew with him less than a month ago.
"The impression that I got was that he was a normal guy," Woiton said. "He had plans for the future. He wanted to fly long distance flights for Lufthansa."
A Lufthansa spokesman said the FBI has questioned Lufthansa flight trainers in the U.S. who worked with Lubitz at the Airline Training Center in Arizona. The spokesman would not comment on whether the questioning revolved around trying to reconstruct Lubitz's mental state during his time there.
Philip Bramley, the father of one of the victims in the plane crash, said airlines should take better care of their pilots' welfare.
"I believe the airlines should be more transparent and our finest pilots looked after properly," Bramley said. "We put our lives and our children's lives in their hands."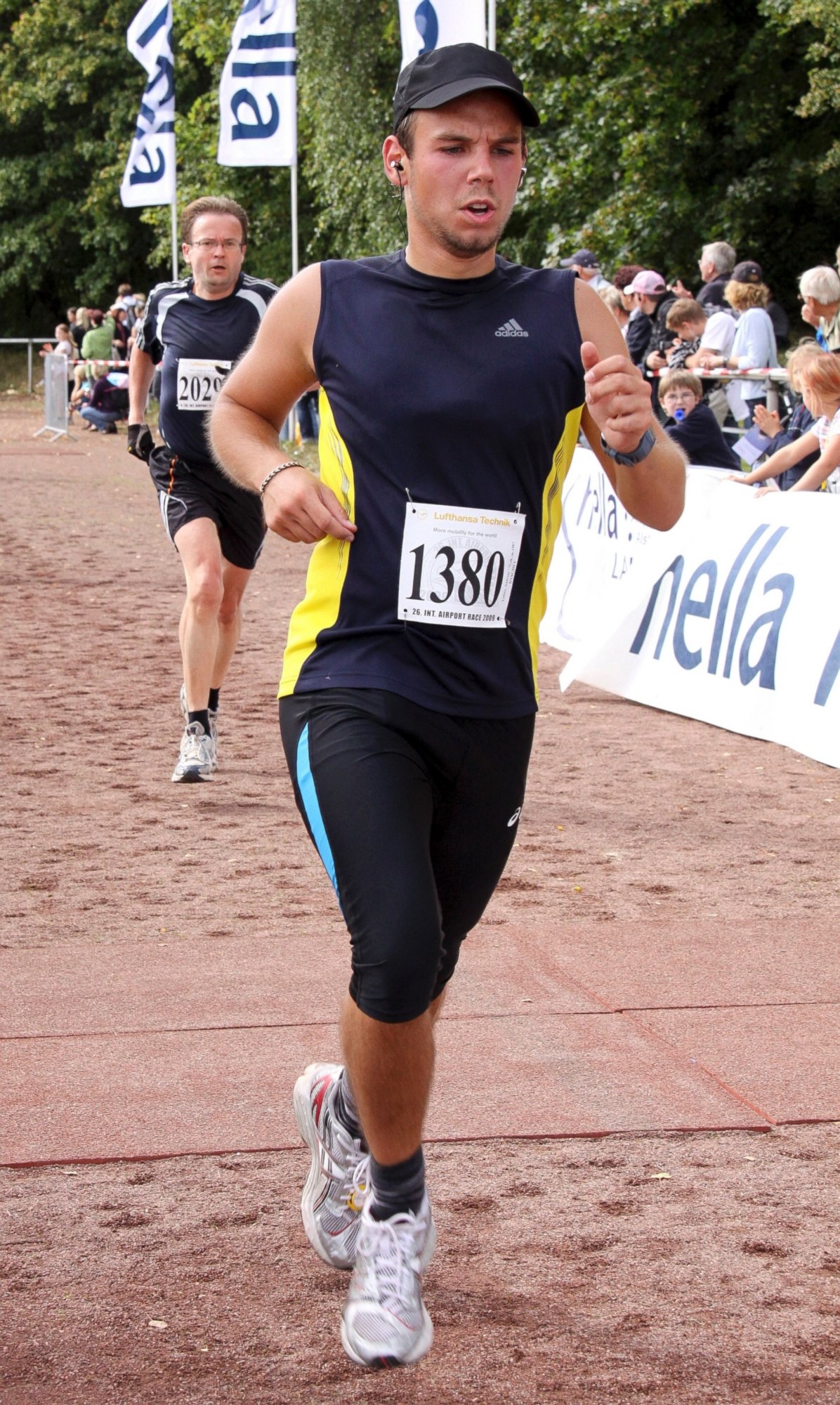 His 28-year-old son, Paul Bramley, was one of the 150 people killed. Bramley called Lubitz's motive irrelevant while speaking near the site of the crash.
"What is relevant, is that it should never happen again; my son and everyone on that plane should not be forgotten, ever," he said.
In addition to the findings suggesting Lubitz was hiding an illness, a search of his apartment in Dusseldorf yielded no suicide note and the city's prosecutor announced that there was no evidence that political or religious factors were involved in the crash.
Officials seized medical documents at Lubitz's home that indicated "an existing illness and appropriate medical treatment," Senior State Prosecutor Ralf Herrenbrueck said in the statement, according to the AP.
Torn up prescriptions and notes from doctors "support the current preliminary assessment that the deceased hid his illness from his employer and colleagues," the statement said, according to the AP.
The Associated Press contributed to this report.
Get real-time updates as this story unfolds. To start, just "star" this story in ABC News' phone app. Download ABC News for iPhone here or ABC News for Android here.