A little girl named Miray was rescued after 178 hours in the rubble of the catastrophic earthquake in Turkey, Reuters reported, citing Turkey's transport minister.
People yelled "God is great" as Miray was placed onto a stretcher, Reuters reported.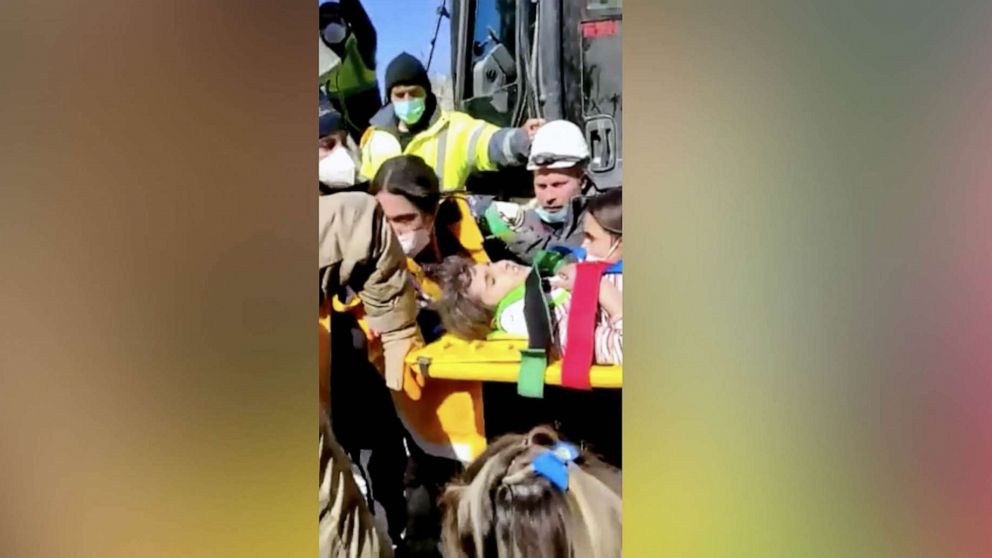 The little girl's age and condition were not immediately clear.
Monday marks one week since the 7.8 magnitude earthquake rocked southeastern Turkey and northwestern Syria. More than 36,000 people have been killed.
The Syria Civil Defense, a Syrian volunteer organization also known as the White Helmets, said Friday that after 108 hours of work, its first responders ceased search and rescue operations and shifted to recovery efforts.