— -- Google executive Daniel Fredinburg was among at least 17 people killed today in an avalanche on Mt. Everest that was triggered by a massive earthquake near the Nepal capital of Kathmandu.
Google's Director of Privacy Lawrence You wrote in a statement: "Sadly, we lost one of our own in this tragedy. +Dan Fredinburg a long-time member of the Privacy organization in Mountain View, was in Nepal with three other Googlers, hiking Mount Everest. He has passed away. The other three Googlers with him are safe and we are working to get them home quickly... Our thoughts are with the people of Nepal, and with Dan's family and friends during this terrible time."
The climbing group Jagged Globe wrote on its website, "It is with the greatest sorrow that we report the death of one of our Everest team members, Daniel Fredinburg... Our thoughts and prayers go out to Dan's family and friends whilst we pray too for all those who have lost their lives in one of the greatest tragedies ever to hit this Himalayan nation."
A senior trekking guide told The Associated Press that at least 17 people died in the avalanche that slammed into a section of the Mount Everest mountaineering base camp. Another 61 people were injured, Ang Tshering of the Nepal Mountaineering Association told the AP.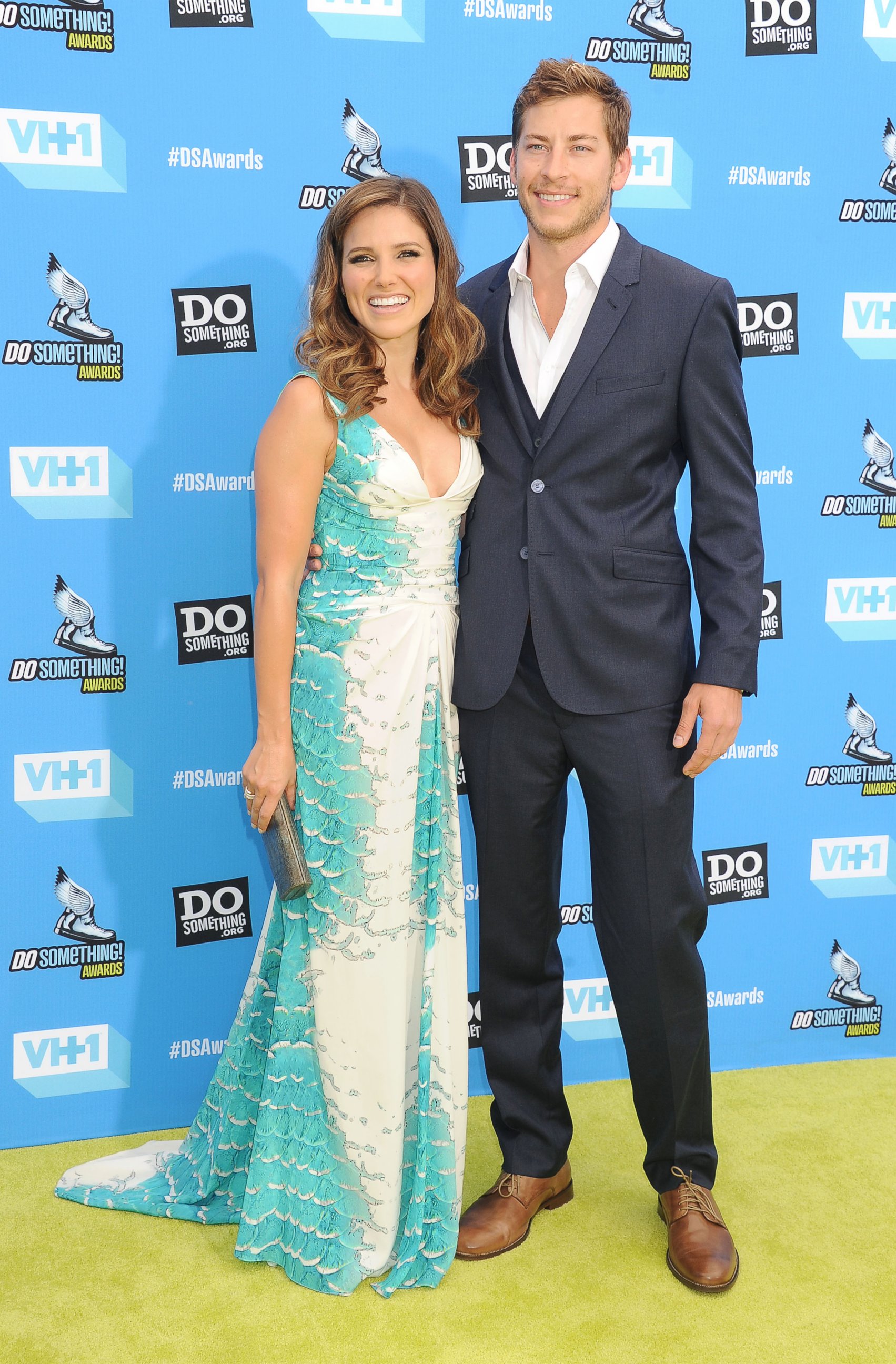 Fredinburg worked at Google for eight years, and according to his LinkedIn page, he described his roles as: Head of Privacy for Google[x], Manage Product Management team for Google's Privacy team and Lead Google Adventure Team.
Fredinburg previously dated "One Tree Hill" actress Sophia Bush, and according to the Hollywood Reporter, the two broke up in August 2014.
Bush posted on Instagram today, "Today I find myself attempting to pick up the pieces of my heart that have broken into such tiny shards, I'll likely never find them all. Today I, and so many of my loved ones, lost an incredible friend. Dan Fredinburg was one-of-a-kind. Fearless. Funny. A dancing robot who liked to ride dinosaurs and chase the sun and envision a better future for the world. His brain knew how to build it. His heart was constantly evolving to push himself to make it so. He was one of my favorite human beings on Earth. He was one of the great loves of my life. He was one of my truest friends... I'm devastated and simultaneously so deeply grateful to have known and loved him, and to have counted him as one of my tribe. I was so looking forward to our planned download of "all the things" when he got home. I am crushed that I will never hear that story. I am crushed knowing that there are over 1,000 people in Nepal suffering this exact feeling, knowing that they too will never hear another tale about an adventure lived from someone that they love... His energy is so big and so bright, and it's all around us, so put some love toward him today. And then hug your loved ones again."
Fredinburg's sister Megan wrote on his Instagram that the Google executive "suffered from a major head injury and didn't make it."
"We appreciate all of the love that has been sent our way thus far and know his soul and his spirit will live on in so many of us," she wrote. "All our love and thanks to those who shared this life with our favorite hilarious strong willed man. He was and is everything to us. Thank you."
Just one day ago, Fredinburg posted an update from Mt. Everest on Instagram, writing, "Day 22: Ice training with @micbattelli means frequent stops for morning cappuccino, regardless of danger."
Fredinburg was also apparently on Mt. Everest last year in April, when another big avalanche hit. In April 2014, Bush tweeted:
Today's avalanche has killed at least 10 climbers and guides and injured many more. It was triggered by the magnitude-7.8 earthquake that hit about 50 miles northwest of Kathmandu just before noon local time, according to the U.S. Geological Survey. At least 1,457 people were killed, officials said.
According to the United Nations, nearly 5 million people have been impacted by the quake, which is believed to be the worst earthquake in Nepal in more than 80 years.
ABC News' Jon Williams, Rym Momtaz and The Associated Press contributed to this report.