— -- The mother of slain American journalist James Foley said she wasn't necessarily surprised that the U.S. government threatened her family with prosecution should they raise money to pay her son's ransom, but she was astounded by how such a devastating message was delivered.
"I was surprised there was so little compassion," Diane Foley told ABC News today of the three separate warnings she said U.S. officials gave the family about the illegality of paying ransom to the terror group ISIS. "It just made me realize that these people talking to us had no idea what it was like to be the family of someone abducted… I'm sure [the U.S. official] didn't mean it the way he said it, but we were between a rock and a hard place. We were told we could do nothing… meanwhile our son was being beaten and tortured every day."
Earlier this week five current and former officials with direct knowledge of the Foley case confirmed the alleged threats were made.
"It was an utterly idiotic thing to do that came across as if [the U.S. official] had the compassion of an anvil," said a former official who has advised the family.
Digital Feature: Inside Terrorist Hostage Negotiations
Could Money Have Saved James Foley?
Video Appears to Show Beheading of US Journalist James Foley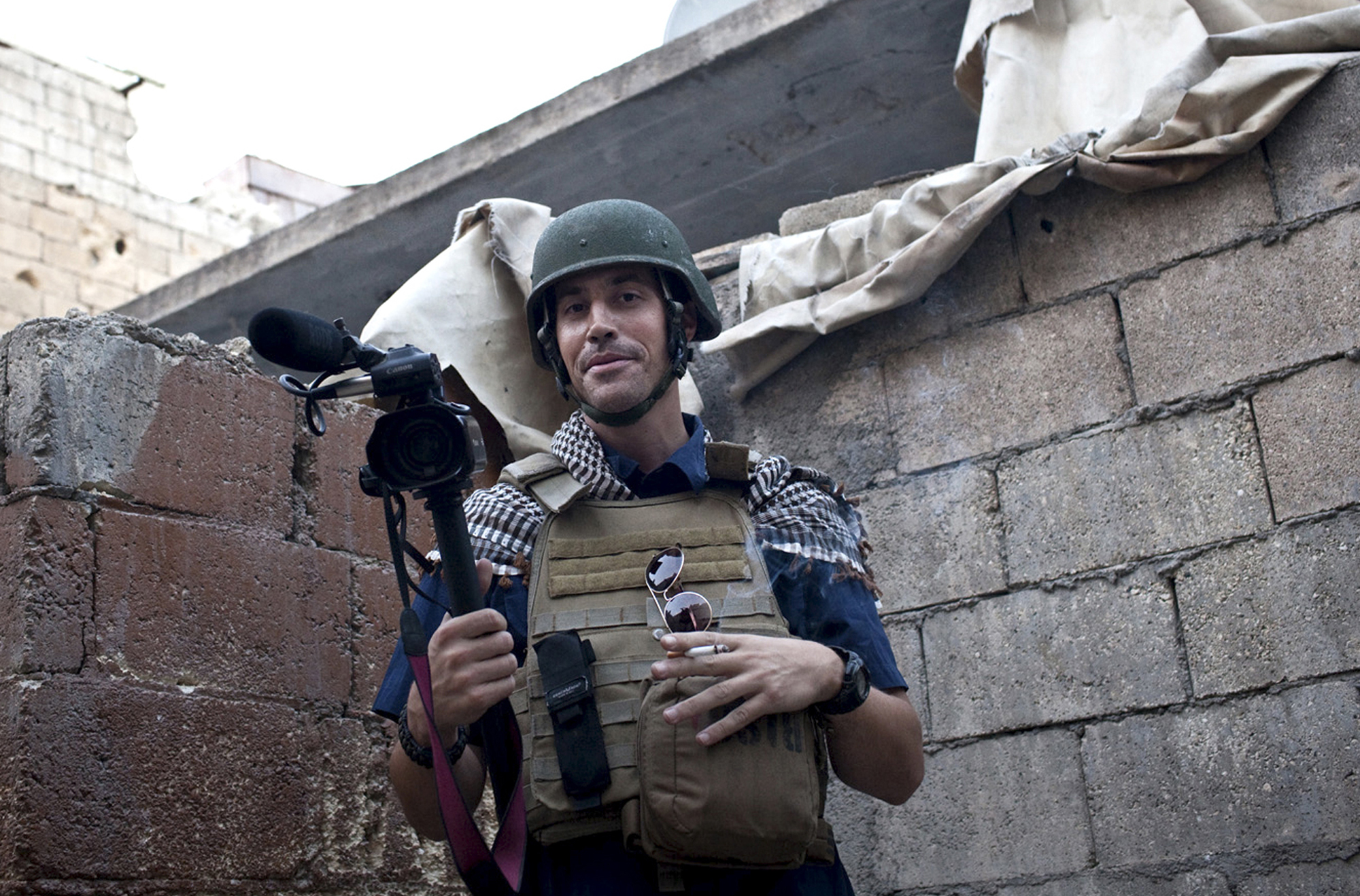 Diane Foley told ABC News earlier this week that warnings over the summer came primarily from a highly decorated military officer serving on the White House's National Security Council staff. James Foley's brother, Michael, also told ABC News that he was directly threatened with possible prosecution by a State Department official.
"It was very upsetting because we were essentially told to trust… that the way they were handling things would bring our son home," Diane Foley said.
The U.S. government did try to rescue James Foley along with other American and European hostages from an ISIS stronghold in Syria in early July, but by the time the elite commandos arrived at the location, the hostages had been moved. Foley was executed weeks later by a self-professed ISIS militant.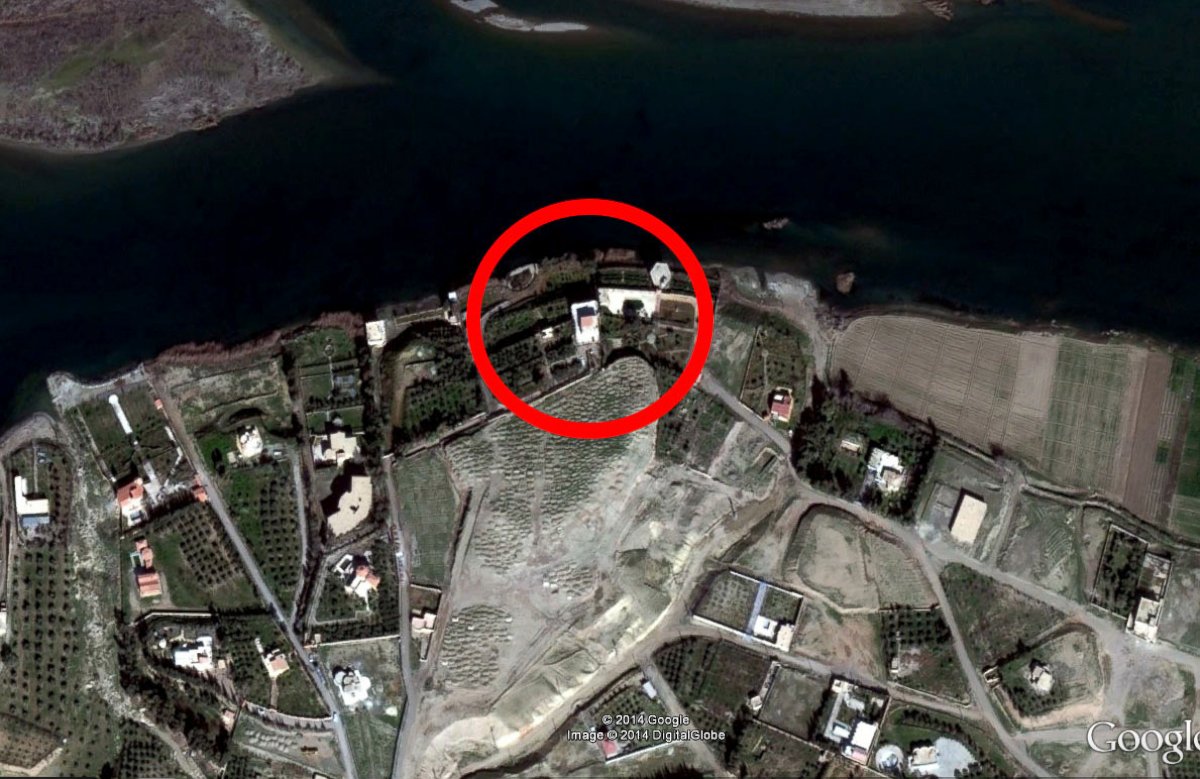 Diane Foley said the family believed they knew where their son was being held prior to his execution, but other than the July rescue mission, it didn't seem like anything was being done.
"But we're not politicians, we're not government people, we don't know," she said. Diane Foley said the problem was that the family "had no idea" because the government didn't tell them.
At times, Diane Foley said the family "had to beg" the government for information on their son.
"We were an annoyance, it felt, at some level… They didn't have time for us," she said.
Today White House spokesperson Josh Earnest said that government officials were in constant contact with the Foley family and declined to comment on the alleged ransom warnings, telling reporters he's "not going to be in a position to detail the kinds of conversations that took place so often between members of the administration and the Foley family."
"It is a long standing policy of this administration, it was the policy of previous administrations that ransoms should not be paid to terrorist organizations," Earnest said before referring more specific questions about the Foley's situation to the Justice Department.
Thursday an NSC spokeswoman also said that the Foley family was informed of U.S. laws banning terrorism financing but denied the family was told they could face charges if they made a ransom payment.
"Without getting into the details of our private discussions with families, the law is clear that ransom payments to designated individuals or entities, such as ISIL [ISIS], are prohibited. It is also a matter of longstanding policy that the U.S. does not grant concessions to hostage takers. Doing so would only put more Americans at risk of being taken captive. That is what we convey publicly and what we convey privately," NSC spokeswoman Caitlin Hayden said in a statement.
The spokeswoman also asked ABC News to withhold the military officer's name for fear his personal security could be compromised by those who might wrongly blame U.S. officials for Foley's slaughter at the hands of ISIS militants who may never have considered sparing him for any price.
Diane Foley did not disclose how much her family had raised before his high-profile public execution but she and a surviving son, Michael, said that the administration's intimidation tactics succeeded.
"It slowed my parents down quite a bit. They didn't want to do anything that could get them in trouble. It slowed them down for months in raising money. Who knows what might have happened?" Michael Foley said.
The family launched the James W. Foley Legacy Fund this week, which in large part is intended to help other hostages' loved ones navigate the frustrating currents they encountered both with the terrorists and with their own government.
Two American and several British hostages remain in ISIS captivity.
Asked whether she had believed ISIS would accept a ransom payment and free their son, as they had many European hostages liberated for between $2-3 million each, Diane Foley replied, "I do, maybe -- I mean, who knows?"
"ISIS is a very brutal group. They may have already decided, that Jim and the others were Americans and they were going to kill him," Diane Foley said.
In the end, Diane Foley said she didn't want to blame anyone for what happened to her son, but said that when it comes to the U.S. government's treatment of the families of hostages, "As Americans, we can do better."
CLICK HERE to return to the ABC News Investigative Unit homepage.