— -- After two majestic super moons this summer, get ready for Monday night's grand finale when the harvest moon lights up the sky.
Sky gazers across North America can expect to see a glowing orb around sunset -- providing a beautiful backdrop for Instagram photos or an evening stroll.
Final Frontier: Space Pictures From Far Reaches of the Universe - See the Photos
A Planet Made of Diamond, Twice the Size of Earth
The full moon will be the one closest to this year's autumnal equinox, which falls on Sept. 22, giving it the distinction of being the harvest moon. It is expected to reach its full phase at 9:38 p.m. ET.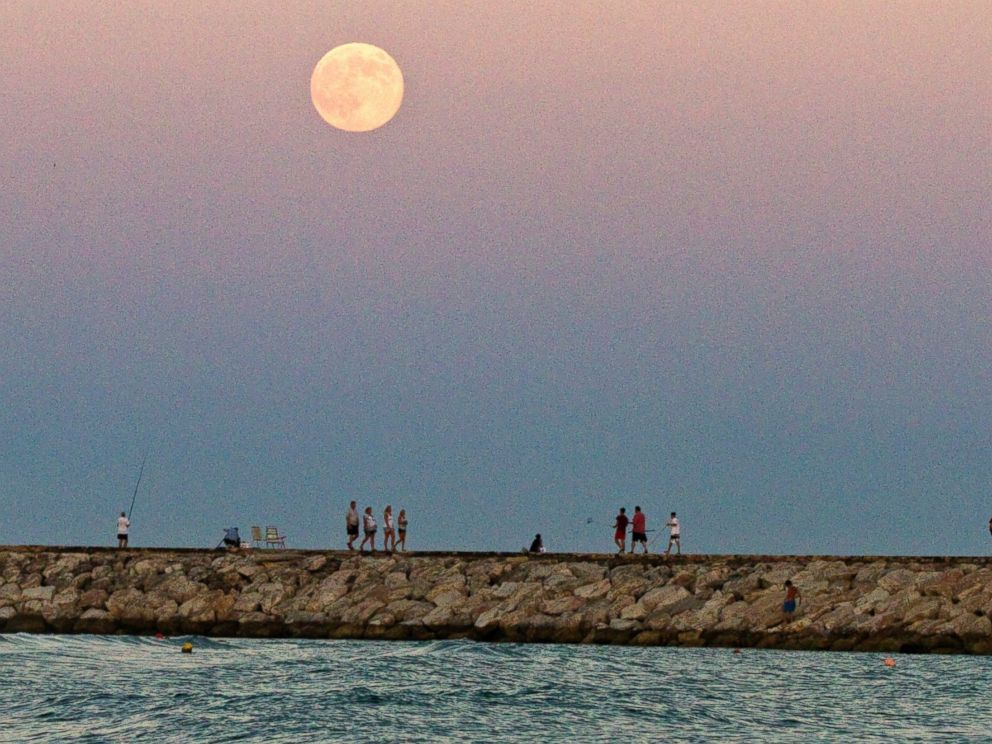 While it's not yet autumn, the harvest moon earned its place in lunar lore because moon rises several days before and after happen closer to sunset.
In the days before electricity, the harvest moon illuminated the fields, allowing farmers to tend to their crops under the night sky, according to EarthSky.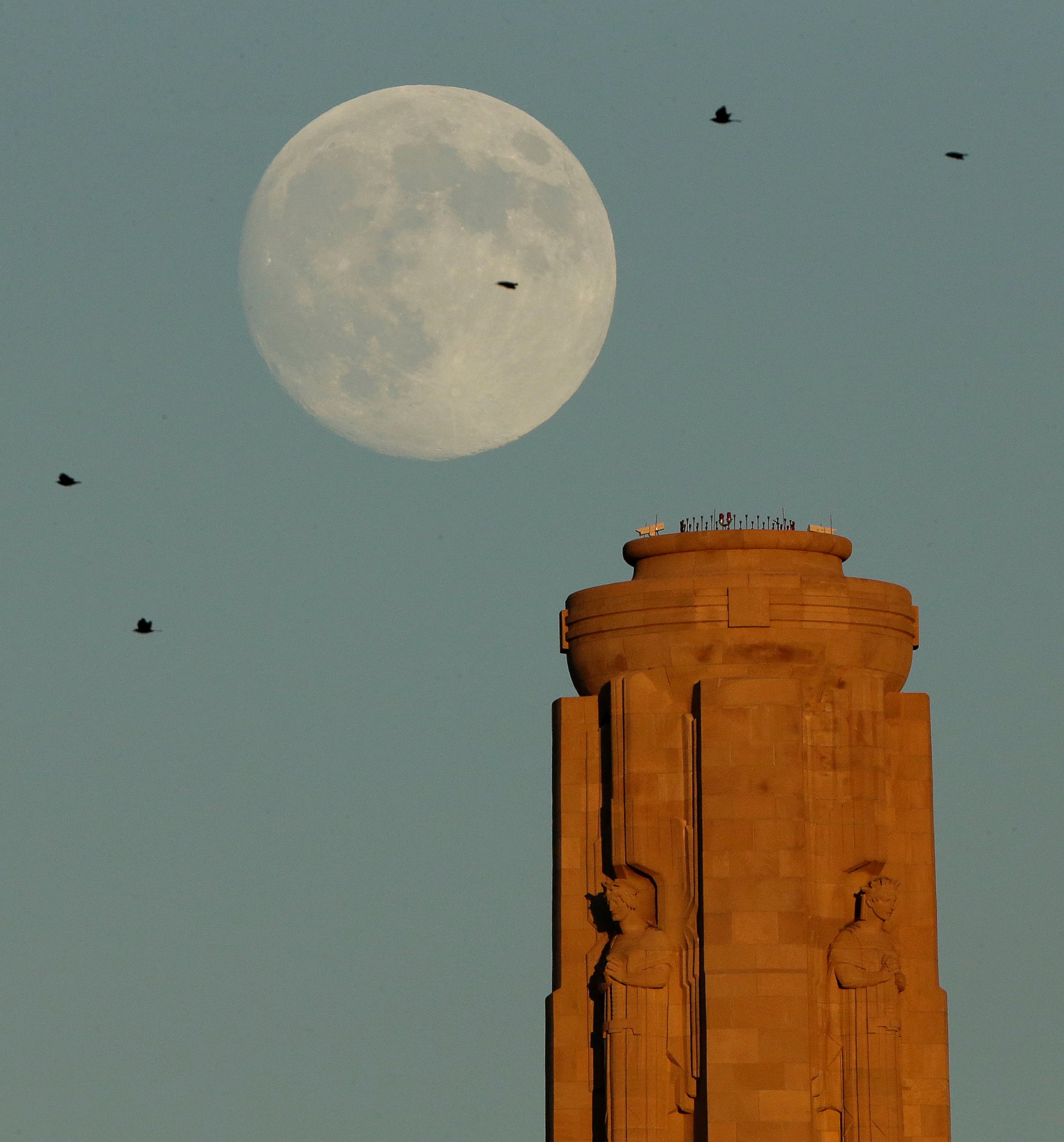 The early Harvest Moon also qualifies as a super moon because it turns full less than one day after the moon reaches its closest point to Earth for the month.
The super moon is part of a trio of summer super moons that illuminated the Northern Hemisphere.