Head of Australian Team Says Olympic Village in Rio 'Not Safe or Ready'
Mayor of Rio said he almost felt like "putting a kangaroo to jump up and down."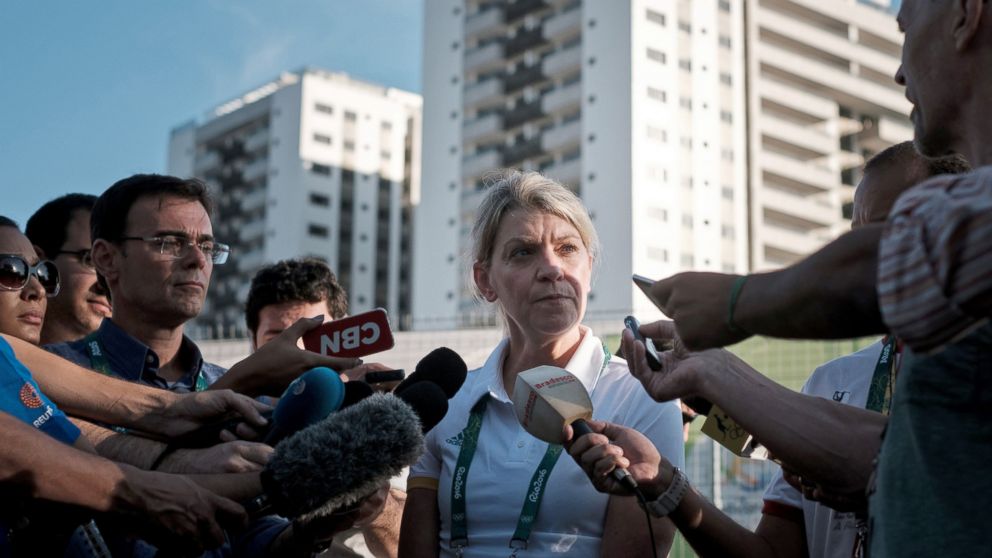 — -- Less than two weeks before this summer's Olympic Games are supposed to kick off in Rio de Janeiro, the head of the Australian team announced that the conditions at the Olympic village were not livable for their athletes.
"Due to a variety of problems in the Village, including gas, electricity and plumbing I have decided that no Australian Team member will move into our allocated building," Australian Team Chef de Mission Kitty Chiller said in a statement.
"Problems include blocked toilets, leaking pipes, exposed wiring, darkened stairwells where no lighting has been installed and dirty floors in need of a massive clean," Chiller added.
She also said that in some areas, water has leaked through the ceiling, "resulting in large puddles on the floor around cabling and wiring."
Chiller said they did a stress test, turning on multiple taps and flushing toilets simultaneously across several floors. She said the test failed, "water came down walls, there was a strong smell of gas in some apartments and there was 'shorting' in the electrical wiring."
She said her group has been living in nearby hotels, "because the Village is simply not safe or ready."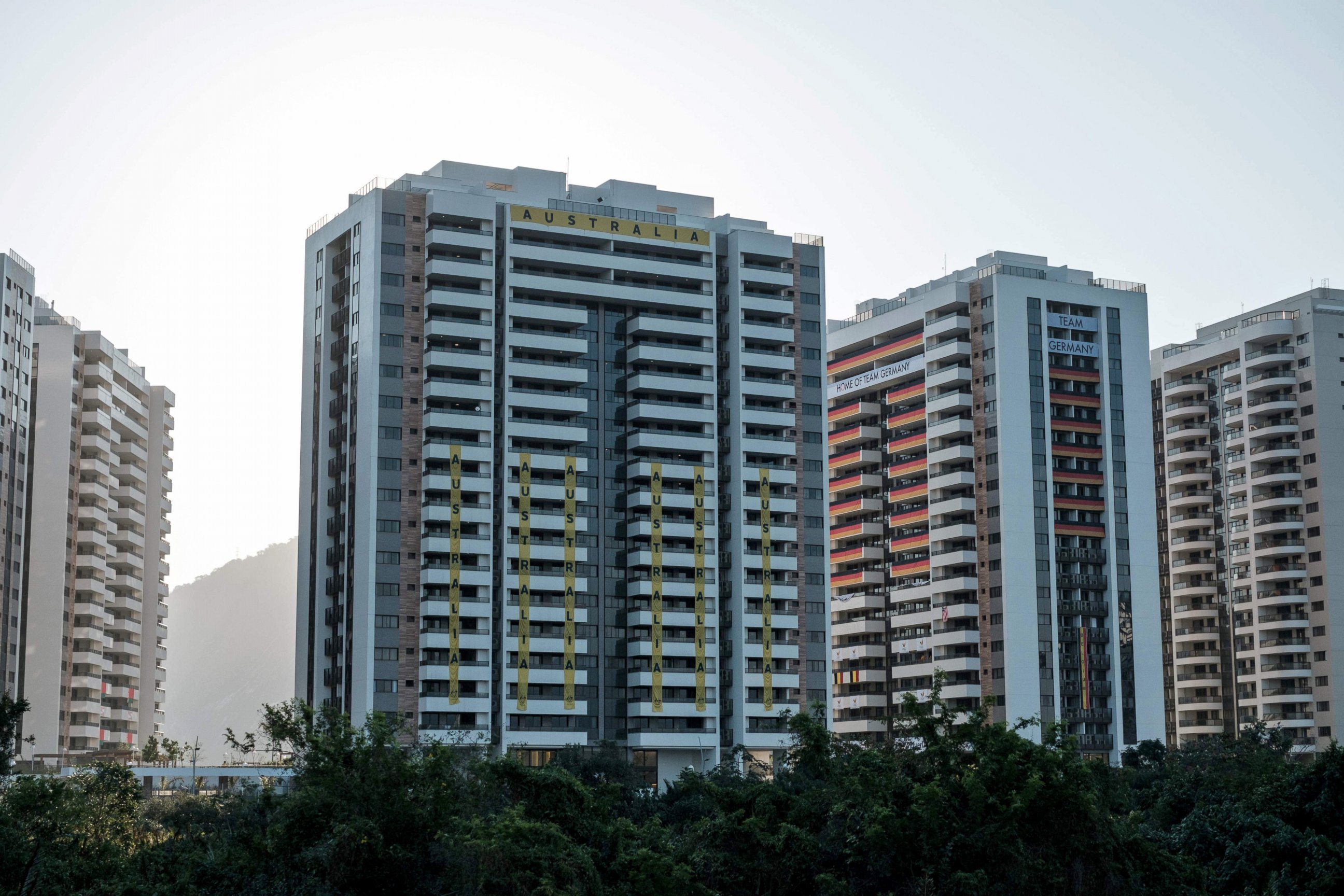 The Mayor of Rio, Eduardo Paes, responded to Australian's claims, reportedly saying to local media, "I almost feel like putting a kangaroo to jump up and down in front of their building," to make them feel at "home."
In response to the kangaroo comment, the communications director for the Australian Olympic Committee, Mike Tancred, told Brazilian daily newspaper Folha, "We do not need kangaroos, we need plumbers."
The International Olympic Committee and Rio 2016 officially responded to Australian team's claims in a statement saying that "it became clear that as the rooms started to be used in all of the buildings some of the rooms required extra work."
They added that crews will be working "24 hours a day until the issues are resolved," but that it might take a few days.
"Athletes that are arriving in the Village and whose accommodation is not finished will be placed in the best available accommodation in other buildings. We will be working hard to ensure that the on-going works do not disturb their preparations for the Games –- preparations that will be taking place in fully checked top quality training venues. We regret any inconvenience that this may cause and we greatly appreciate the understanding of the National Olympic Committees at this time," their statement went on to say.