Survivors Rescued, Hundreds Missing as Cruise Ship Capsizes in China's Yangtze River
Several rescued from the ship.
— -- Two people were rescued from inside a cruise ship that capsized in a storm on China's Yangtze River with hundreds more aboard, state broadcaster CCTV News reported.
At least 14 people survived while six were killed during a cruise late Monday from Nanjing to Chongqing, reported CCTV. At least 458 people were aboard, most of them elderly passengers.
Search teams heard people calling out from within the partially submerged ship, CCTV reported. Video showed one of the rescuers who had climbed on the upside-down hull tapping a hammer and listening for a response.
Divers were prepared to rescue four more people from the capsized ship, reported CCTV, after rescuing a 65-year-old woman and a man.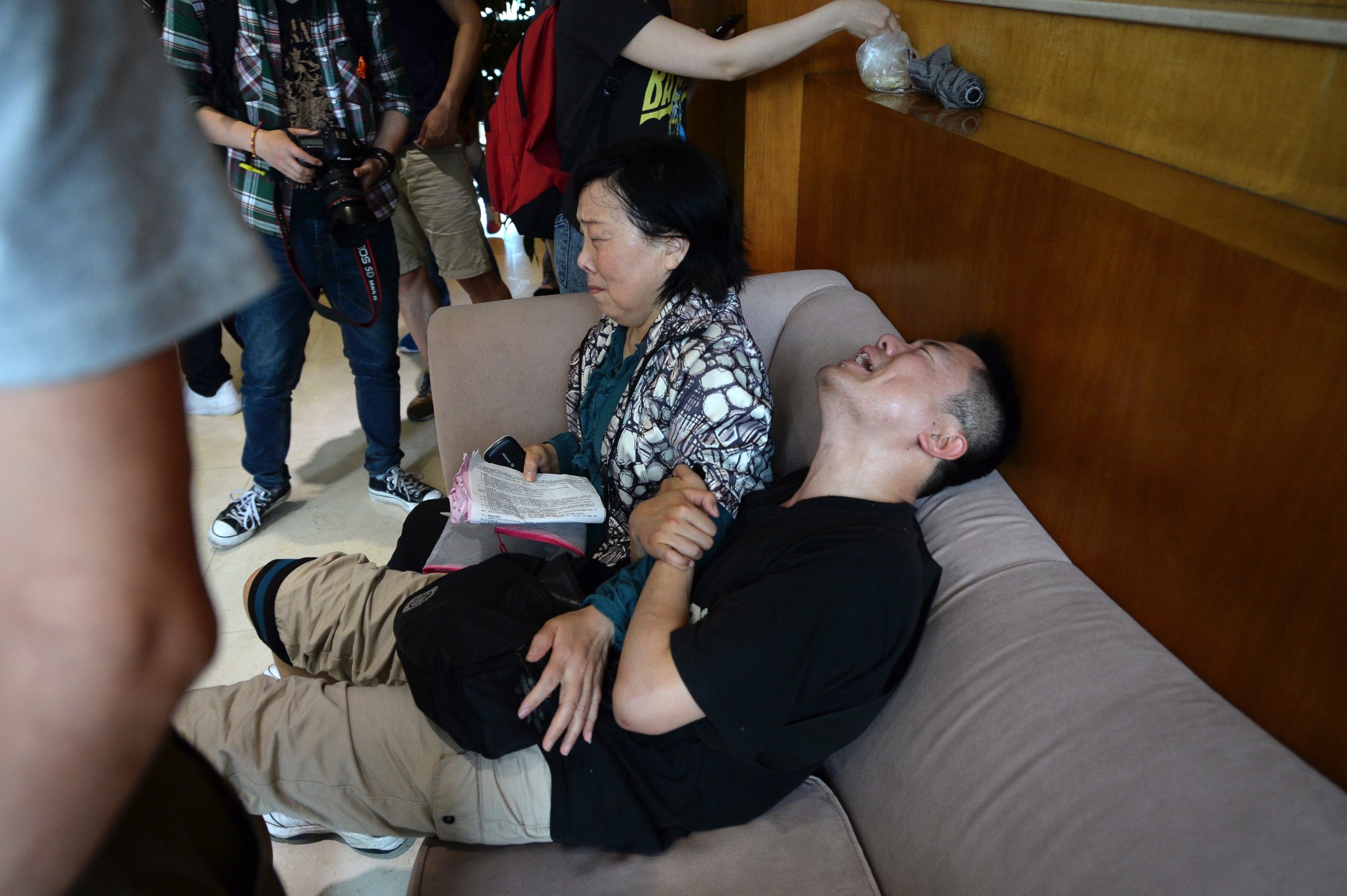 CCTV said the captain and chief engineer were in police custody. The official Xinhua News Agency quoted both as saying the ship sank quickly after it was caught in a cyclone.
CCTV reported that 6 inches of rain had fallen over the past 24 hours, while local media said winds reached 80 mph at the time of the capsizing.
More than 3,000 people were involved in the search efforts as divers and rescuers searched the waters.
The Chongqing Eastern Shipping Corp., which CCTV reported owns the ship, could not be reached for comment.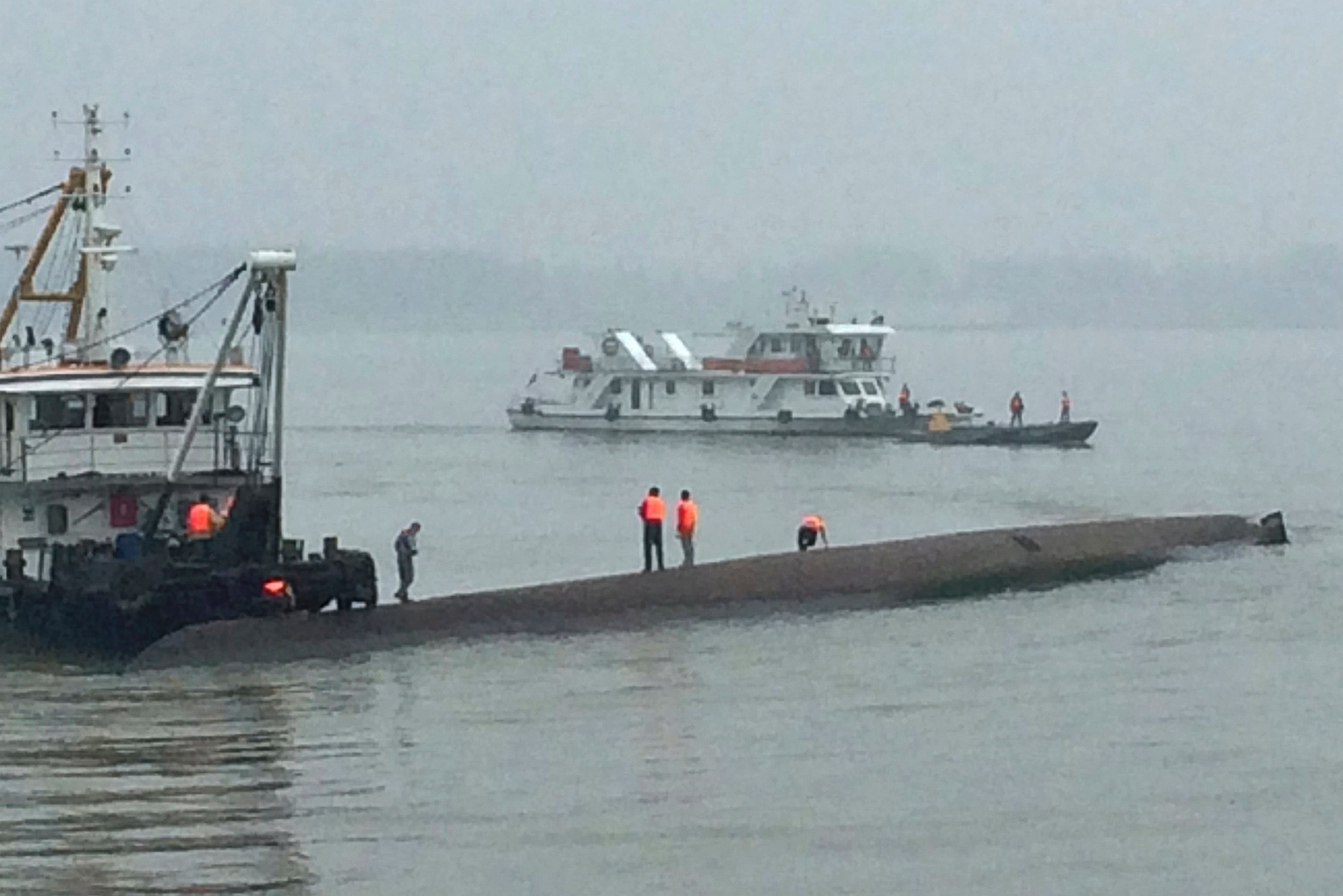 The Associated Press contributed to this story.