— -- Charity organizations have launched relief efforts to address the devastation caused by Hurricane Matthew in Haiti, which is in dire need of food, clean water, shelter and medicine.
Haiti's Ministry of Interior says 1.4 million people are in urgent need of assistance. The United Nations country director for Haiti says 90 percent of the country's crops have been destroyed.
The Red Cross has indicated a major need for shelter, water, sanitation and disease prevention related to cholera, dengue and Zika.
To contribute to Red Cross Disaster Relief, visit redcross.org, call 1-800-RED CROSS or text the word REDCROSS to 90999 to make a $10 donation.
As the death toll has risen, CARE, one of the largest humanitarian agencies in Haiti, has staff responding with supplies such as clean drinking water, tarps, blankets and hygiene kits, according to the organization's website.
"The biggest needs right now are food and clean water," said Holly Frew, CARE's emergency communications manager, in a statement to ABC News. "Our team reported that people are running out of food and money in Jeremie, [Haiti]. In the south, clean water is a huge need because the water supply has been contaminated."
She added: "Haiti is a country that's wrought with these recurring disasters, they're a very resilient people, but right now they're in shock. A lot of people have lost their homes and family members."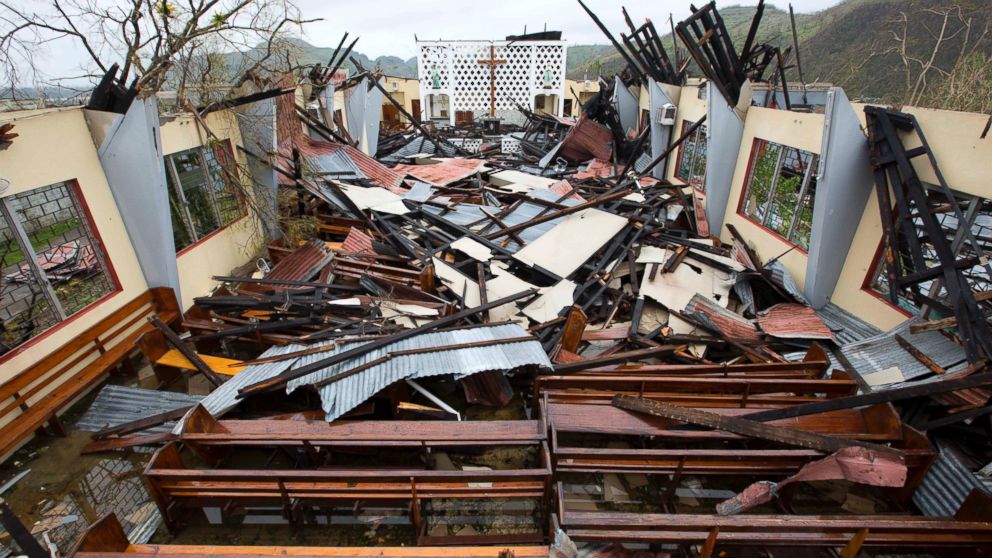 Temporary shelter is also needed to keep families "alive and healthy," another CARE representative said.
To support CARE's Hurricane Matthew relief efforts, click here.
According to global humanitarian aid agency Mercy Corps, teams are seeing significant damage to infrastructure and agriculture.
Christy Delafield, who is on the ground working for the aid group Mercy Corps, told ABC News that Haiti is now in a "food crisis" in wake of the storm.
Mercy Corps plans to provide financial assistance to families with damaged or destroyed homes and help farmers recover from lost or damaged crops and livestock, according to a news release.
Jessica Pearl, Haiti country director for Mercy Corps, said there is a concern for the lack of clean drinking water, which increases the risk of cholera.
"Even before the hurricane, more than 27,000 cases of cholera had been reported this year alone," she said.
Donations can be made to Mercy Corps' Humanitarian Response Fund.
The Salvation Army is asking for monetary gift donations from the public to meet urgent needs in Haiti.
To donate, call 1-800-SAL-ARMY or visit the Salvation Army's website.