— -- An aviation red alert was issued by Iceland today after a volcano started to erupt with lava flowing under nearly 400 to 900 feet of ice.
The Iceland police announced that the airspace immediately over the Bardarbunga volcano has been closed and the aviation alert was raised its highest level.
The Bardarbunga volcano started erupting under the Dyngjujokull glacier in Iceland around 10:30 a.m. local time today. The Iceland Met Office said the lava eruption is currently small and has not broken through the glacier.
Martin Hensch, volcano seismologist with the Icelandic Met Office, said small earthquakes have affected the area throughout the day. The largest was around 5.0 on the Richter scale.
Volcano in Iceland Causes Chaos
How to Pronounce Eyjafjallajokull
While the eruption is relatively small so far, Hensch said there's a chance it could grow and break through part of the glacier, causing a significant steam explosion
"It's completely unpredictable at the moment," Hensch told ABC News.
The unstable eruption has led government officials to evacuate the national park where the volcano is located. Nearby neighborhoods have been alerted that they might have to leave suddenly in the case the eruption melts enough ice that it causes a flood.
"The moment [lava] hits the ice it instantly melts it at high amounts. Then you get glacier outburst flooding and that's the concern regionally," Hensch said.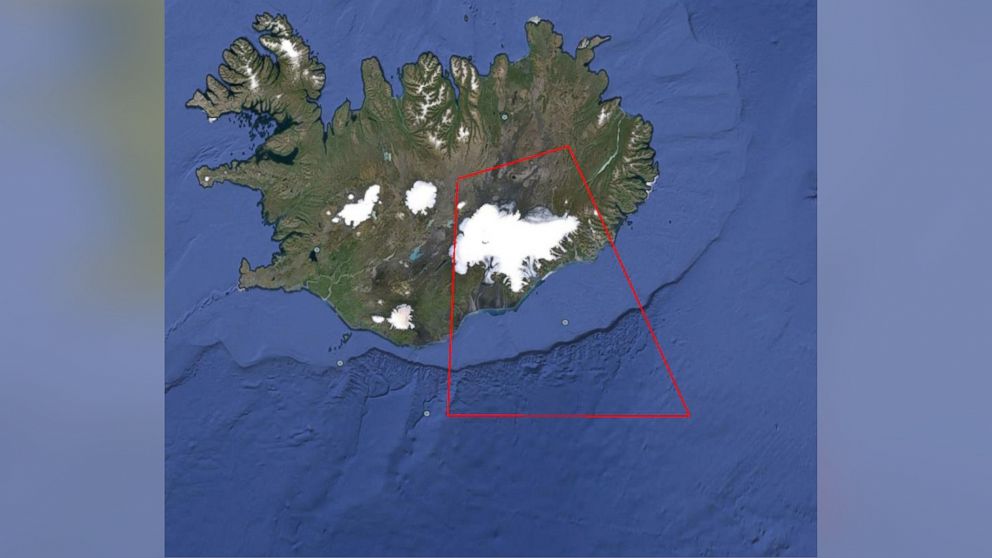 News of the eruption has also worried aviation officials across the globe. The eruption of the Eyjafjallajokull volcano in 2010 disrupted European air space for days, because the plume was so thick it was unsafe for planes to fly through it. More than 100,000 flights were canceled as a result of the eruption.
Hensch said scientists do not know if this eruption would create a volcanic plume as large or as disruptive as the one in 2010.
ABC News aviation expert John Nance said that after Eyjafjallajokull's eruption airlines and aviation authorities in Europe created a cooperative network of radar that could allow them to more effectively track volcanic plumes.
"The fact was before it caught everyone by surprise," said Nance. "Since then the European air traffic authority, the United Kingdom, Ireland and Iceland all of them have a cooperative structure and contingency plans for what to do."
With the new radar networks, there's a chance that more airplanes could continue to fly during an eruption, as long as they can avoid the plumes, Nance said.
The Associated Press contributed to this report.
Get real-time updates as this story unfolds. To start, just "star" this story in ABC News' phone app. Download ABC News for iPhone here or ABC News for Android here. To be notified about our live weekend digital reports, tap here.