April 2, 2014— -- Calling all the single ladies!
The Kremlin confirmed today that the divorce of Russian President Vladimir Putin from his wife of 30 years, Lyudmila, has been finalized.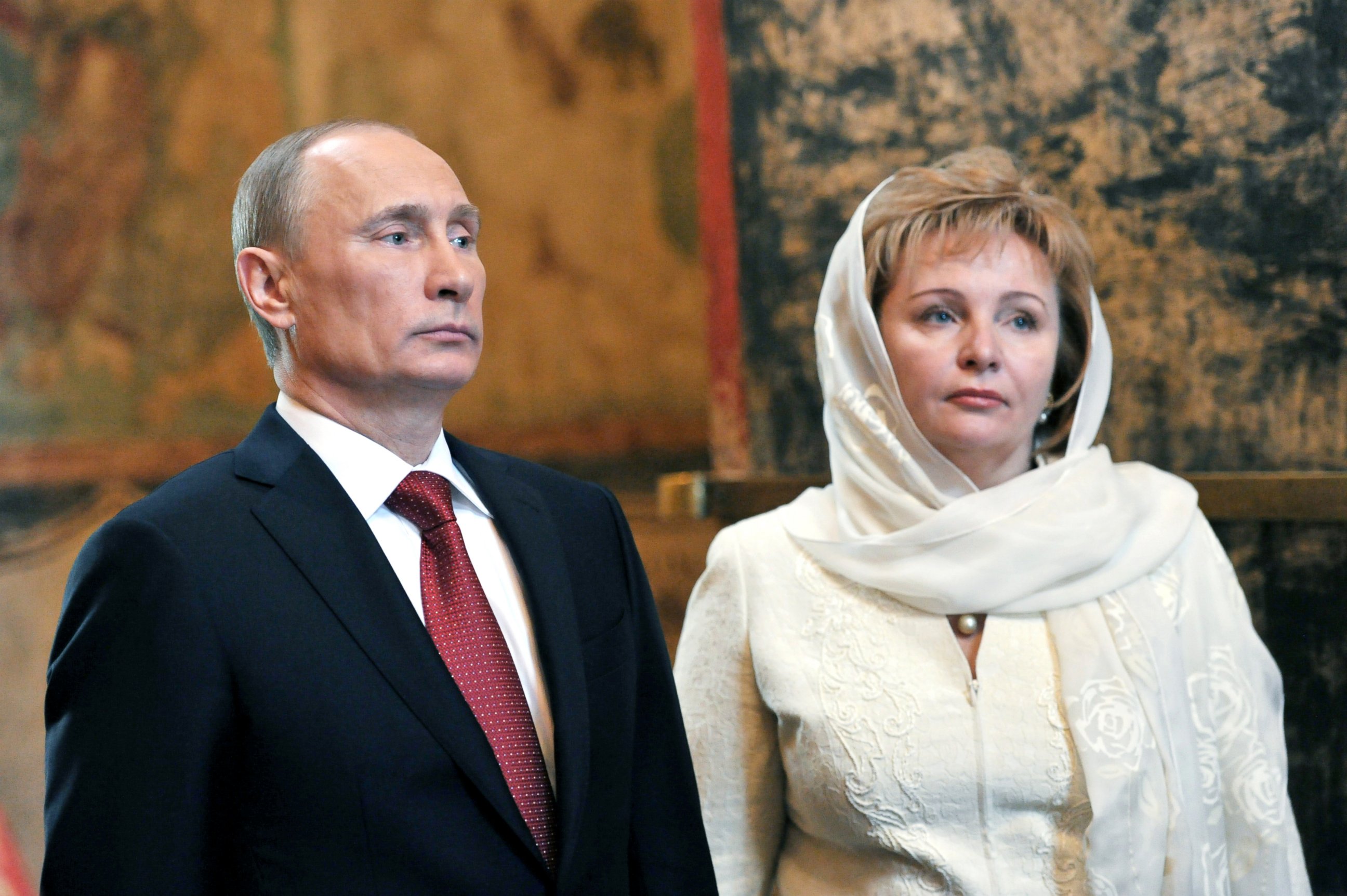 From riding horseback shirtless to tranquilizing tigers, the Russian president has cultivated his tough guy image, however he's managed to keep his personal life largely under wraps.
Here are five things you may not know about Putin.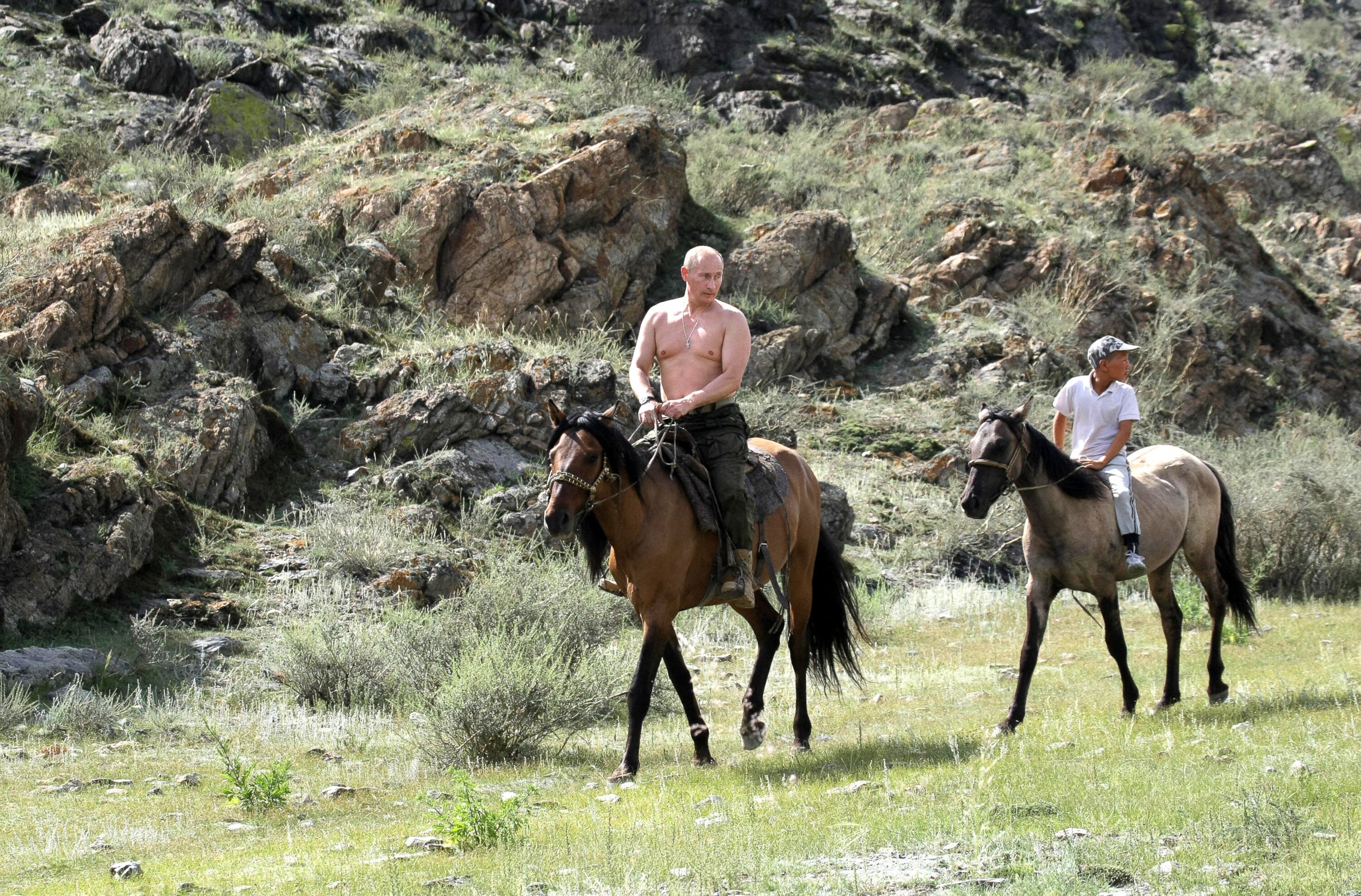 How He Met His Ex
Putin and his ex-wife, Lyudmila Shkrebneva, who worked as a flight attendant, met through a mutual friend when she stopped off in Leningrad for a few days.
"I was used to life as a bachelor, but Lyudmila changed that," Putin said, according to his biography.
The couple married on July 28, 1983. They announced their separation last year.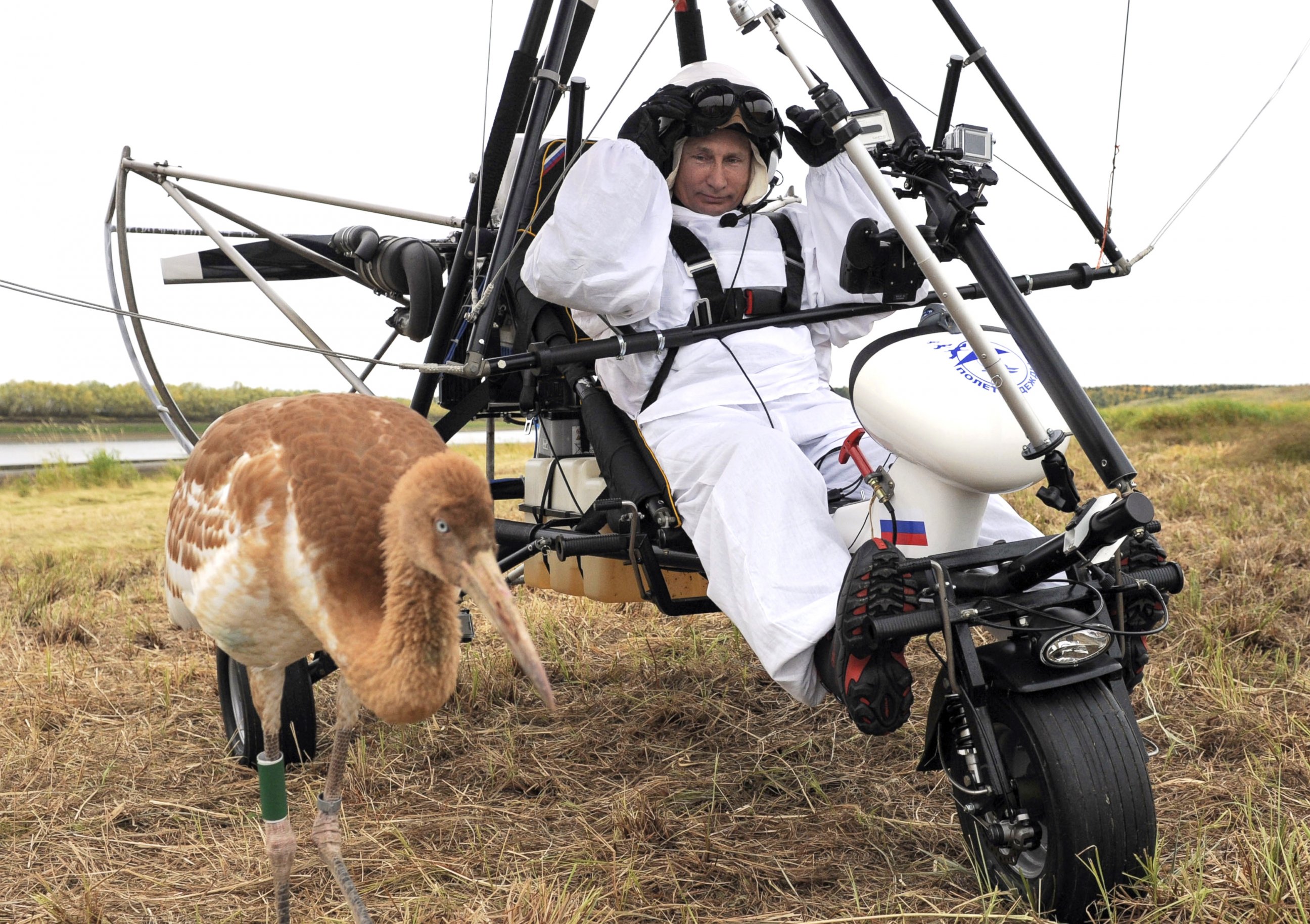 He's A Father
The two people who can apparently turn the former KGB agent into a big softy are his daughters, Maria, who was born in 1985, and Katerina, who was born in 1986.
Just like George W. Bush's daughters, Barbara and Jenna, the girls were named in honor of their grandmothers.
Putin's ex-wife, Lyudmila, described him as a loving father, according to his biography.
"He has always spoiled them, while I was the one who had to discipline them," she said.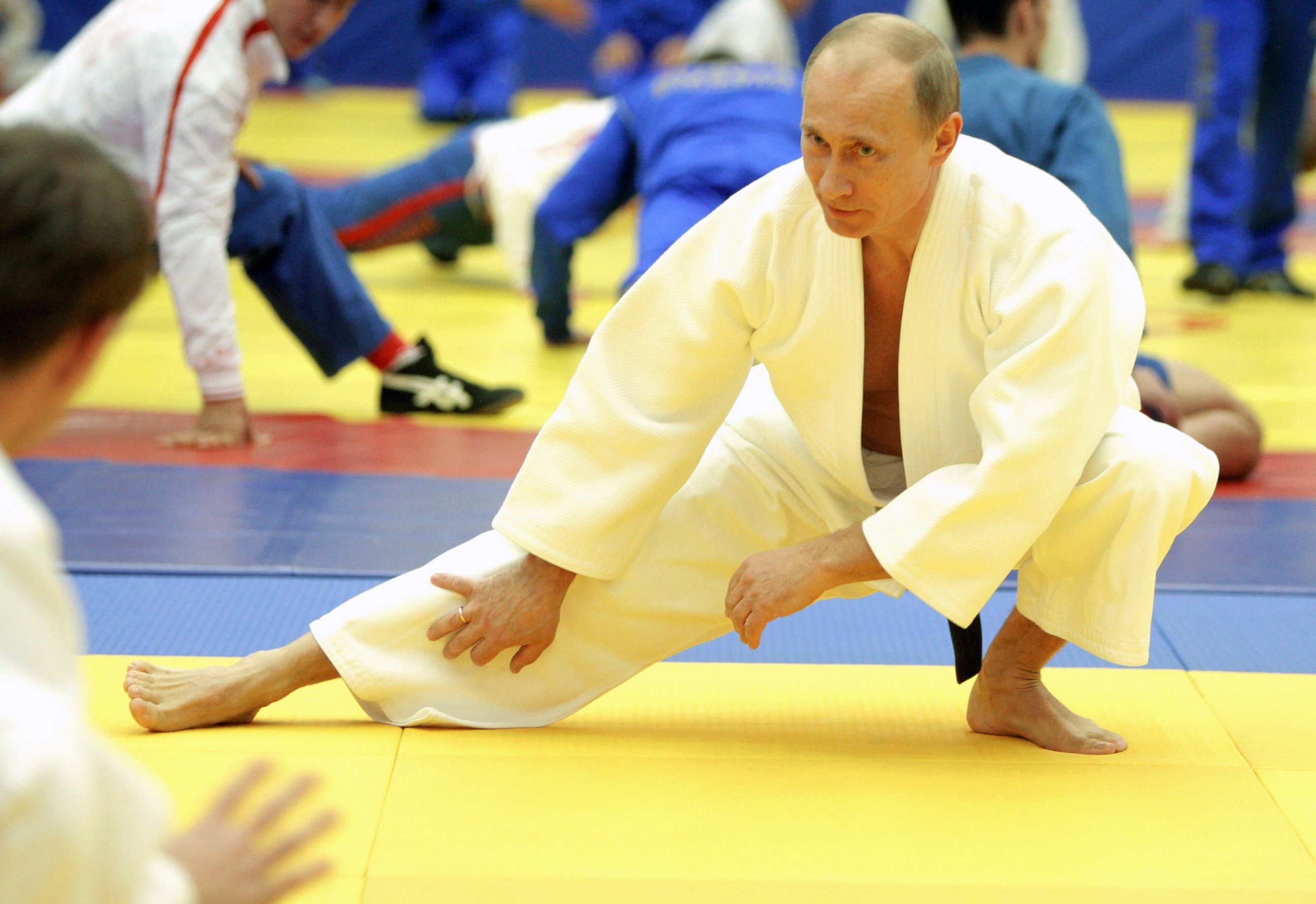 He's Been Linked to A Former Olympic Gymnast
The Russian tabloids have linked Putin to former Olympic gymnast Alina Kabayeva since 2008, however both have denied the relationship according to reports from the past several years.
Kabayeva, known for her incredible flexibility, was one of the final torch bearers at the Sochi winter games -- Putin's pet project -- earlier this year.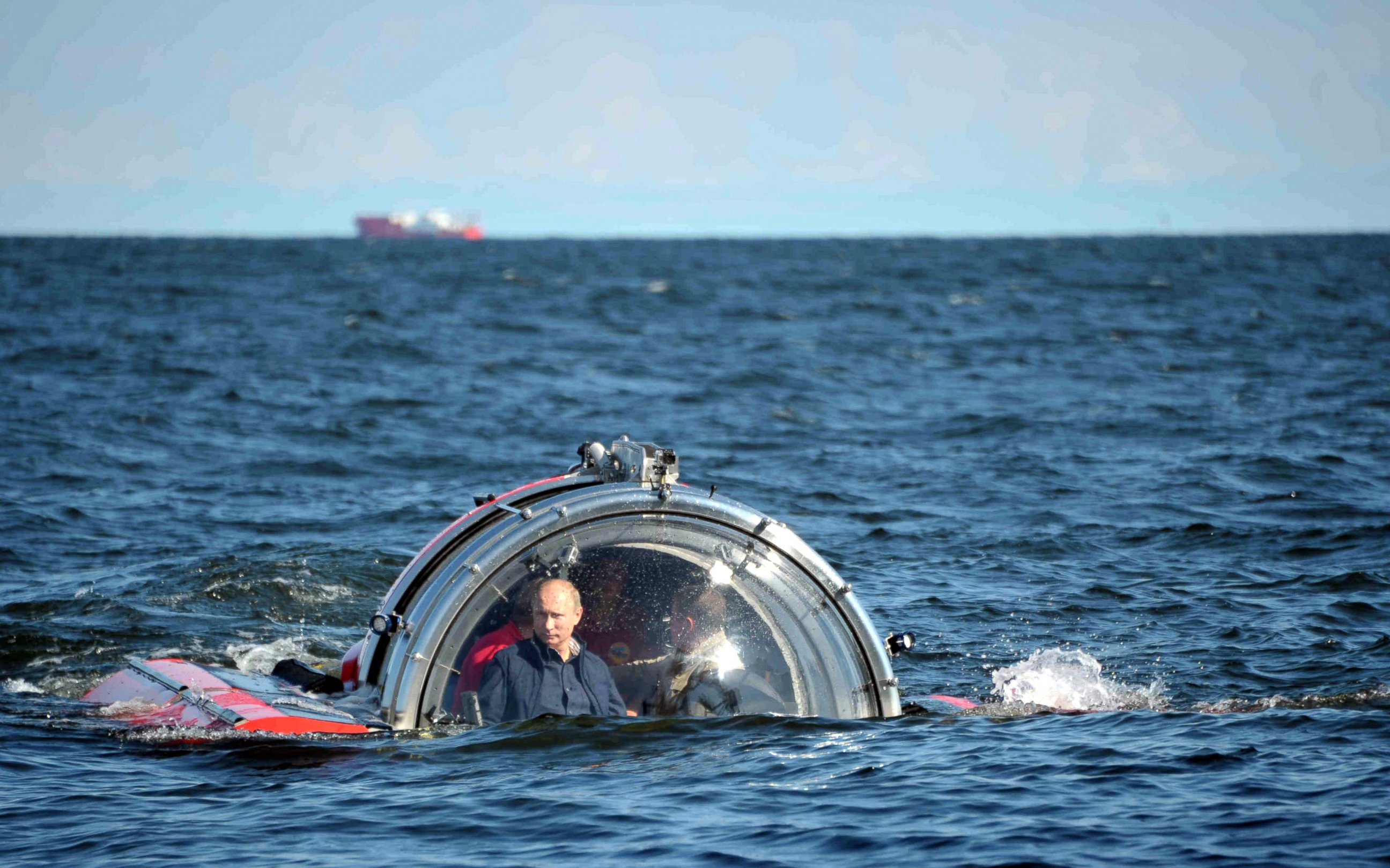 Ordinary Upbringing
Putin, 61, had a normal upbringing in the Soviet Union, according to the English language version of his Kremlin biography.
"I come from an ordinary family, and this is how I lived for a long time, nearly my whole life. I lived as an average, normal person and I have always maintained that connection," Putin said, according to his biography.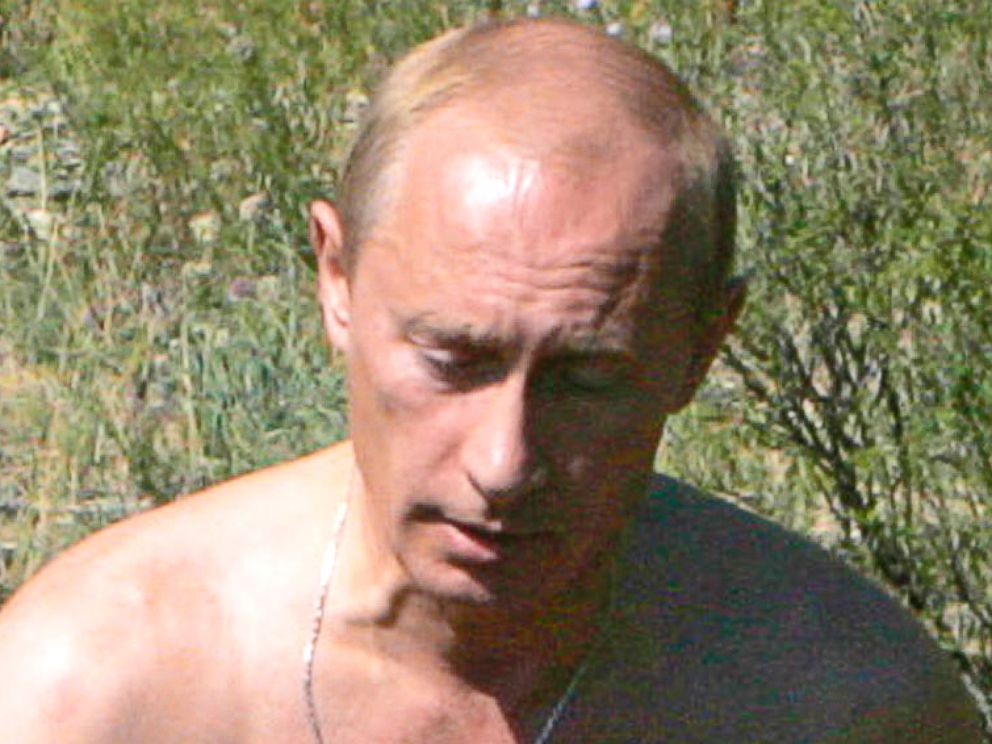 He Had to Fight For His Mother's Approval
Putin, who is a judo enthusiast, literally had to fight for his mother's approval during his childhood.
"Every time I went to a practice session, she would grumble, 'He's off to his fights again,'" Putin recalled in his biography.
It apparently took the convincing of Putin's coach for his mother to support her son's sporting endeavor.