— LONDON -- U.N. war crime investigators said Tuesday they are probing multiple reports that bombs containing weaponized chlorine have been used against civilians in two rebel-held towns in Syria.
Paulo Pinheiro, head of the U.N. Commission of Inquiry on Syria, said the commission had "alarmingly" received several reports that chlorine gas had been used in attacks on the towns of Saraqeb, in the northwestern Idlib Province, and Douma in Eastern Ghouta near Damascus.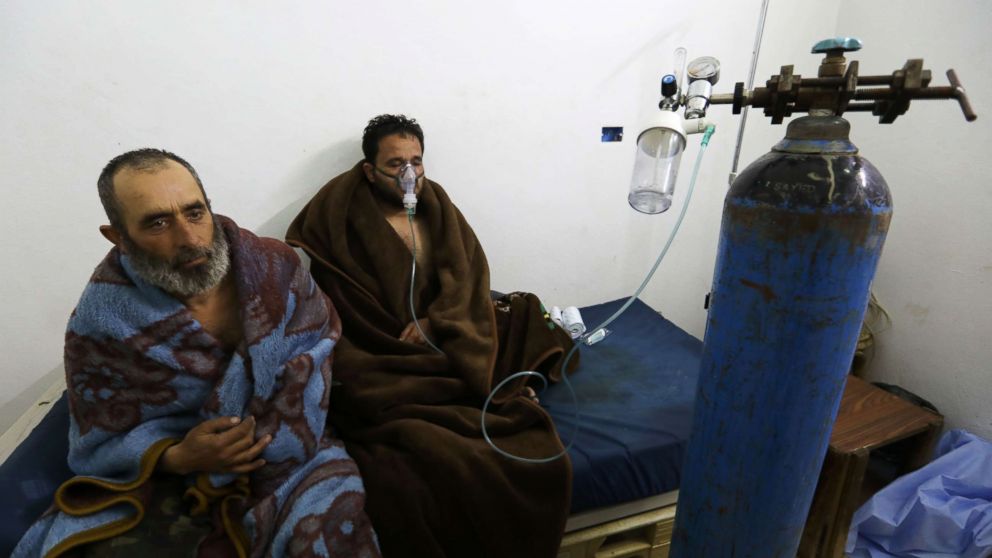 Since the beginning of the year, Idlib has seen an increase in fighting, with 250,000 civilians reportedly fleeing the violence, according to Pinheiro.
"These reports are extremely troubling, and make a mockery of the so-called 'de-escalation zones' intended to protect civilians from such bombardment," he said in a statement.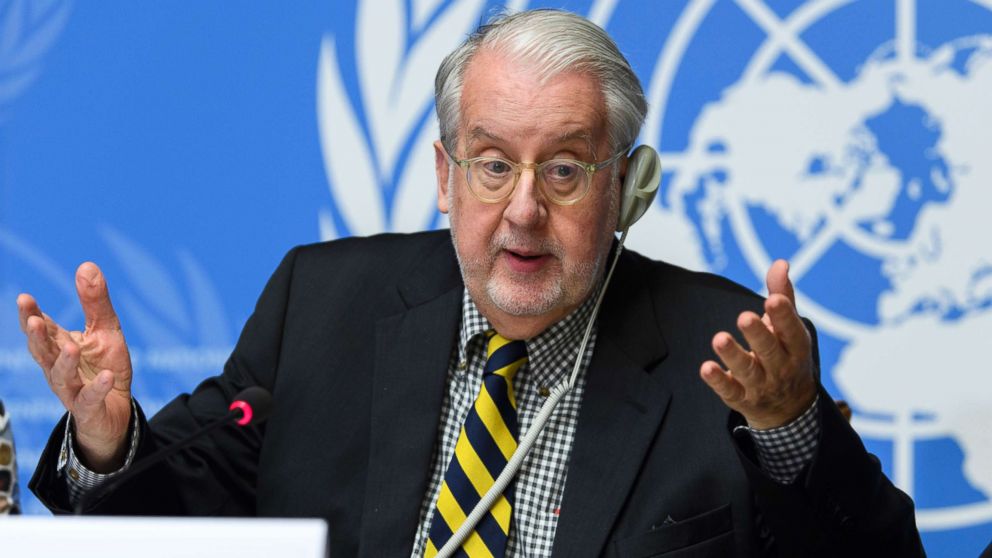 Pinheiro said the number of attacks in Idlib and Eastern Ghouta had increased dramatically in the past 48 hours, leading to multiple reports of civilian deaths. Airstrikes reportedly hit at least three hospitals in Ma'aret al Nu'man, Kafr Nabl and Mardikh in Idlib, he said.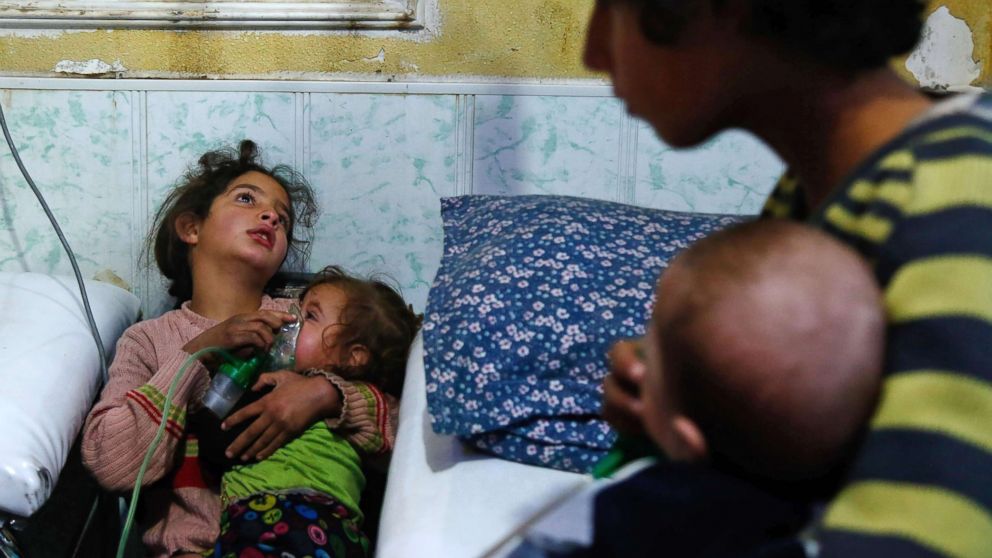 On Sunday, Al-Ma'ara National Hospital in Ma'aret al Nu'man was forced to close after six airstrikes targeted it, according to the Syrian American Medical Society, which supports the hospital. No deaths were reported, but patients, including eight premature babies, had to be transferred to nearby hospitals to continue their treatment, SAMS said in a statement.
Since the beginning of the year, there have been 34 attacks on health care facilities in Syria, according to SAMS.