ISIS Beating Iraqis and Kurds As One Lacks 'Heart' and the Other Ammo
Military experts weign in on the state of the Iraqi Army and Kurdish militia.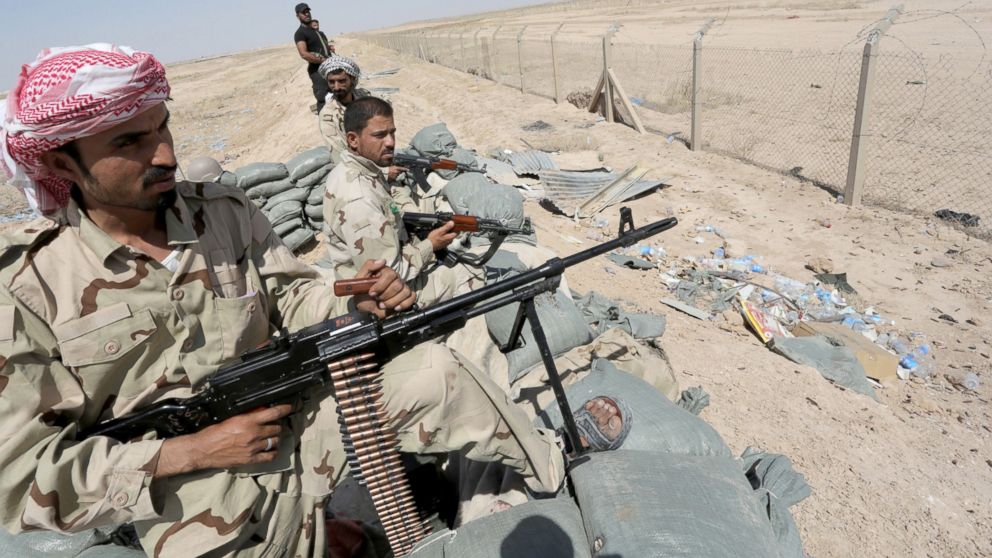 — -- The Islamic militia ISIS has been able to roll back both the Iraqi army and the Kurdish peshmerga force because one lacks the "heart" for a fight while the other lacks the firepower, according to Americans familiar with both forces.
ISIS has easily swept the Iraqi army from Anbar province in the southwest of Iraq as well as much of northern Iraq and then blunted attempts by the Iraqi government to retake cities.
The Kurdish peshmerga was expected to be a more formidable force, but they have also lost ground to ISIS, including the vital Mosul dam, in recent days.
"It is not clear whether either the peshmerga or the ISF (Iraq Security Force) can prevent ISIS from seizing villages and outlying infrastructure that ISIS desires to control," said Jessica Lewis, the research director at the Institute of the Study of War.
US Carries Out More Airstrikes Against ISIS in Iraq
How Iraq Spiraled Out Of Control
On paper, ISIS should be no match for the Iraqi and Kurdish forces. The ISF had more than 270,000 troops and about 340 tanks, while a conservative estimate of the peshmerga force is 80,000.
"ISIS is strategically dividing the military forces of the ISF and the peshmerga in order to compromise their defenses and prevent them from mounting effective offensive campaigns," Lewis told ABC News.
But the problems go deeper than coordination, particularly with the Iraqi army.
"They are very weak and if it's left up to them, it's over," a source who served in the U.S. Army in Iraq and has continued to work there as a contractor told ABC News.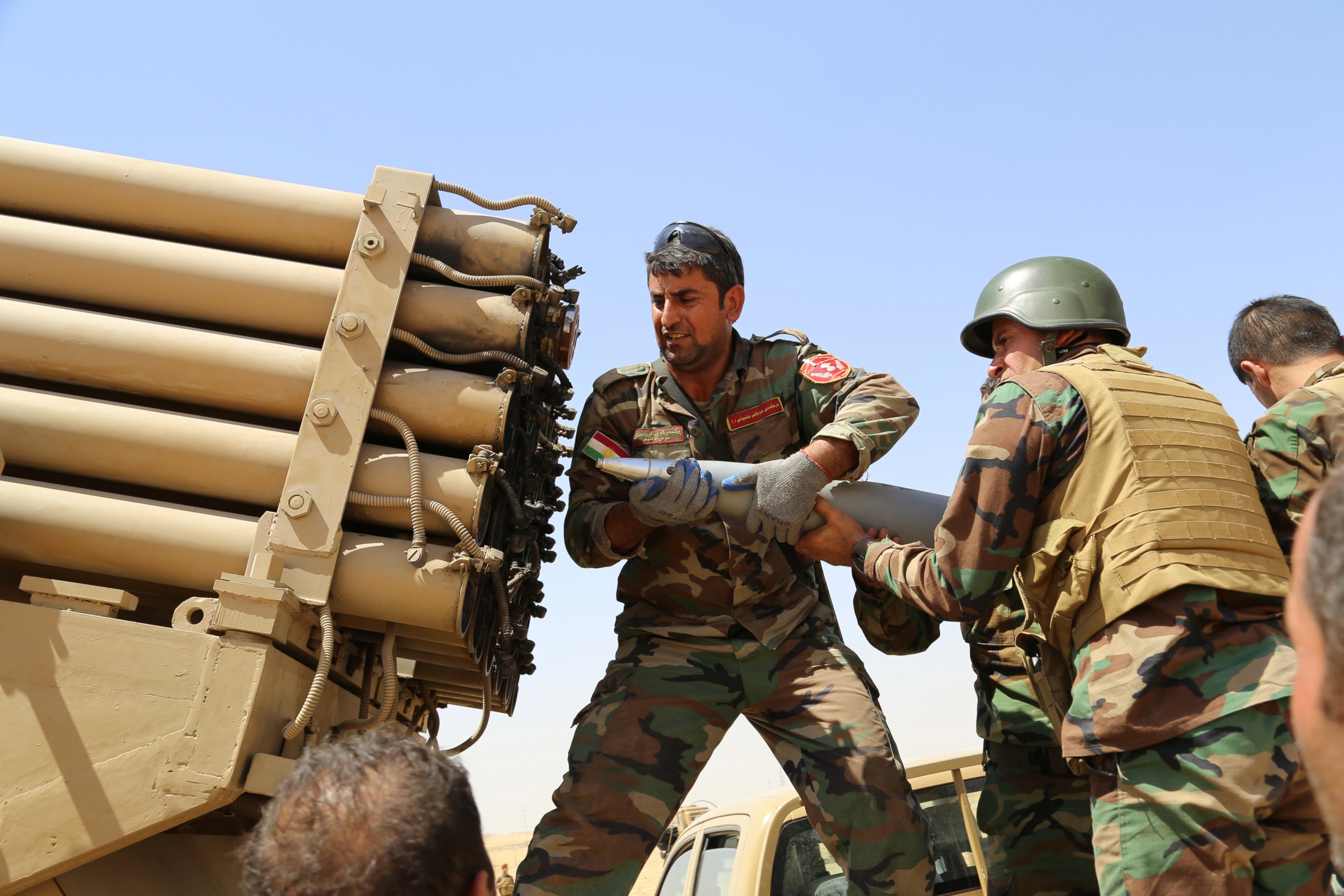 He said that he has found the Iraqi people to be more dedicated to their ancestral ties as opposed to their national identity, saying they "are loyal to their tribes, not their country."
The army's problems are compounded by the practice of appointing officers based largely on their Shiite backgrounds and their political ties instead of competence.
"They've been a checkpoint army," Lt. Gen. Mike Barbero, the former deputy commander of U.S. Forces-Iraq, told ABC News in June. "If you're not training all the time or maintaining your equipment, you're not going to be effective. Counter-insurgency requires very active and targetable intelligence, which they didn't have, and the skills to go in there and attack the network."
"An army runs on skill and will, and they didn't have the will," Barbero said.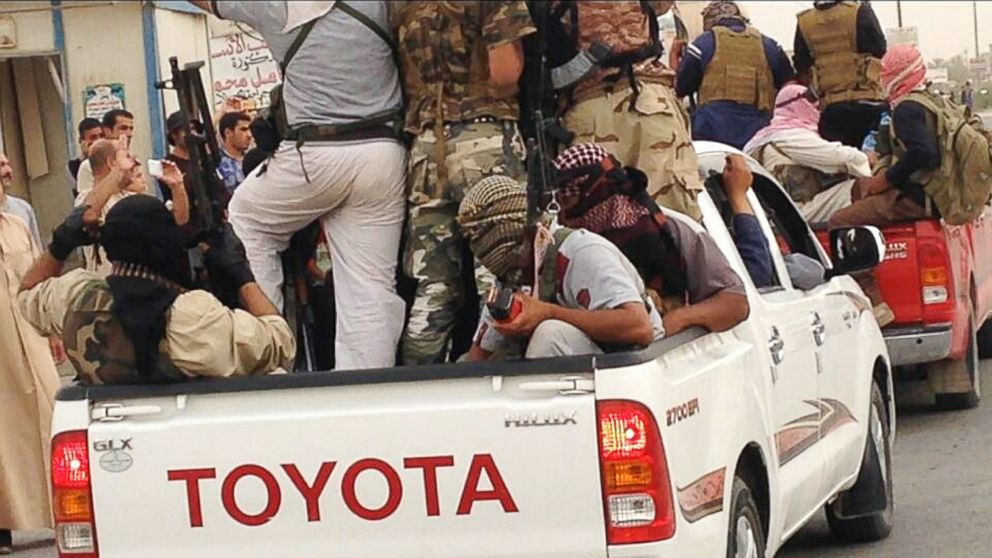 Barbero said that the peshmerga, which roughly translates to mean "those who face death," have the "guts" to fight, but they have very little ammunition. Barbero speaks with Kurdish officials regularly and said that he was told they lost control of the Mosul dam because they ran out of bullets.
State Department spokeswoman Marie Harf said Friday, "The Kurdish forces have played a critical role in addressing this threat. We understand their need for additional arms and equipment, and are working to provide those as well so they are reinforced. So we are bringing a lot of firepower to bear against this threat, mainly by helping the Iraqis."
The former military source told ABC that the Peshmerga are strengthened by their dedication to their cause.
"They are the kind of guys you want having your back. They are battle-hardened... and mostly U.S. trained. They are actually loyal to their country, unlike regular Iraqi troops," the former military source told ABC. "They are solid. They have been fighting since Saddam era and they have one interest – to have Kurdistan left alone."
The U.S. State Department said Friday that they have been "advising and assisting" both the Iraqi security forces and the peshmerga.
Harf said that the Iraqi army and the peshmerga are working together "in an unprecedented way... to counter this threat together."