Parents of American ISIS Hostage Kayla Mueller Plead for Response from Terror Group
ISIS claims she was killed in a recent Jordanian airstrike.
February 7, 2015, 8:05 AM
— -- The parents of an American woman held hostage by ISIS revealed they had privately communicated with the terror group before it claimed she was killed a recent Jordanian airstrike.
A statement that circulated Twitter on Friday said an airstrike outside Raqqa, Syria, killed Kayla Mueller. The statement used her full name, which had not been public.
The claim could not be immediately confirmed and ISIS did not provide photographic evidence of Mueller's death, as the group has in the past with other hostages and its own fighters.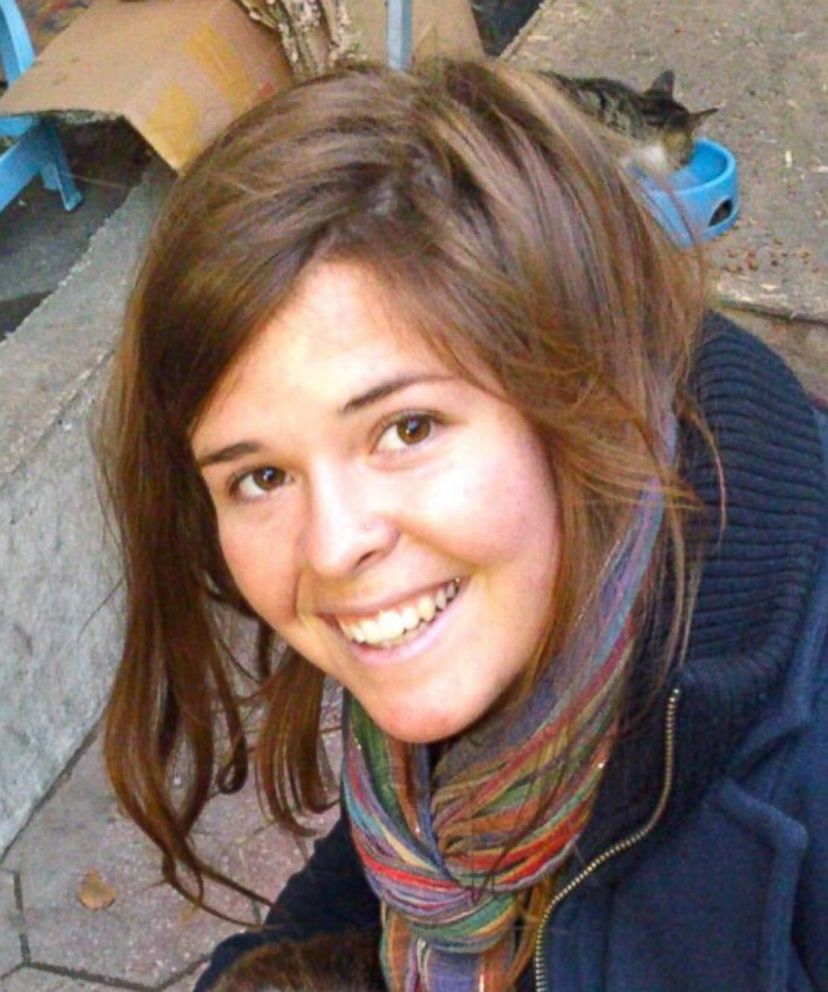 In a statement released Friday night, Mueller's parents said, "This leaves us concerned, yet, we are still hopeful that Kayla is alive."
Addressing Kayla's captors directly, Carl and Marsha Mueller also requested that the terror group respond to their private communications.
"Kayla's mother and I have been doing everything we can to get her released safely. At this time we ask you, who are holding Kayla, to contact us privately," the statement said.
A spokesperson for the White House National Security Council said they have "not at this time seen any evidence that corroborates ISIL's claim," using an alternate acronym for the terror group.
A Jordanian official told ABC News ISIS's claim was "illogical" and was part of the terror group's public relations campaign. "We need to be very careful not to fall in their trap," the official said.
Jordan's Foreign Minister Nasser Judeh, called ISIS's claim "an old and sick trick."
"So they behead innocent #US #UK & Japan hostages & BURN a brave #jordan pilot ALIVE & now a hostage is killed by an airstrike? Sure! Sick!" Judeh said on Twitter, referring to previous atrocities apparently committed on camera by ISIS fighters.
The ISIS statement appeared to contain some discrepancies, including Thursday's date on accompanying pictures purportedly showing the building that was struck, while the statement claimed the strikes occurred during Friday prayers. ISIS also claimed Mueller, 26, was the only person killed in that particular airstrike, with none of its fighters injured or killed.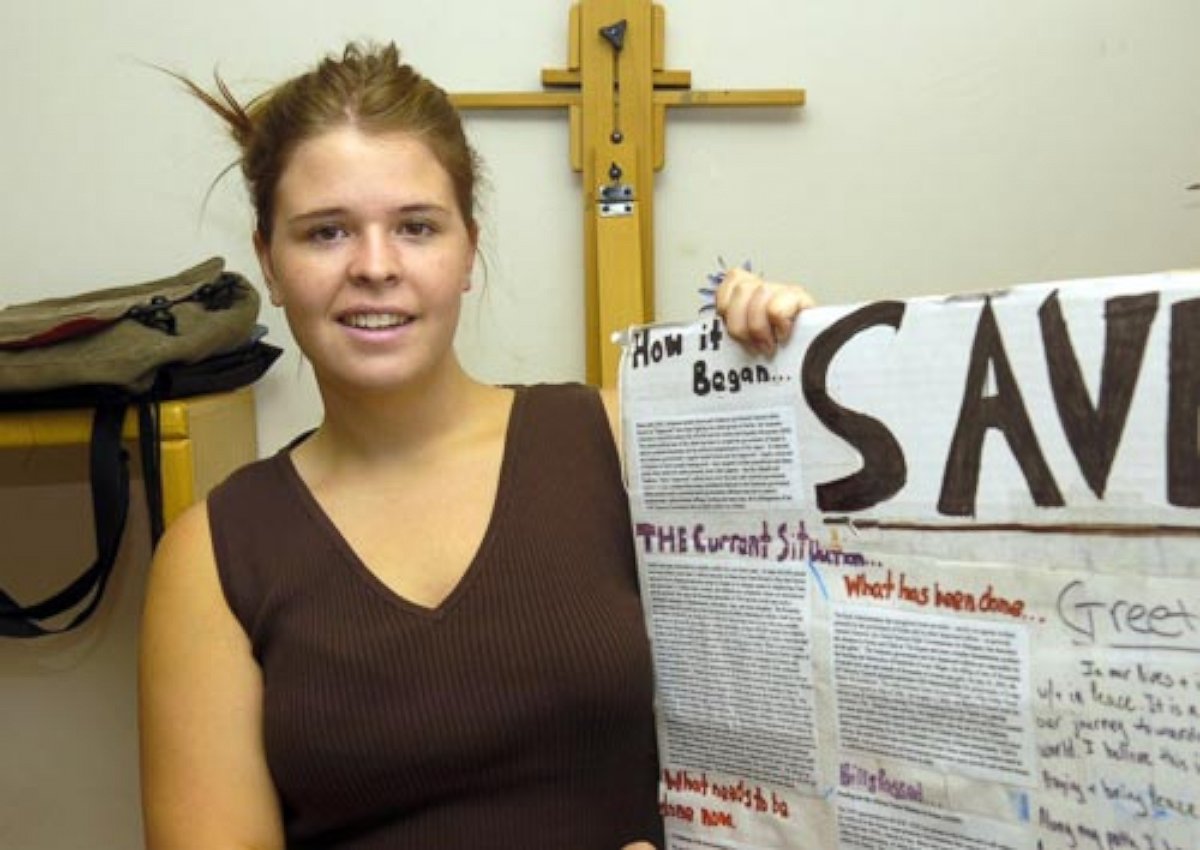 Officials believe ISIS has misled the public before about the fate of hostages. The Jordanian government said ISIS killed a Jordanian pilot the terror group was holding a month ago, even though the terror group pretended he was alive during hostages negotiations last week.
In August, ABC News reported ISIS had demanded $6.6 million for Mueller's release.
"We are pouring through information right now," one U.S. official said, "but there is no hard evidence" that Mueller has been killed. Another official said that U.S. intelligence had reason to believe Mueller was alive as of a few weeks ago.
Mueller, from Prescott, Ariz., was kidnapped Aug. 4, 2013 after leaving a Spanish Doctors Without Borders hospital in Aleppo, Syria, according to information provided by a family spokesperson.
She had graduated from Northern Arizona University in 2009 and "has devoted her career to helping those in need in countries around the world," the family spokesperson said.
"Kayla has devoted her life to serving others," Arizona Governor Doug Ducey's said in a statement released Friday night. "At just 26, she has literally been around the world, with the simple but righteous goal of making it a better place. As long as there are humanitarians like Kayla in this world, evil will not prevail," the statement said.
Mueller told her town's local newspaper, The Daily Courier, she felt called to help those suffering the most in the midst of the Syrian conflict.
"For as long as I live, I will not let this suffering be normal," she said in the May 2013 report. "[I will not let this be] something we just accept… It's important to stop and realize what we have, why we have it and how privileged we are. And from that place, start caring and get a lot done."
In October 2011, Mueller uploaded a video to a Syrian activist YouTube channel in which she said, "I am in solidarity with the Syrian people."
ABC News' Nadine Shubailat, James Gordon Meek and Justin Fishel contributed to this report.