— -- ISIS has claimed responsibility for Thursday's deadly attack at the Resorts World Manila in the Philippines that killed at least 36.
ISIS, which made the claim through its Amaq news service, described the suspect in its claim as an "inghimasi," a kind of terrorist whose motive is to penetrate a place, shoot up people and then blow himself up.
However, Philippine National Police Chief Ronald dela Rosa previously denied reports that the incident is linked to ISIS.
The suspect, who has not been identified by police, was found dead after he set himself on fire, according to police.
On Saturday, police said they are questioning a taxi driver who may have details about the suspect.
Police told ABC News the initial investigation indicated that all of the victims, who were found mostly on two floors, died from smoke inhalation as the resort was set on fire.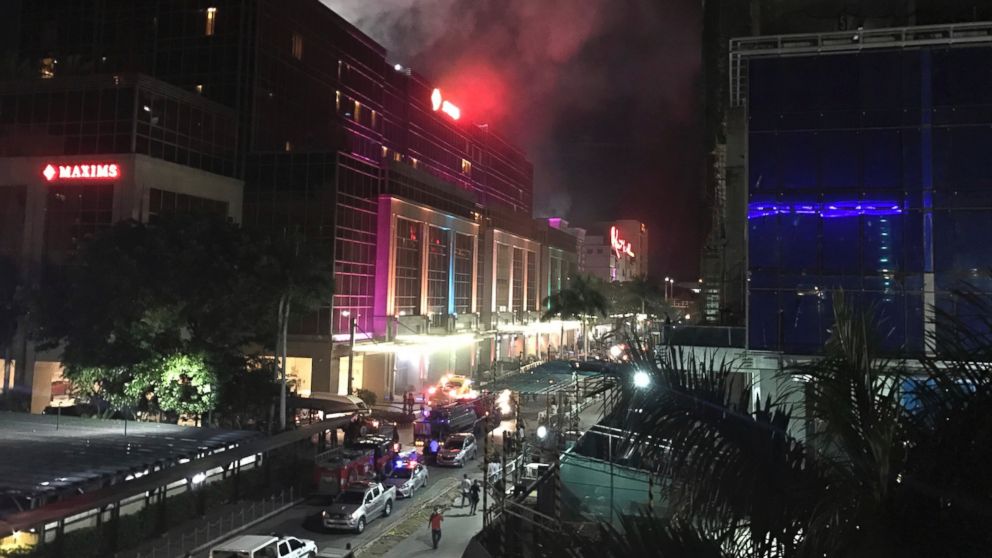 In a White House press conference Thursday afternoon, President Donald Trump called the incident a "terror attack" saying, "We're closely monitoring the situation and I will continue to give updates if anything happens during this period of time but it is really very sad as to what's going on throughout the world with terror. Our thoughts and our prayers are with all of those affected."
The U.S. Department of State offered its condolences to the victims and families who were affected by the attack.
"In the face of this tragedy, the United States proudly stands with the people of the Philippines and will continue to support efforts to achieve peace, security, and prosperity for their country," said State Department spokesperson Heather Nauert.