JK Rowling sues former personal assistant for $31,000: Report
The "Harry Potter" author reportedly filed suit in Scotland.
LONDON -- The author of the Harry Potter series J.K. Rowling is suing her former personal assistant for $31,000 (24,000 pounds) for allegedly spending thousands on unauthorized transactions on a business credit card.
According to reports, Amanda Donaldson, 35, who denies the claims, is being sued in civil court after allegedly spending the money in luxury shopping sprees and stealing Harry Potter merchandise during her three-year stint as Rowling's personal assistant between February 2014 and April 2017.
Among the allegations in legal documents seen by The Scottish Sun, Donaldson is accused of spending $2,144 (1,636 pounds) on Starbucks coffee and about $1,900 (1,482 pounds) on luxury perfume in addition to taking Harry Potter merchandise "to gift to others" during her time as Rowling's assistant. This includes a 'Harry Potter Wizard Collection' believed to be worth nearly $3,000.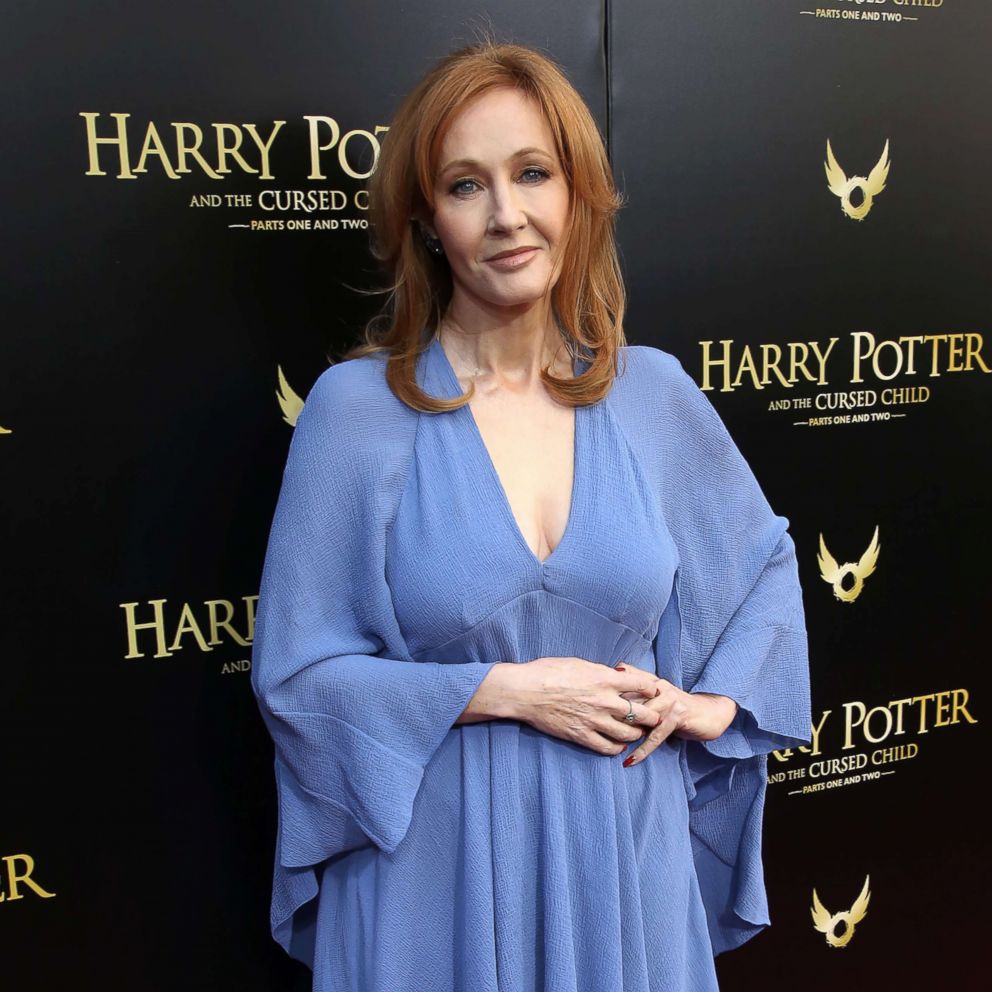 The Scottish Sun reports that Rowling, whose claim has been filed in Airdrie Sheriff Court in Scotland, discovered the wrongdoing when her accountant reviewed a spreadsheet of Donaldson's expenses.
The personal assistant was then fired for "gross misconduct involving a substantial alleged breach of trust," a spokesperson for J.K. Rowling told ABC News.
"We can confirm J.K. Rowling has taken legal action against her former personal assistant, Amanda Donaldson," the spokesperson said. "As the case is not yet concluded, we are not able to comment further, and there won't be any comment from J.K. Rowling."
Donaldson could not be reached for comment. She denies any wrongdoing, and suggested in court that Rowling had "not suffered any loss and is not entitled to damages," according to the BBC.
"I can confirm that the case is set down to call again on 6 Dec. 2018," a spokesperson for Airdrie Sheriff Court told ABC News.
J.K. Rowling is one of the best-selling authors in the world. The much-loved Harry Potter series has sold more than 450 million books worldwide, and Rowling has accumulated a net worth of $650 million, according to Forbes.