—LONDON -- KFC has temporarily closed hundreds of locations in the UK and Ireland on Monday night after its shops ran out of chicken following delivery problems.
The fast food chain switched its delivery contract to German shipping giant DHL, which had promised to "set a new delivery standard" after winning the contract with KFC.
On Monday, 575 KFC restaurants were closed. Stores had initially run out of chicken over the weekend.
"Due to administrative issues, a number of deliveries have been incomplete or delayed. We are doing our utmost to rectify the situation as soon as possible and apologize for any inconvenience this may have caused," a DHL spokesperson said.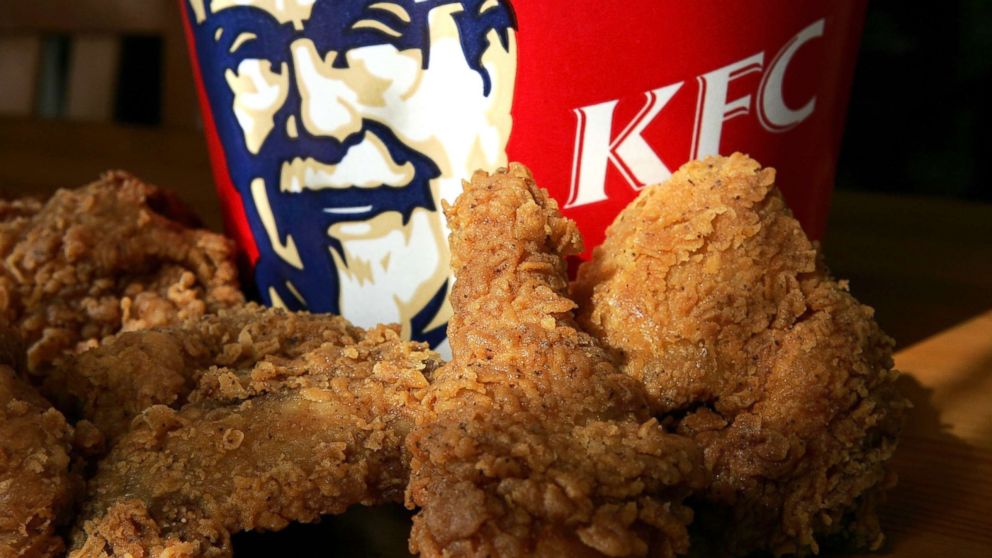 KFC's UK division addressed the crisis in a tweet: "The chicken crossed the road, just not to our restaurants."
The company added, "Getting fresh chicken out to 900 restaurants across the country is pretty complex!"
KFC fans across the UK have been sharing their disappointment.
One person wrote on Twitter, "Drove to two separate @KFC_UKI to find one had no chicken and one was closed. What even is my luck. Just want some fried chicken."
Another tweeted, "Disaster. Took the Grandkids out to dinner at KFC only to see that it's shut down. Some chicken shortage. Took them to McDonald's but it's not the same. Crying in the bathroom. Can't show weakness in front of them. #KFCCrisis."
In another example of the sense of national panic gripping the UK, a London-based local politician wrote on Twitter that constituents have written to him to express their disappointment over the KFC Borough High Street closure: "I've been contacted by disappointed #KFC customers on Borough High St #SE1 & Walworth Rd #SE17 today."
Furthermore, a London local police force tweeted on Tuesday afternoon: "Please do not contact us about the #KFCcrisis - it is not a police matter if your favourite eatery is not serving the menu that you desire."