Kid in Norway Destroys 5,000-Year-Old Carving Trying to Improve It
One of the "most famous Norwegian historical sites" was defaced by the visitor.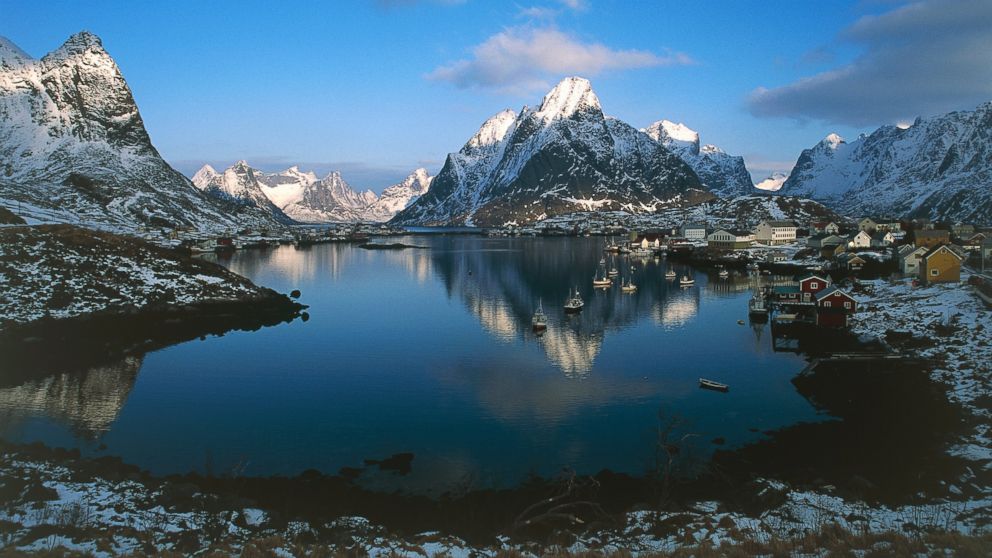 — -- A young boy in Norway defaced a 5,000-year-old work of art, dubbed by a local mayor as "one of the most internationally known symbols of Norway," in an effort to make the Stone Age drawing "more visible."
"It's a tragedy, because it's one of the most famous Norwegian historical sites," Bård Anders Langø, mayor of neighboring Alstahaug Municipality, told Norwegian outlet The Local.
"It's a kid, and it was done out of good intentions," Langø added. "They were trying to make it more visible actually, and I don't think they understood how serious it was. I think now they understand."
The rock carving is located on the island of Tro in northern Norway. Local media said the youth's name is being withheld to protect him from possible backlash.
The carving depicts some of the earliest evidence of a man skiing and was the inspiration behind the symbol for the 1994 Winter Olympics in Lillehammer.
The young boy essentially carved along the original lines of the figure, which had become slightly faded after centuries of exposure.
Earlier this summer, another child made headlines after destroying a $15,000 Lego sculpture, shortly after it was unveiled.