— -- A graduate student from Indiana University is among the victims who died when a Malaysia Airlines jetliner carrying 298 people was shot down by a missile in eastern Ukraine on Thursday.
Karlijn Keijzer, a 25-year-old pursuing her doctorate in chemistry, moved to the U.S. from Amsterdam and was a member of the school's rowing team during the 2011 season, the university said. She was on Flight 17 taking a vacation with her boyfriend.
"I'm just in disbelief and expecting Karlijn to pop up on Facebook and tell everybody she's OK," Keijzer's friend Rachel Weigler told ABC News today.
At least one American, Quinn Lucas Schansman, was also on board, President Obama said today.
Malaysia Airlines Flight Shot By Missile in Ukraine
PHOTOS: Malaysia Airlines Flight 17 Downed in Eastern Ukraine
Witness: 'Bodies Everywhere' At Malaysia Airlines Wreckage
Heartbreaking stories about passengers aboard the doomed Boeing 777 are emerging today as families and friends learn what happened when officials say a surface-to-air missile struck the Malaysia Airlines jetliner, months after another plane from the airline mysteriously disappeared.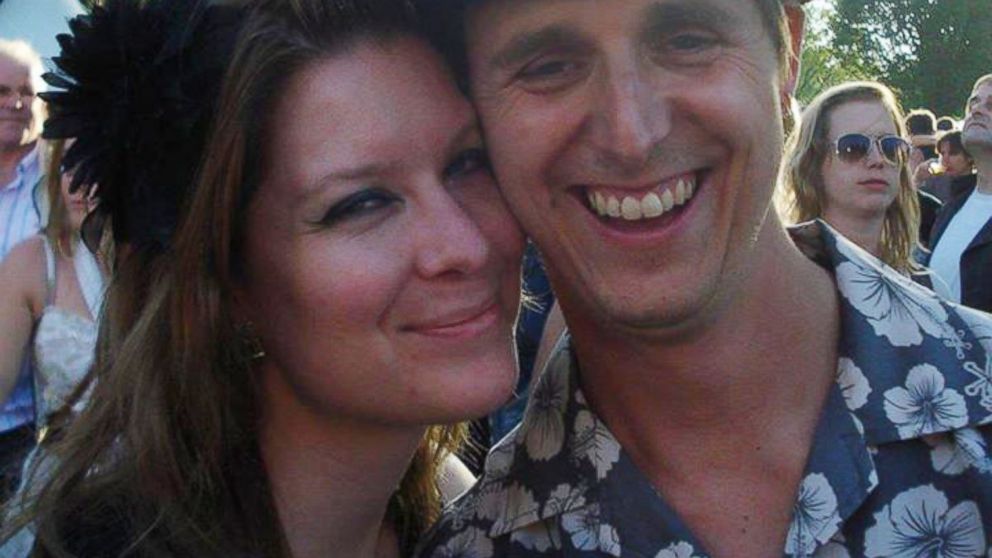 The World Health Organization confirmed that its spokesman Glenn Thomas was on the plane, and many AIDS activists, researchers and health workers heading to a major conference in Australia were also on board.
In an eerie twist, Dutch passenger Cor Pan posted a Facebook photo of the plane before he boarded, with the caption, "Should it disappear, this is what it looks like."
Pan, who was on board with his girlfriend Neeltje Tol, was likely referencing Malaysia Airlines Flight 370, which vanished in March en route from Kuala Lumpur to Beijing.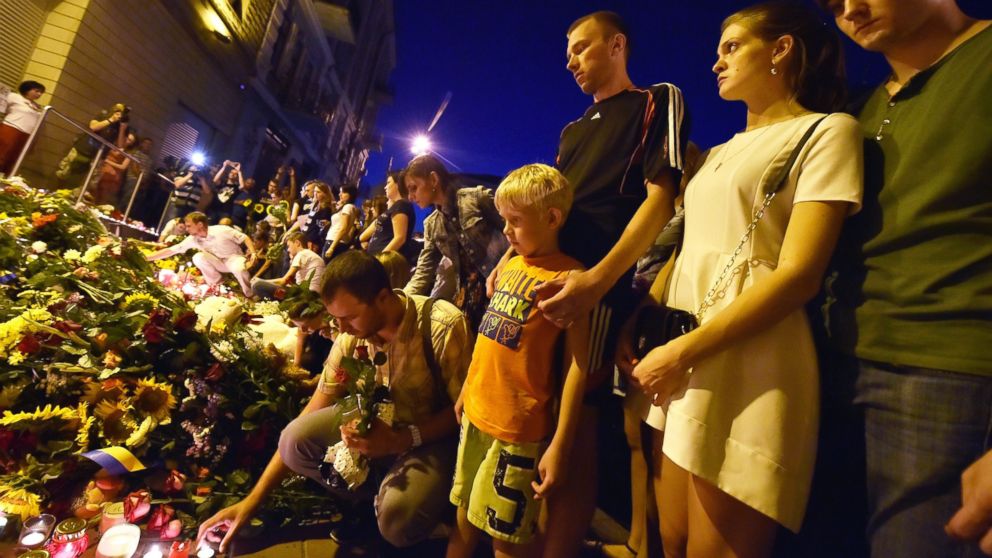 Devastated friends have taken to Pan's Facebook page to express their shock.
"I don't want to believe this is true because this is too awful for words," one woman wrote.
Another Dutch passenger posted a photo of his passport before the flight took off.
Regis Crolla wrote that he was "so excited" for the trip. His final destination was Bali, according to his Instagram account.
An Australian family is experiencing twice the heartache -- having lost relatives in both Malaysia Airlines tragedies.
Kaylene Mann's brother Rod Burrows and sister-in-law Mary Burrows were on board the disappeared Flight 370 earlier this year, and her stepdaughter was on the plane shot down over Ukraine.