Malaysia has officially declared the disappearance of Malaysia Airlines flight MH370 an accident, with the plane's passengers and crew presumed dead, the country's Department of Civil Aviation director-general said in a recorded statement carried on Malaysian television today.
Interested in
?
Add as an interest to stay up to date on the latest news, video, and analysis from ABC News.
The declaration fulfills a legal obligation that will allow efforts to proceed with compensation claims -- but also marks a somber development for relatives of the plane's passengers and crew, who've waited nearly 11 months for answers about the plane's fate.
Azharuddin Abdul Rahman said the underwater search for the plane, which went missing 327 days ago, is continuing and has covered more than 7,000 square miles so far.
"With the heaviest heart and the deepest sorrow ... we officially declare Malaysia Airlines flight MH370 an accident," he said.
"It is nonetheless important that families try to resume normal lives, or as normal a life as may be possible after this sudden loss," he said. "Without in any way intending to diminish the feelings of the families, it is hoped that this declaration will enable the families to obtain the assistance they need, in particular through the compensation process."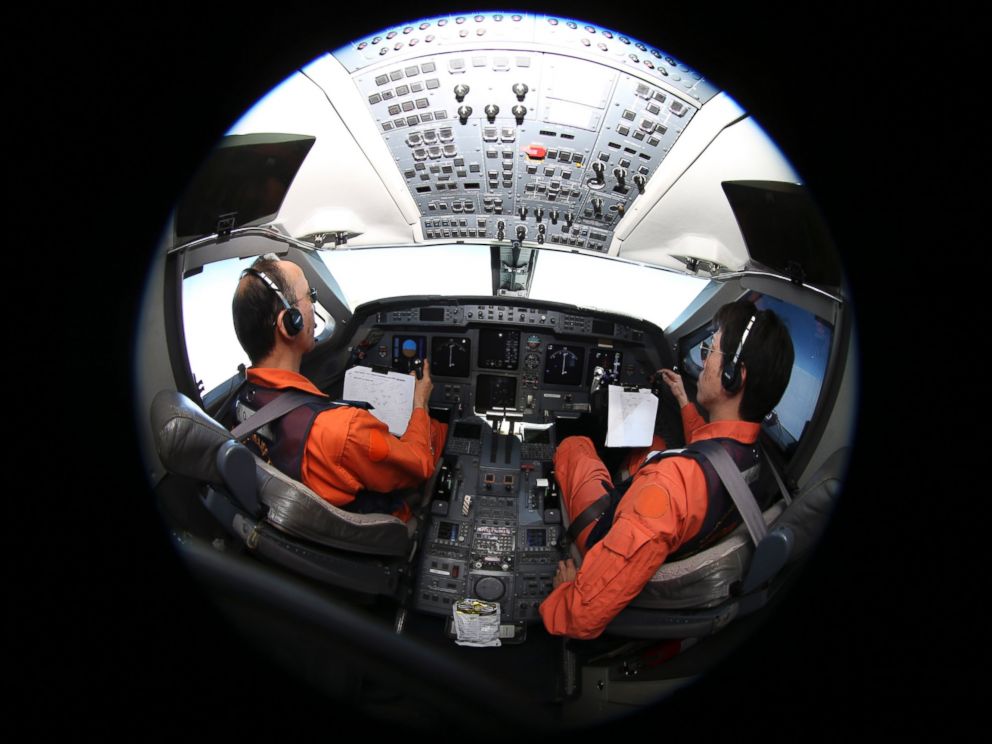 The flight was carrying 239 people en route from Kuala Lumpur, Malaysia, to Beijing, when it disappeared off radar after midnight on March 8. Authorities believe that the plane turned west and crossed Malaysia and then headed south, flying until its fuel was exhausted and crashing somewhere in the southern Indian Ocean.
Search crews have scoured the South China Sea, the Straits of Malacca, the Andaman Sea and southern Indian Ocean, but no physical evidence from the plane has emerged.
The Associated Press contributed to this report.