Missing North Carolina Mother and Daughter Hikers Found Safe in New Zealand Forest
Missing since Tuesday, Carolyn and Rachel Lloyd were found by a helicopter.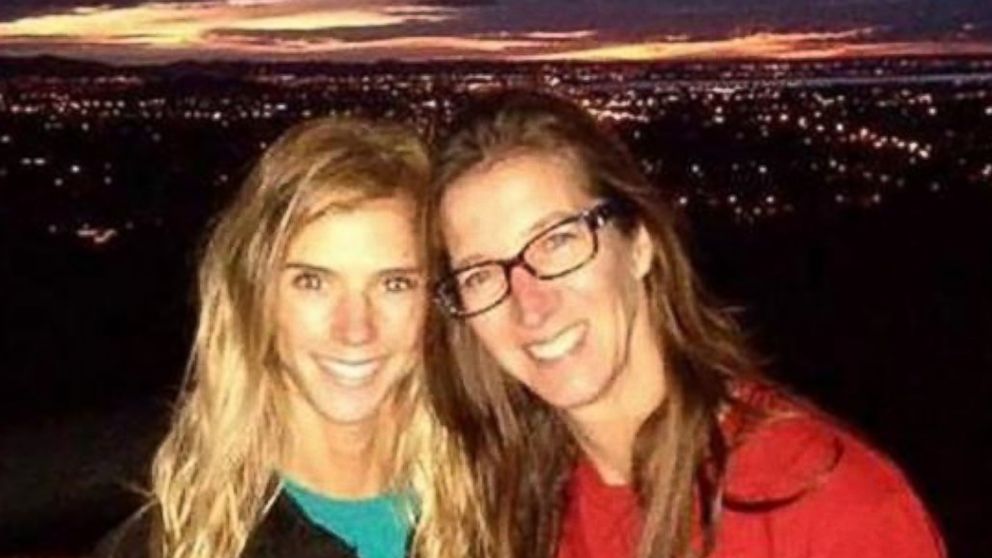 — -- A mother and daughter from North Carolina who went missing Tuesday while hiking in New Zealand have been found, after reportedly spending days huddled together for warmth and rationing their supplies, local police said Saturday.
Carolyn Lloyd, 45, and her daughter Rachel Lloyd, 22, were spotted in Tararua Forest Park by a search helicopter Saturday morning.
The mother and daughter made two "help" signs and arrows pointing to their location, Jason Diedrichs, director and chief pilot with Amalgamated Helicopters, told ABC News. This photo of one of their "help" signs was first obtained by the New Zealand Herald.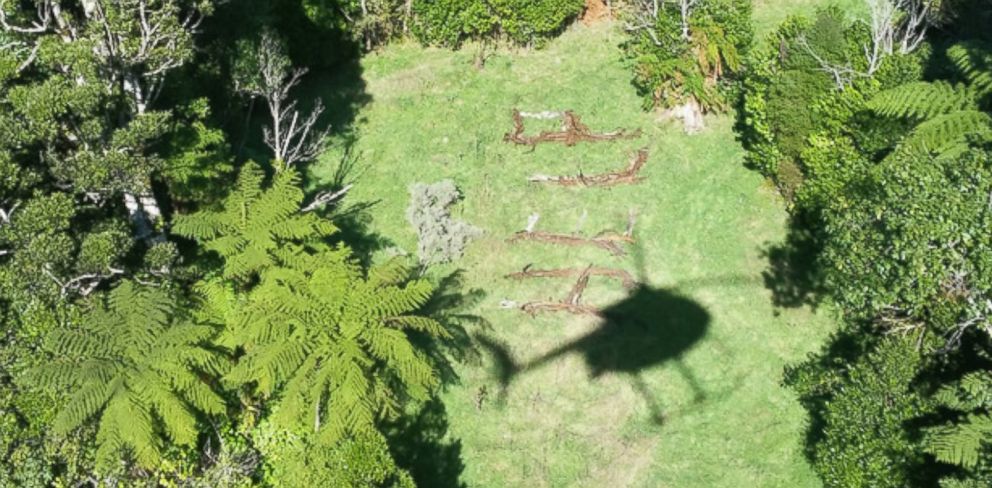 The pair, who huddled together for warmth and rationed their supplies, were airlifted to a hospital and are in good health, the New Zealand Herald reported.
Diedrichs told ABC News Rachel was very weak and dehydrated as they had very little food over the course of the four days.
Rachel, who graduated from North Carolina State University in December, is in New Zealand studying at Massey University. Her mother was visiting.
The mother-daughter duo, who hail from Charlotte, had intended to embark on a one-day hike, but they got lost and stranded in a rugged area of the park. The pair's rental car was found abandoned at the park two days after they failed to check in to a hotel, according to ABC Charlotte affiliate WSOC-TV. Dog teams, helicopters and four-wheel vehicles were used in the search.
"One thing about the New Zealand bush is it often takes people unaware," Sgt. Anthony Harmer of the New Zealand police told WSOC-TV. It's a little bit steeper and little bit more rugged than a lot of tourists expect or plan for."
Rachel's father told WSOC-TV he plans to travel to New Zealand this weekend.