— -- North Korea's reclusive leader, Kim Jong Un, held his first-ever meeting with South Korean envoys at a welcome dinner Monday night in the North Korean capital of Pyongyang, according to South Korean media.
A delegation representing South Korean President Moon Jae-in are on a two-day trip to North Korea with the aim of encouraging talks between Washington and Pyongyang.
"I plan to hold in-depth discussions on various ways to continue talks between not only the South and the North, but also the North and the United States and the international community," said South Korean National Security Office head Chung Eui-yong shortly before his departure from Seoul. Chung is leading the South Korean delegation along with National Intelligence Chief Suh Hoon.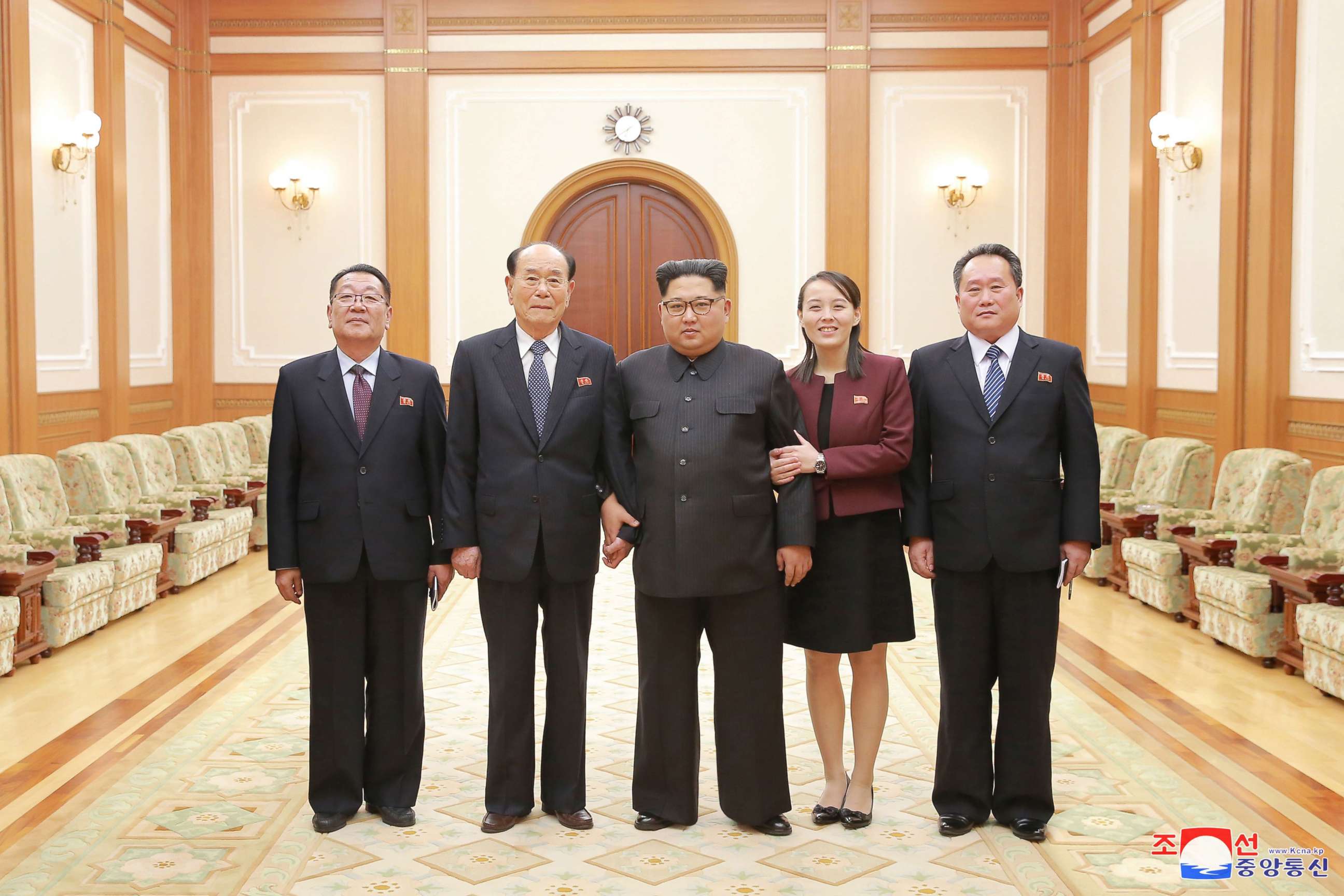 North Korea has appeared quite eager to hold talks with the U.S. in recent weeks, softening the language and tone of some of its previous public announcements that referred to the "U.S. imperialists' plot" to invade and annihilate their country.
Korean Central News Agency, the North's state-controlled media arm, reported on Saturday that the nation's foreign ministry will "never beg" for talks and described the U.S. as "fooling around" by demanding preconditions for talks. But it stressed an atmosphere of diplomacy, negotiation and peaceful resolution.
"It is our consistent and principled position to solve problems diplomatically and peacefully," according to the KCNA article. "The dialogue that we are aiming at is one that discusses issues of mutual interest among countries in an equal footing."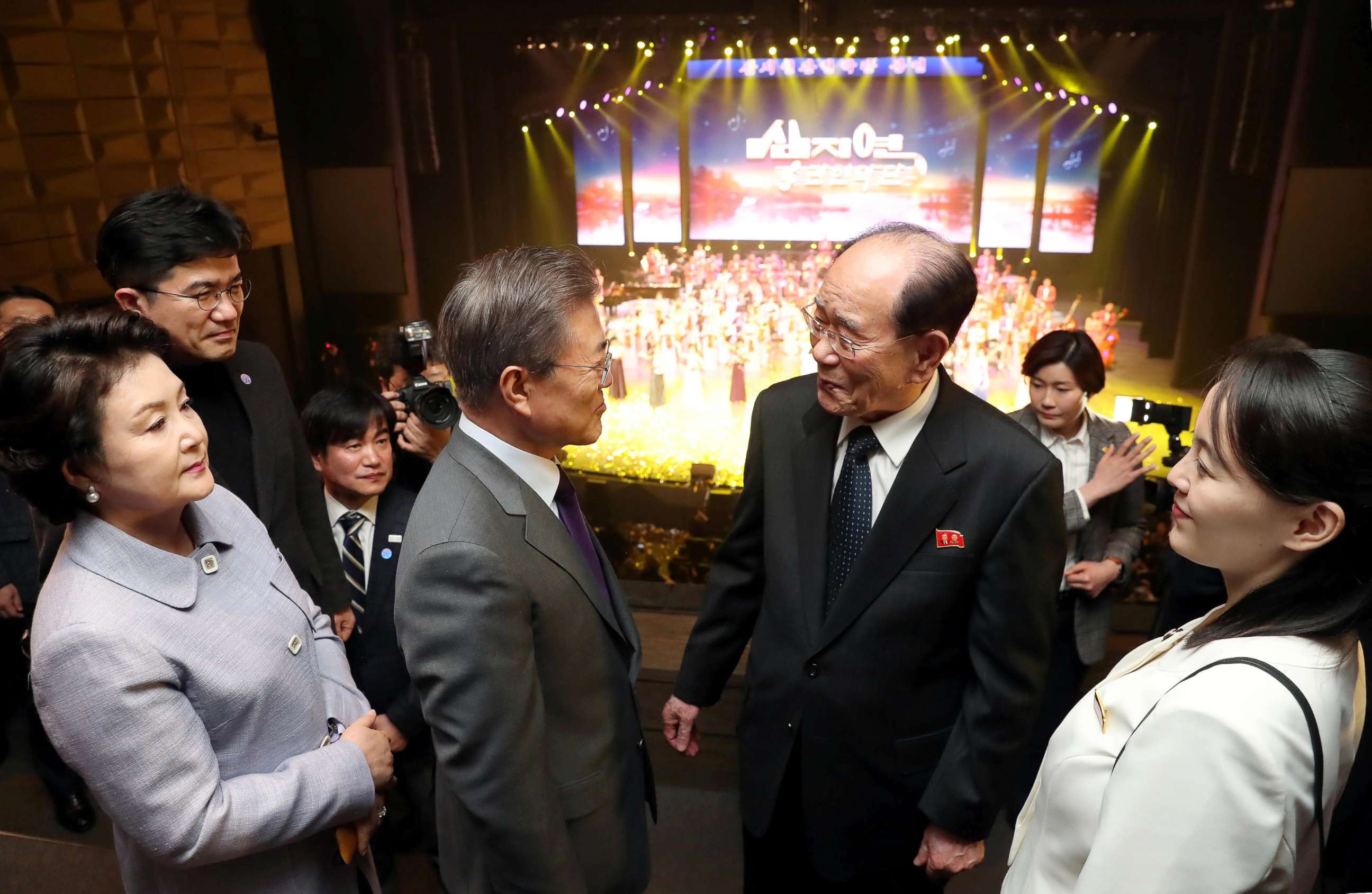 The U.S. recently ordered new sanctions against North Korea and warned of a potential military blockade to deny access to materials that could be used for missiles.
The South Korean envoys' visit to Pyongyang follows extensive talks between South Korean and North Korean representatives in the days surrounding the opening and closing ceremonies of the Winter Olympics in South Korea.