— -- The man accused of planting and detonating bombs in New York and New Jersey is still unconscious after being shot seven times by police before he was apprehended Monday, according to law enforcement officials.
Ahmad Rahami, 28, is in critical but stable condition, and doctors have not cleared him to speak with investigators, the officials said. At least one of the bullets struck an artery. Video of him being placed in an ambulance Monday appeared to show him bloody but conscious.
Rahami is suspected of planting two bombs in New York City — one of which exploded, injuring 31 people — and several others in New Jersey on Saturday. One of the bombs in New Jersey exploded but didn't injure anyone, and the rest failed to detonate before police recovered them. He has been charged with a litany of crimes related to the bombings, in addition to attempted murder charges for allegedly opening fire on police before he was captured.
A journal that officials say was found on Rahami contained anti-American writings and praise for well-known terrorist figures, including al-Qaeda leader Osama bin Laden, American-born al-Qaeda cleric Anwar al-Awlaki and ISIS spokesman Abu Muhammad al-Adnani.
Authorities are still trying to determine whether Rahami, an American citizen who was born in Afghanistan, acted alone. Investigators are attempting to identify two men who were spotted on a surveillance video purportedly taking a suitcase that held one of the bombs on New York's 27th Street. The men are considered witnesses and are not in danger of being arrested, officials said Wednesday.
Rahami's wife, Asia Bibi Rahami, an Afghan, is back in the U.S. after being questioned by the FBI and local authorities in the United Arab Emirates. A senior law enforcement official said she has been cooperative "to a certain degree."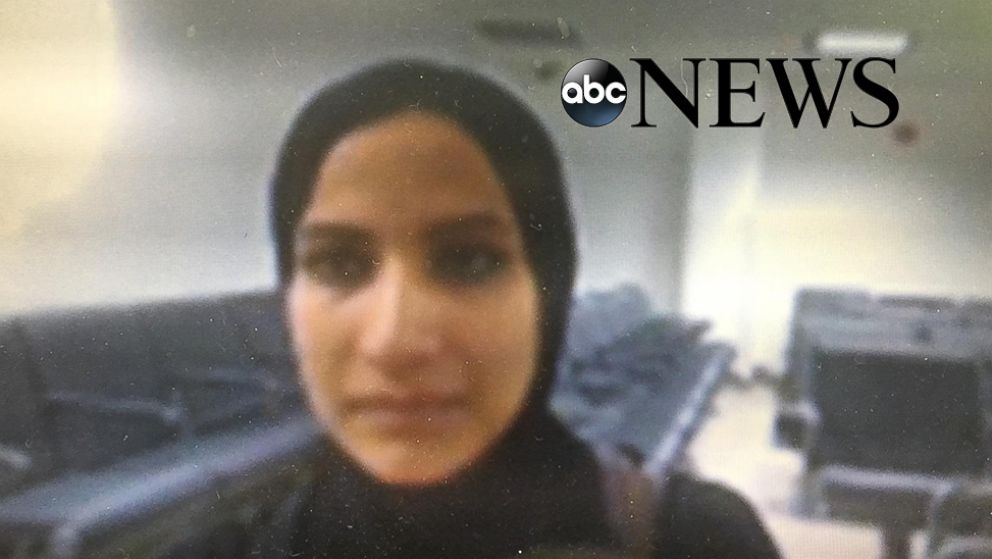 The official said that information provided by Asia Rahami could be of "immense value" in clarifying a motive for her husband's alleged bombings and attempted bombings.
The FBI told ABC News Wednesday that Asia Rahami voluntarily submitted to questioning while in transit through the U.A.E.