— -- President Obama confirmed today that American ISIS hostage Kayla Mueller has been killed, days after the terror group claimed she had died in a Jordanian airstrike.
"It is with profound sadness that we have learned of the death of Kayla Jean Mueller," Obama said in a statement released by the White House. "On behalf of the American people, Michelle and I convey our deepest condolences to Kayla's family – her parents, Marsha and Carl, and her brother Eric and his family – and all of those who loved Kayla dearly. At this time of unimaginable suffering, the country shares in their grief."
ISIS claimed in a statement Friday Mueller had been killed, but no evidence of her death was presented, prompting doubts about ISIS's claim from former U.S. officials.
A spokesperson for the White House National Security Council said that over the weekend, the Mueller family "received a private message from Kayla's ISIL [ISIS] captors containing additional information."
"Once this information was authenticated by the intelligence community, they concluded that Kayla was deceased," NSC spokesperson Bernadette Meehan said.
The "information" provided by ISIS included photographic evidence, a senior U.S. official told ABC News. An intelligence official told ABC News it is unclear when or how Mueller was killed and another added there was no evidence an airstrike was responsible for her death, as ISIS had claimed.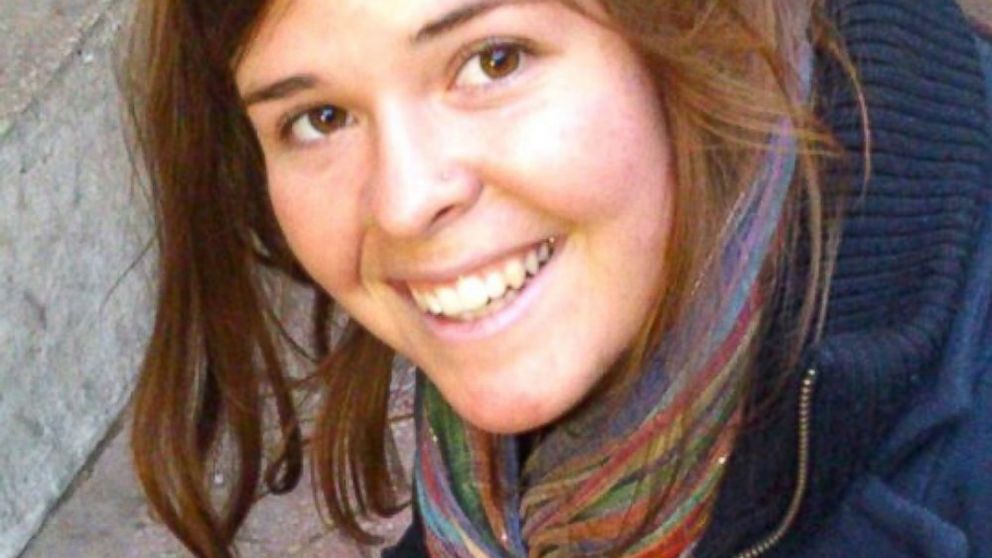 Mueller's parents, Carl and Marsha, released a statement shortly after the White House.
"We are heartbroken to share that we've received confirmation that Kayla Jean Mueller, has lost her life," the statement said. "Kayla was a compassionate and devoted humanitarian. She dedicated the whole of her young life to helping those in need from freedom, justice and peace... Our hearts are breaking for our only daughter, but we will continue in peace, dignity and love for her."
Mueller, from Prescott, Ariz., was kidnapped Aug. 4, 2013 after leaving a Spanish Doctors Without Borders hospital in Aleppo, Syria, according to information provided by a family spokesperson.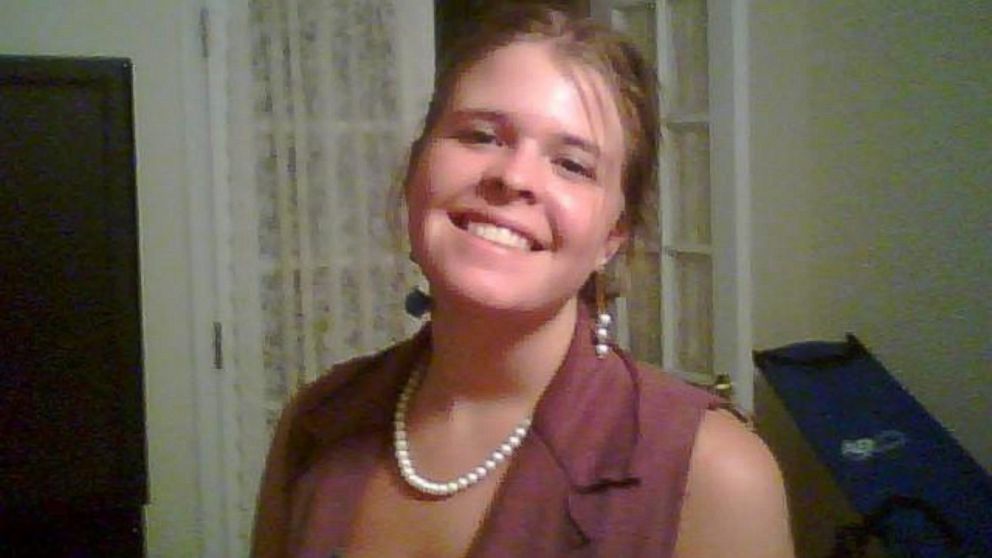 She had graduated from Northern Arizona University in 2009 and "has devoted her career to helping those in need in countries around the world," the family spokesperson said.
Mueller told her town's local newspaper, The Daily Courier, she felt called to help those suffering the most in the midst of the Syrian conflict.
"For as long as I live, I will not let this suffering be normal," she said in the May 2013 report. "[I will not let this be] something we just accept… It's important to stop and realize what we have, why we have it and how privileged we are. And from that place, start caring and get a lot done."
In October 2011, Mueller uploaded a video to a Syrian activist YouTube channel in which she said, "I am in solidarity with the Syrian people."
ABC News' Jon Karl and Luis Martinez contributed to this report.