— -- Alek Skarlatos, one of the three Americans who helped stop a potentially deadly attack on a high-speed train bound for Paris, was acting on instinct when he confronted a gunman on board, he told his father.
"He's a strong kid in so many ways -- physically and emotionally," Alek's father, Emanuel Skarlatos, said.
Alek Skarlatos, an Army National Guardsman assigned to an infantry unit in Roseburg, Oregon, was on vacation in Europe with his friends after a tour in Afghanistan.
On Friday, Skarlatos, Spencer Stone and Anthony Sadler were on a train from Amsterdam when they subdued a man who was armed with an automatic weapon and knife, officials said.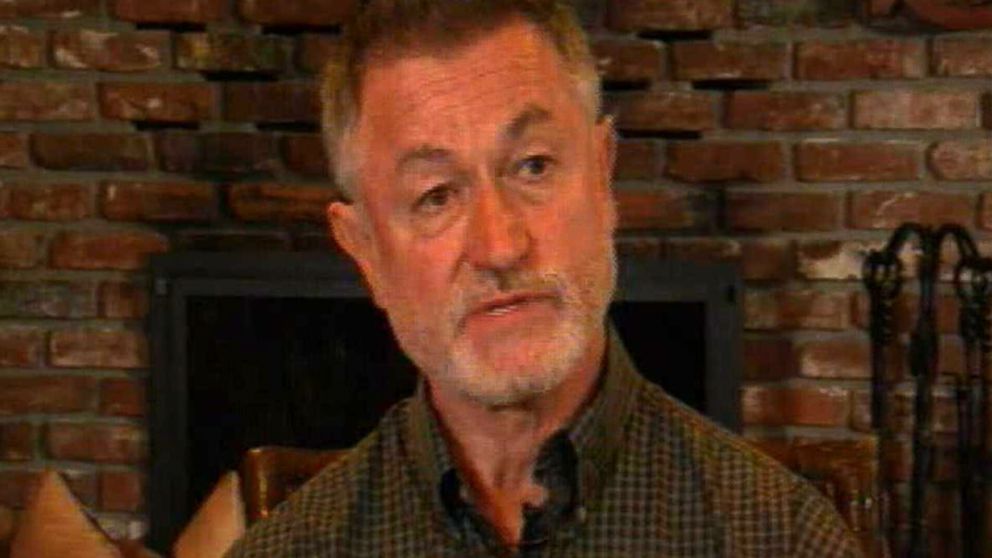 Emanuel Skarlatos said his son told him that he and his friends were about 10 yards away from the gunman when they rushed him.
Skarlatos said Alek told him, "We knew we were in danger."
All three rushed towards the gunman and Stone tackled the attacker to the ground, according to Sadler. As Sadler, Skarlatos, and a fourth passenger jumped in to hold the suspect down, the attacker pulled out a box cutter and slashed Stone.
Stone's finger was nearly severed, according to his family.
Stone's mother, Joyce Eskel, told ABC affiliate KXTV in Sacramento, "I really feel like they had a divine intervention and they were saved. Because the gun was at [Stone's] head and [the suspect] tried to shoot twice."
Stone was released from a hospital in Lille, France, on Saturday.
The young men had almost stayed in Amsterdam another night, but fortunately for the other passengers, Emanuel Skarlatos said, the friends took that train bound for Paris.
"If it wasn't for them, bad things could have happened," Skarlatos said.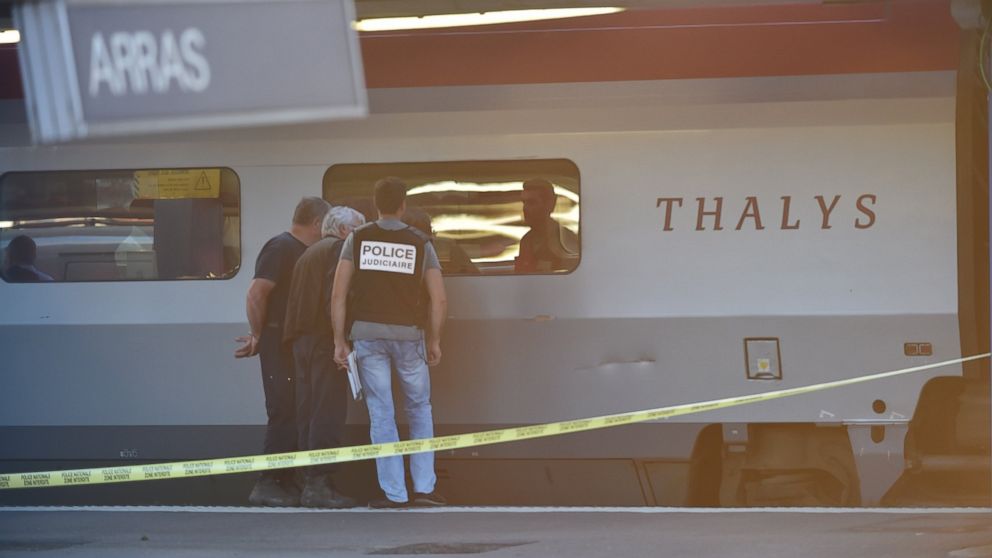 Skarlatos said he was communicating with his son via text while he was in Europe, so to get a phone call Friday from his son was a surprise.
"I thought it was just a nice surprise to hear from him, and then got the news," Skarlatos said.
Skarlatos said Alek was surprisingly calm.
"I was astounded by how calm he was," he said. "So I pretended like I was calm. After we hung up it really hit me."
Skarlatos said he feels humbled and honored to be Alek's dad.
"People are alive because of them," Skarlatos said through tears.