— -- New photos show the terror inside the kosher grocery store in Paris where a gunman held customers hostage for hours Friday.
Two pictures taken inside the store show how people were hiding in a freezer and using their phones to communicate with the outside world via text.
The exact number of hostages in the supermarket has not been released, but the photos show one person texting and three adults in the freezer, one of whom is holding a young child wrapped in a coat.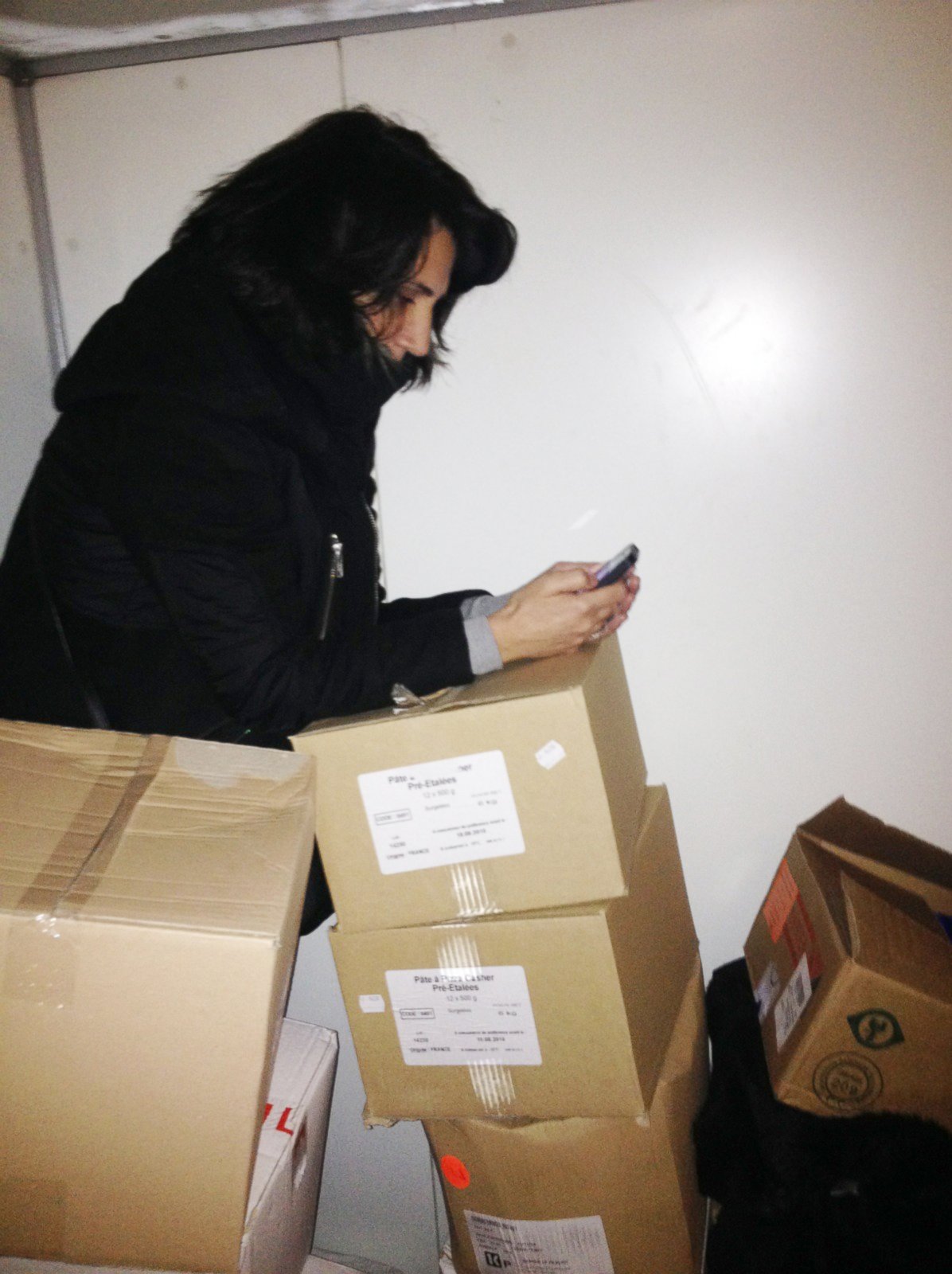 The hostage-taking at the supermarket lasted from about 1 p.m. local time until police in full tactical gear started an operation at 5:13 p.m. to end the siege.
Booms and explosions, some of which were believed to come from flash bangs, were heard as police bolted into the store.
The suspect, identified as Amedy Coulibaly, was killed during the siege and four hostages were found dead, although officials said they were killed before the final shootout with police.