Peace Corps Victims' Advocate Claims She Was Pushed Out
Four years after ABC News investigation, sex assault issues endure.
December 2, 2015, 11:33 AM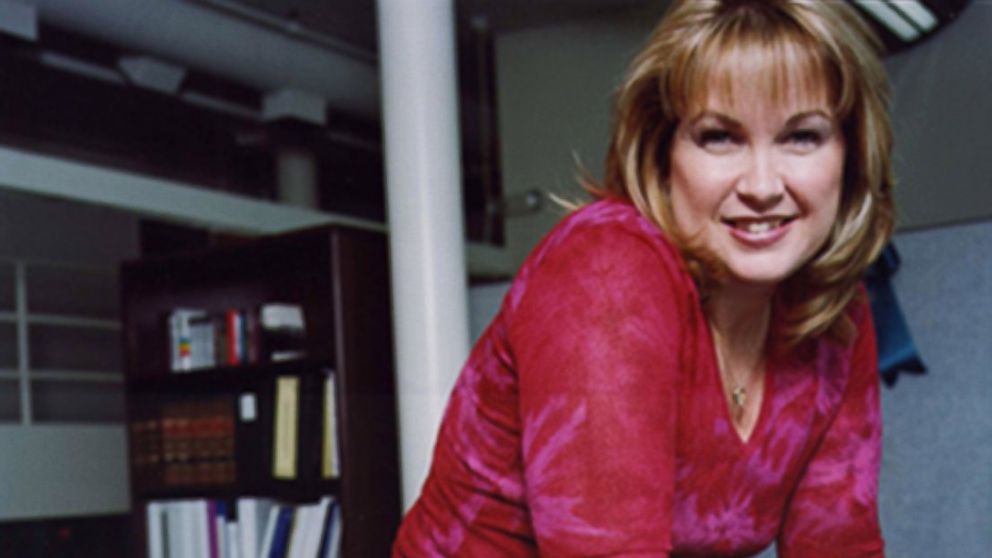 — -- The woman hired by the Peace Corps to help fix the way the government agency treats its volunteers who are victims of sexual assault has been pushed out of her position on what she claims were trumped up charges to silence her dissent in the agency, as newly revealed documents indicate the Peace Corps continues to struggle with sexual assault and its handling of the victims.
Kellie Greene, former Director of the Peace Corps' Office of Victim Advocacy (OVA), told ABC News this week that earlier this month she was given a 120-day unpaid suspension from the Peace Corps, months after she said the agency accused her of "creating a hostile work environment." Greene alleged the Peace Corps was using a "flimsy excuse… to figure out a way to remove me from my position, so I wouldn't be in a position to really push the agency in the direction in the agency they need to go in – to be fully accountable to volunteers when they're sexually assaulted."
Greene said she was trying to force the agency to live up to its end of the Kate Puzey Peace Corps Volunteer Protection Act, signed by President Obama in 2011 and named for 24-year-old Peace Corps volunteer Kate Puzey, who was killed while serving in Benin, Africa. Puzey's murder, which was the subject of an ABC News "20/20" investigation, came after she tried to report that a local Peace Corps employee was allegedly raping female students at a local school. Puzey was found in Benin in March 2009 with her throat slit.
The Puzey bill required the Peace Corps to improve training of volunteers to reduce sexual assault risk, to protect whistleblowers and to hire victims' advocates – like Greene, who was hailed at the time of her hiring in 2011 by then-Peace Corps Director Aaron Williams as a "nationally-recognized leader in victims' rights."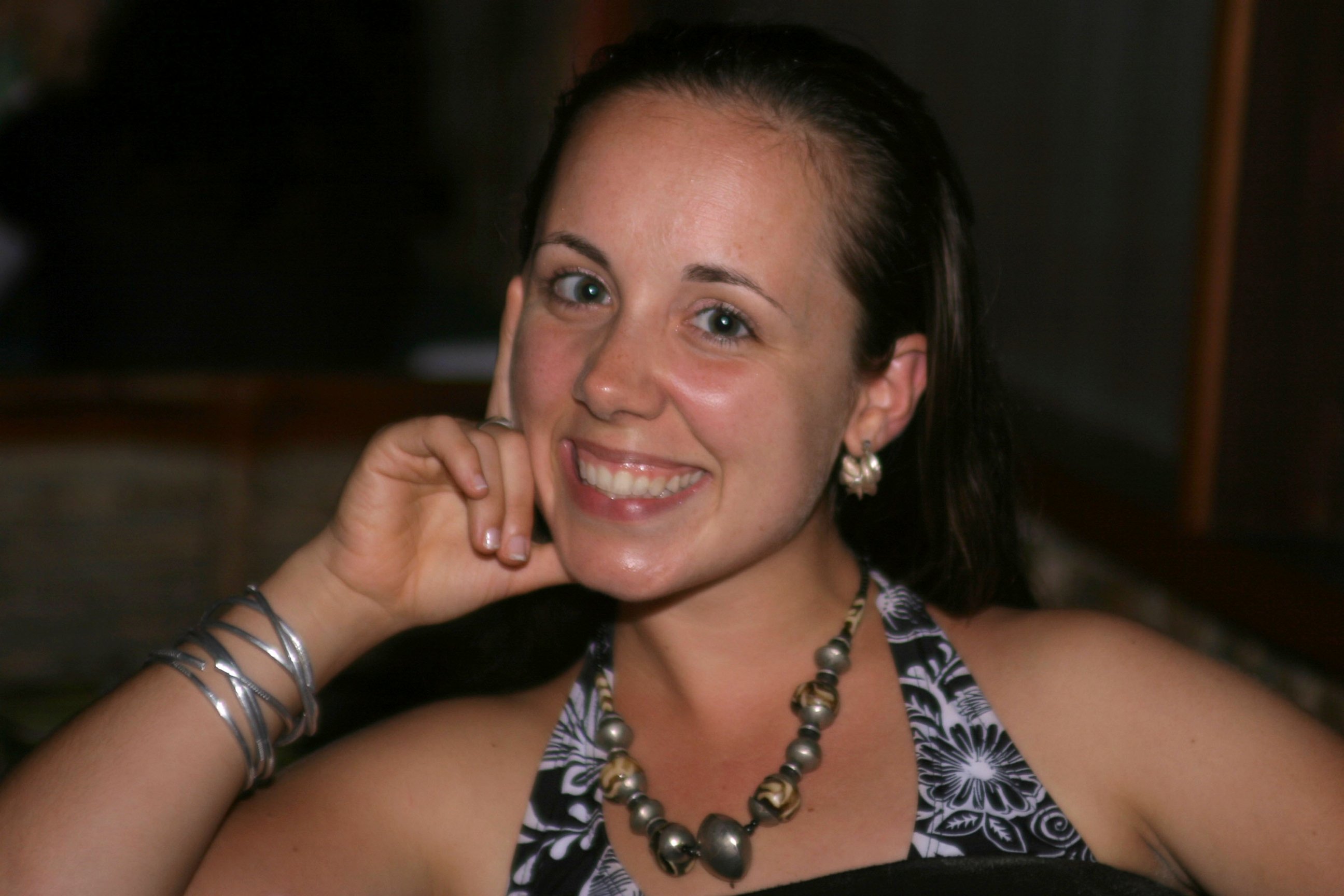 But while the Peace Corps says it has implemented the Puzey Act "fully," Greene told ABC News today that four years later, the agency hasn't done enough and there is still a tendency to blame the victim of assaults. "It's been very frustrating for a lot of people at the agency because they don't want to make those changes," she said.
According to a Peace Corps memo provided to ABC News by Greene that purportedly supported the agency's case for her removal, the Peace Corps said Greene for more than a year "created a negative work atmosphere through bullying, harsh communications, isolation of staff, and fear of retaliation [and] micromanaged your subordinate employees in OVA through frequent and demanding communications, including emails in the evening and late night hours" among other things, including showing "unprofessional dissatisfaction with staff." The agency quoted employees who worked with Greene as saying that Greene was "demeaning" and "confrontational" to her employees to the point of making some cry.
In response, an attorney for Greene wrote to the Peace Corps, saying the agency's reasoning was "unlawful" and that removing Greene would be "too harsh." The attorney said that the evidence provided by the Peace Corps really only showed Greene's intense devotion to the victims she was hired to serve. Greene said she was reassigned within the Peace Corps but out of OVA in April, placed on paid administrative leave in October and then the long-term unpaid suspension came this month.
Aside from the inter-office conflict, new Peace Corps documents obtained by ABC News, and first reported by CBS News and The Daily Beast, show the Peace Corps continues to struggle with numerous sexual assaults on its volunteers and with their treatment afterwards. CBS and The Daily Beast also previously reported Greene's suspension.
Among the documents is an anonymous survey of Peace Corps volunteers who were victims of wrongdoing during their service. The survey in part looked at why many of the incidents went unreported. When it came to sexual assaults or even rape, some of the volunteers declined to report the incidents because they felt they were partially to blame or because they didn't believe the Peace Corp would be able to do anything useful.
"I handled the situation well on my own and Peace Corps staff is the last place I go to for emotional support," one volunteer said in the 2014 survey.
Another volunteer who experienced rape and did not report it said, "I did not want to have to deal with what was increasingly more obvious to me as an environment of 'blame culture.'"
Also included in the documents was a series of emails among Peace Corps staff members including Greene, which appeared to show a Peace Corps psychologist attempting to limit the number of counseling sessions available to a volunteer who had been victimized. Another email noted that a volunteer who needed ongoing therapy was probably "not a good fit for Peace Corps service."
CBS News reported earlier this week that nearly a dozen volunteers told the network they felt criticized after reporting sexual assault -- similar to how several victims described the atmosphere at the Peace Corps to ABC News in 2011.
One ex-volunteer told ABC News' Chief Investigative Correspondent Brian Ross then that after a brutal gang-rape in Bangladesh, she was told by a Peace Corps official in Washington, D.C. to write down everything she had supposedly done wrong to cause the attack.
"During the counseling, I felt blamed," Jess Smochek said then.
Smochek told lawmakers later that year, "The Peace Corps must change. Women must be protected from rape and the callous treatment that too often follows."
In 2012, the Peace Corps Inspector General issued a report on the agency's response to the Puzey Act and found the reforms generally were improving the Peace Corps response to victims of sexual assault. The report also noted that rape or "major sexual assault" victims from 2009 to 2011 were "generally satisfied with the agency's response" to their incidents.
A Peace Corps representative told ABC News today that the agency was prohibited by law from commenting on personnel matters with regards to Greene's time there, but said overall the agency is "proud" of the work it has done in improving the way it protects its volunteers and the way it handles sexual assault cases.
"The Peace Corps has fully implemented the Kate Puzey Act and established significant new policies and practices that reflect our absolute commitment to reducing risks for Volunteers and responding effectively and compassionately when crime occurs," the representative said in an email. "We have put in place more than 30 policy reforms to combat sexual assault, representing the most extensive reforms the agency has ever undergone. Since these reforms, preliminary data indicates that more Volunteers are coming forward to report their assaults and receive the care they deserve... As we move forward with our reform agenda, our goal is to encourage more women to come forward when they have been assaulted and provide us with critical feedback about their care, so that we can continue to improve our response efforts."
Greene said that while the Peace Corps has made "tremendous strides in the past few years, it doesn't matter how many policies and procedures the agency writes to address sexual assault if there is a lack of accountability for when mistakes are made or when staff exhibit victim-blaming attitudes and beliefs."