Two curious penguins starred in their own selfie video when they found a camera left on the ice in Antarctica.
A member of the Australian Antarctic Program team, Eddie Gault, left a camera at the Auster Rookery -- a penguin breeding ground -- near Australia's Mawson research station on Antarctica, according to the Australian Antarctic Program.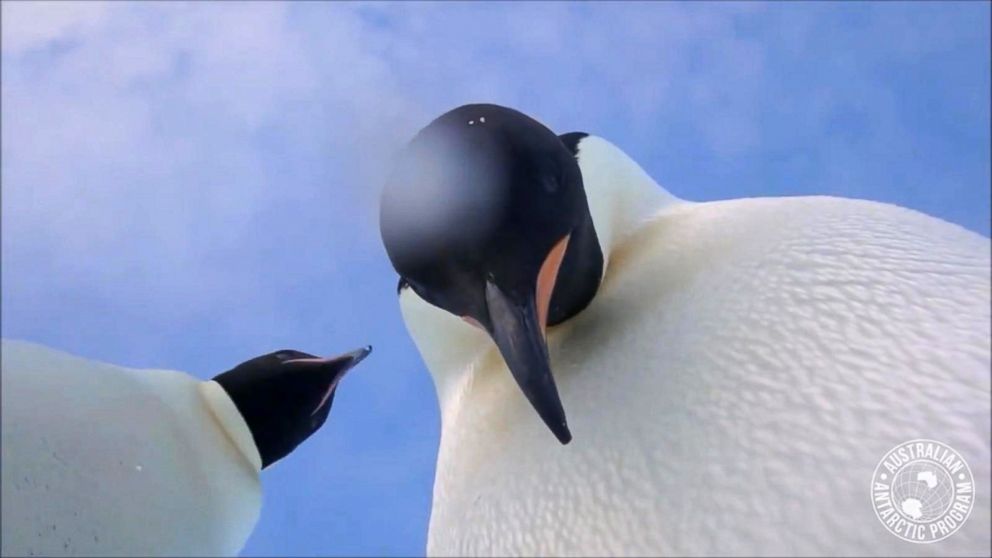 The program, which shared the video Thursday, said "it didn't take long for the naturally curious birds to seize the opportunity for a selfie."