Places where large crowds gathered for sports and entertainment events are now being transformed into field hospitals as the world combats the spread of coronavirus.
The world watched as China built huge hospitals for the sick in January during the height of the novel coronavirus outbreak there.
Now, these makeshift care centers are going up in many locations, from stadiums in Seattle and Rio de Janeiro to convention centers in New York and Madrid and fair grounds in Florida.
Tents have been popping up in soccer fields, parking lots and in Central Park to create extra space for patients. Turf is being covered by temporary floors, members of the military and volunteer armies are being called up to help construct them.
As cases grow, existing hospitals around the world have quickly been overwhelmed, forcing governments to react by quickly adding capacity by erecting field hospitals.
See how it has evolved:
Philadelphia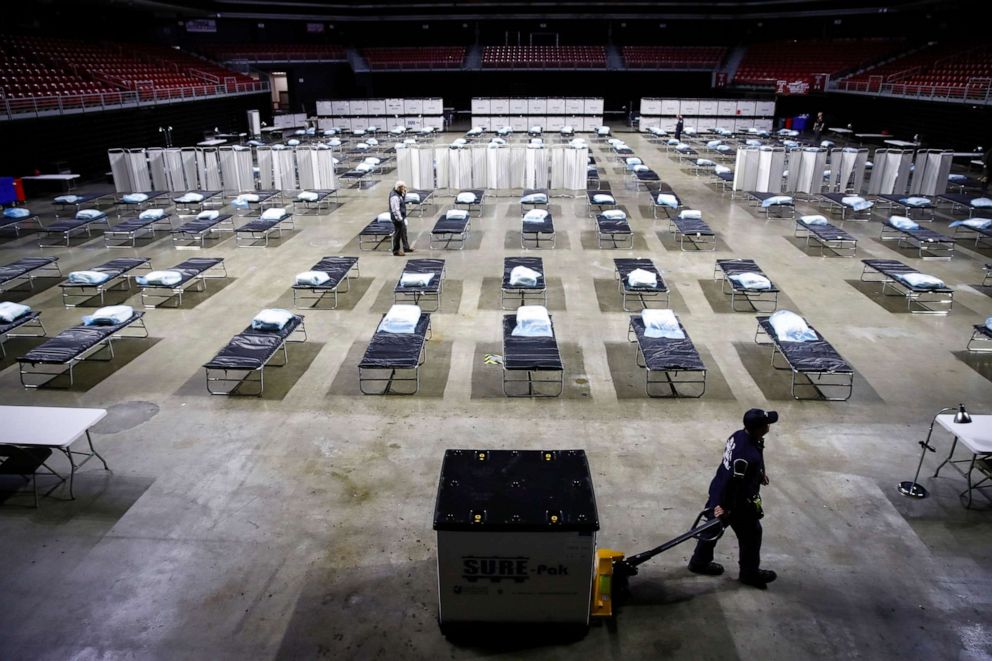 Detroit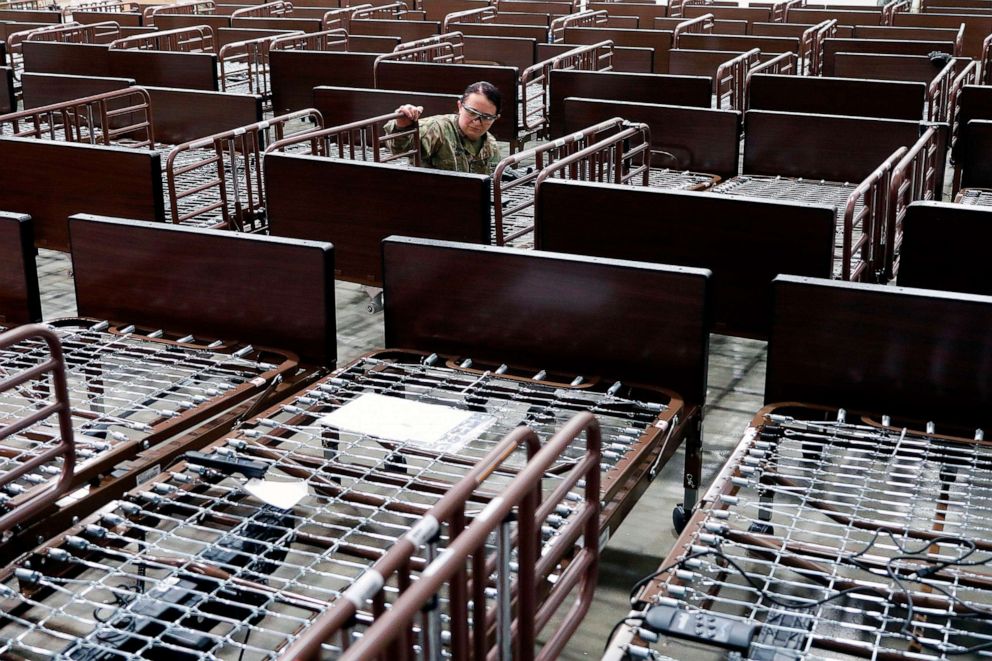 Belgrade, Serbia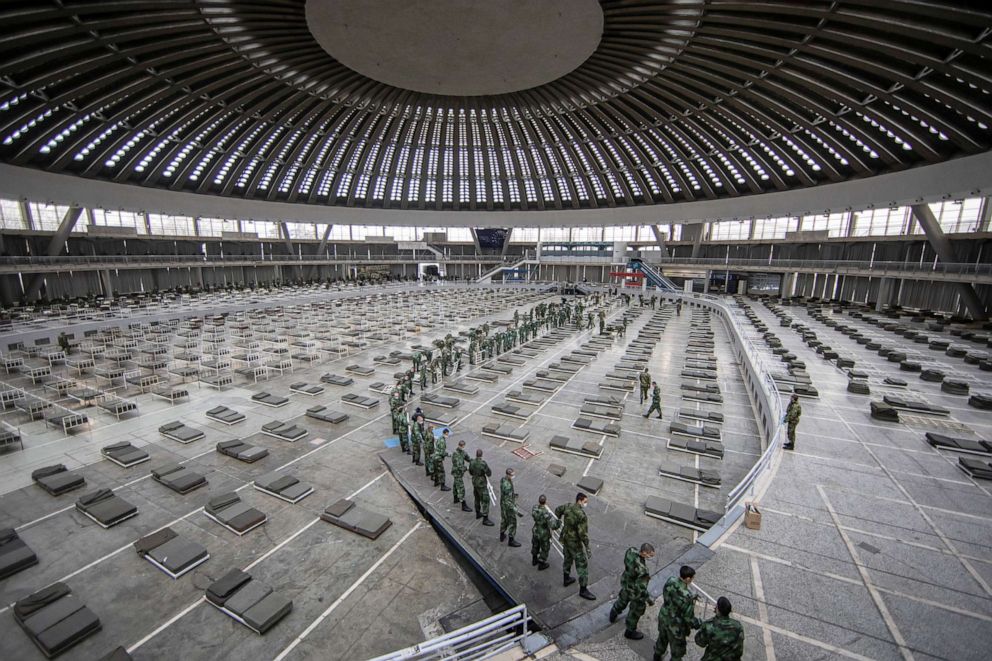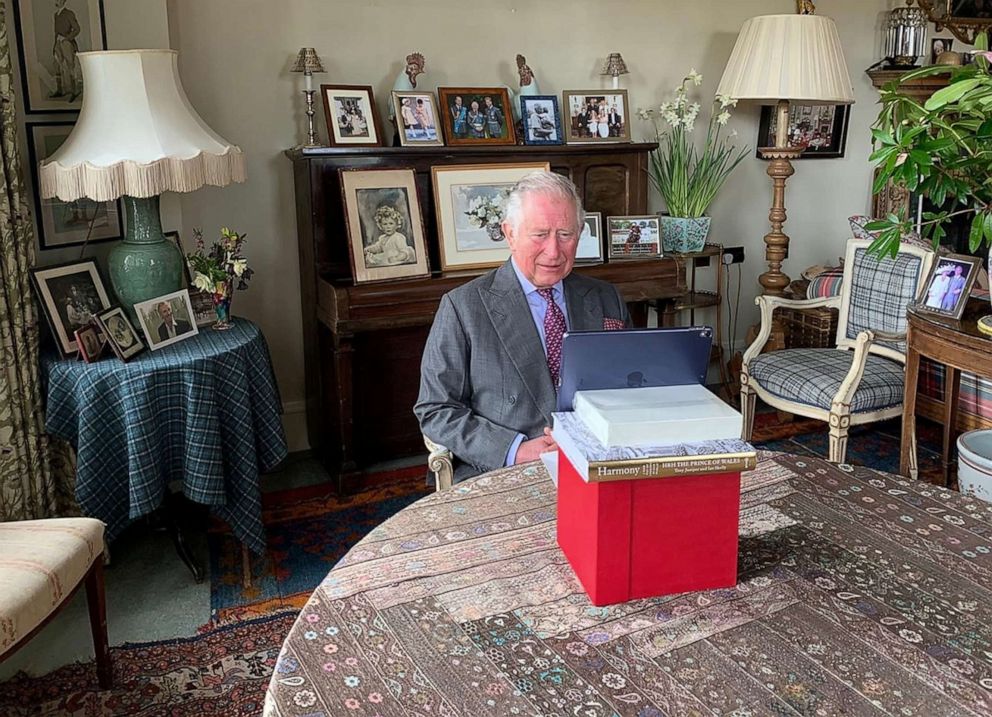 London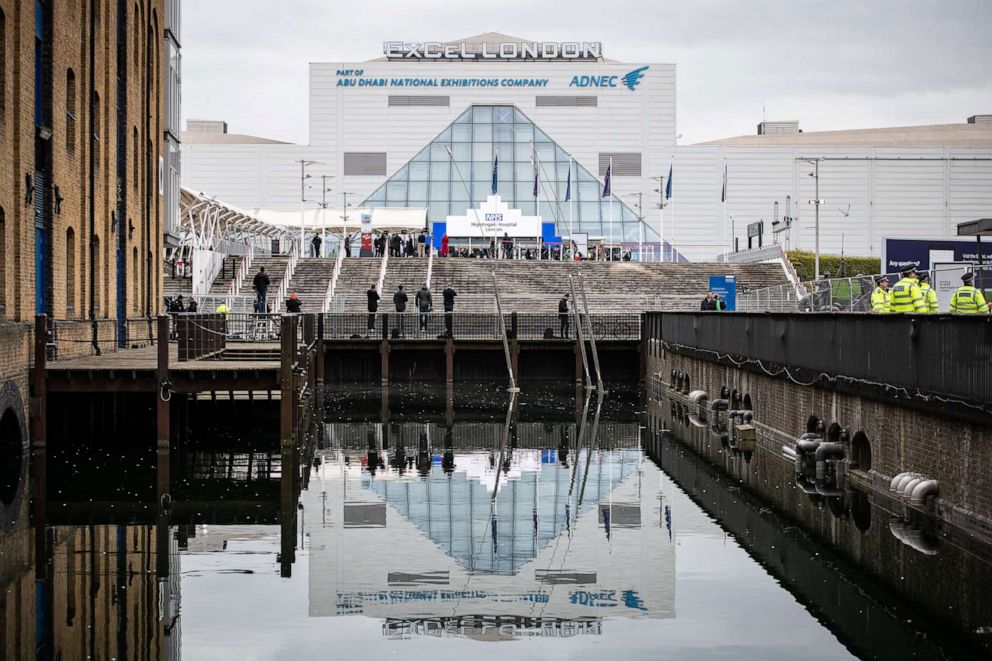 On Friday, in his first public appearance since being diagnosed with COVID-19, Prince Charles made a video message for the opening of the temporary NHS Nightingale hospital at the ExCel Centre in London, which will have 4,000 beds.
Sao Paulo, Brazil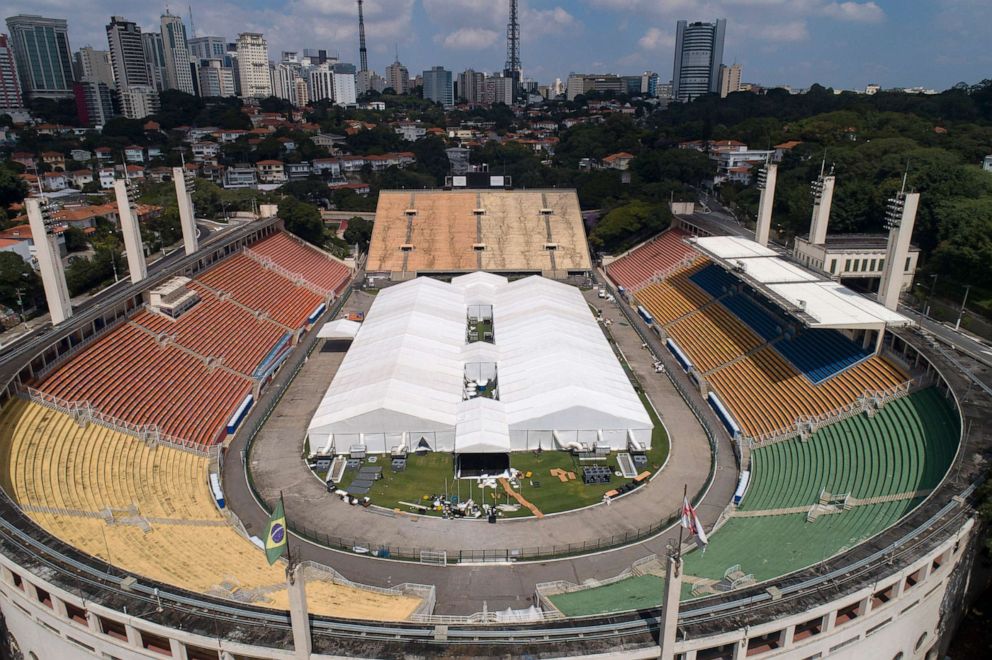 Seattle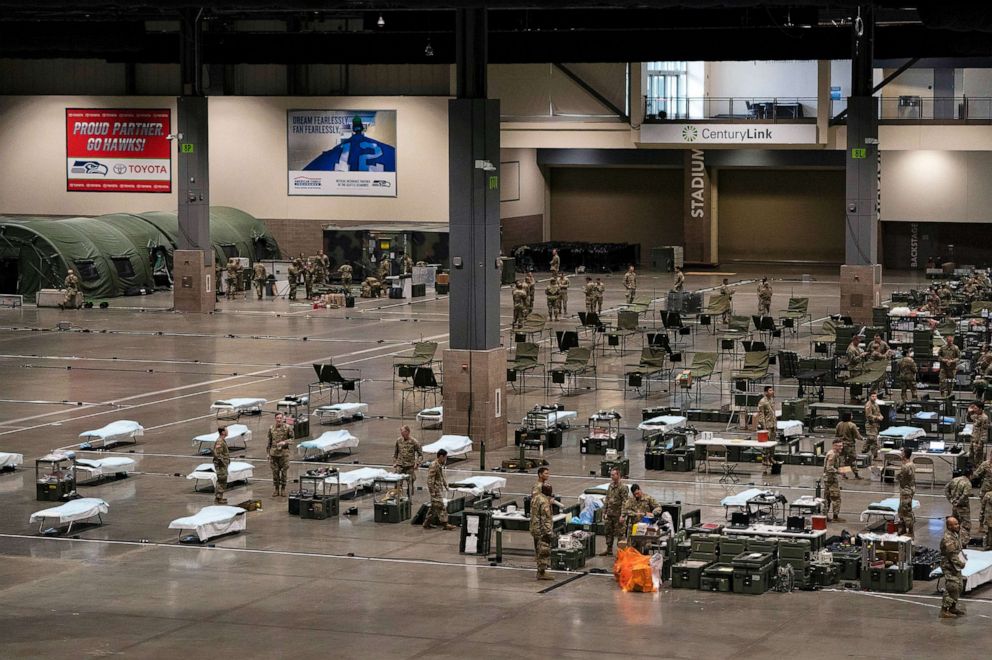 Gothenburg, Sweden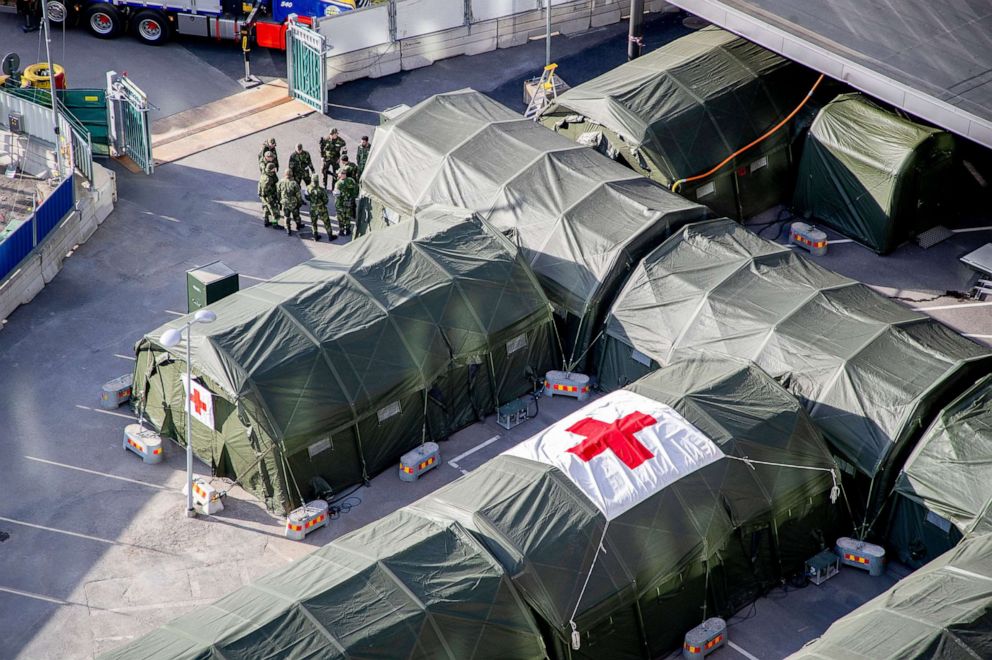 New York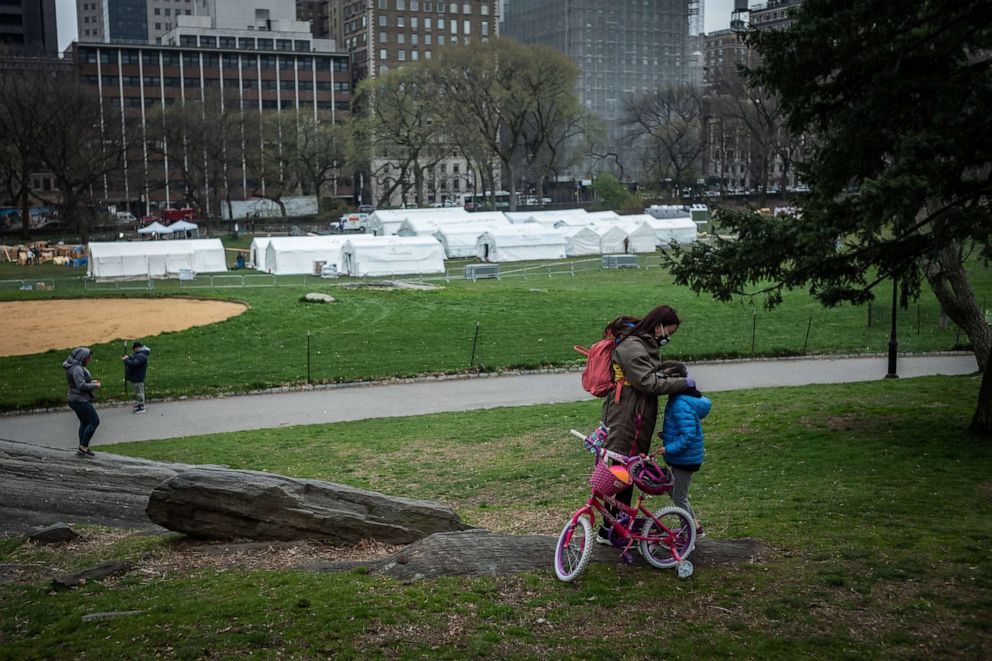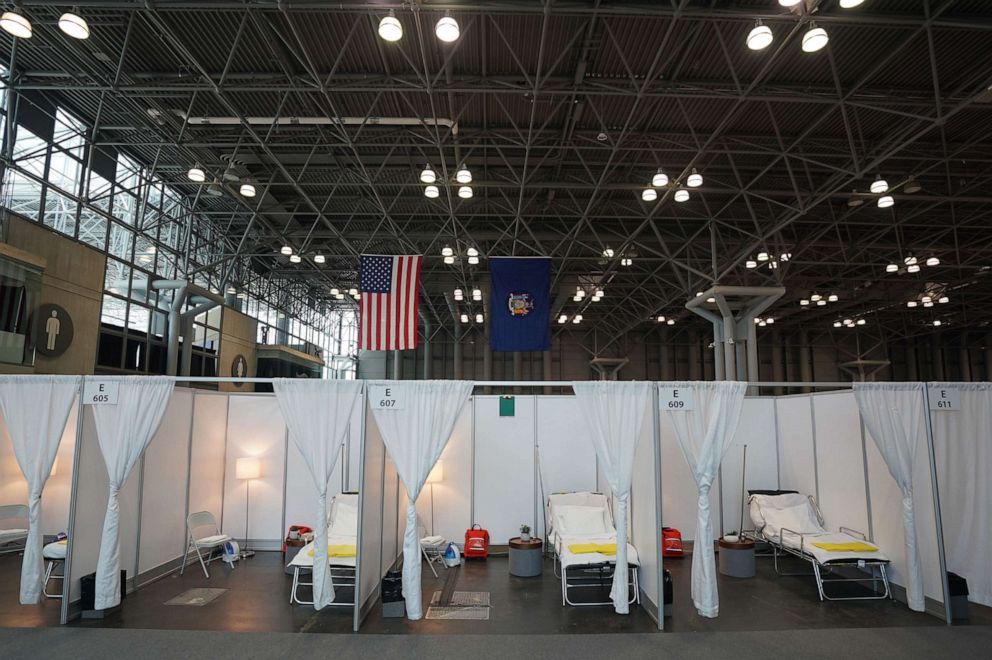 Crema, Italy
Moscow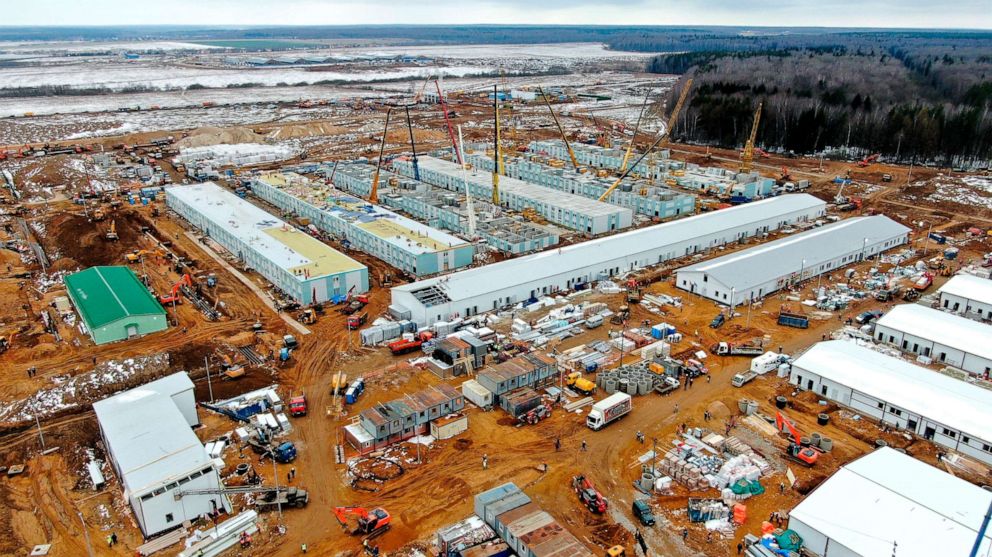 Lahore, Pakistan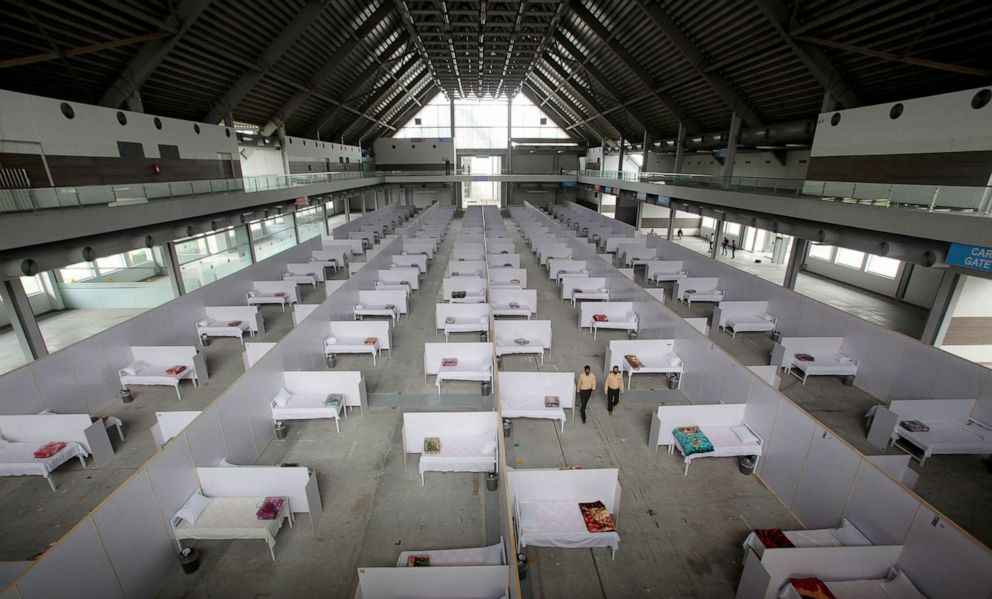 Miami, Florida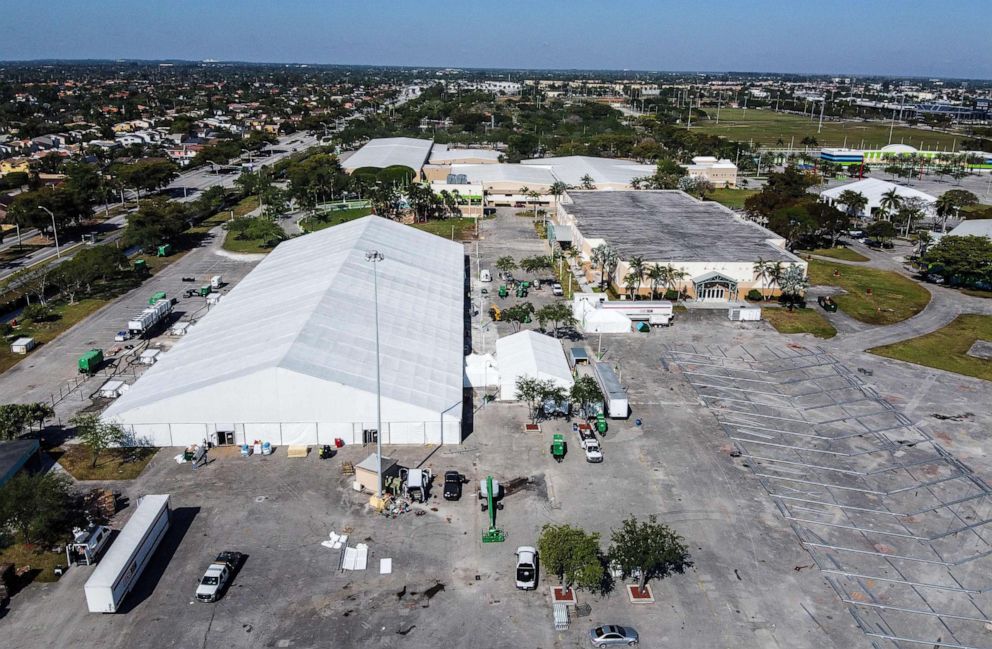 Dallas, Texas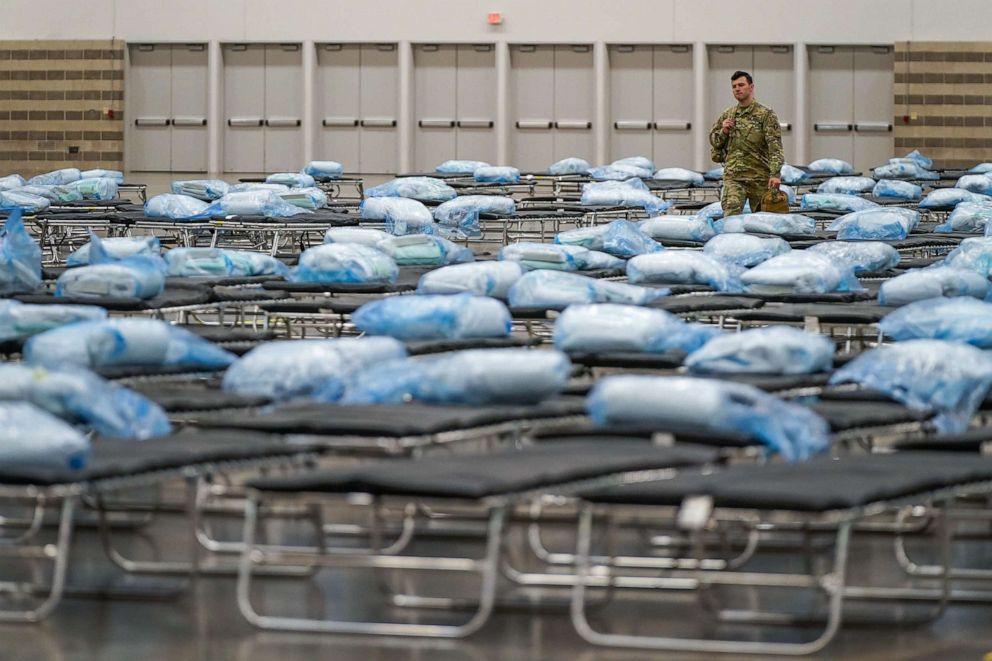 Caldas Da Rainha, Portugal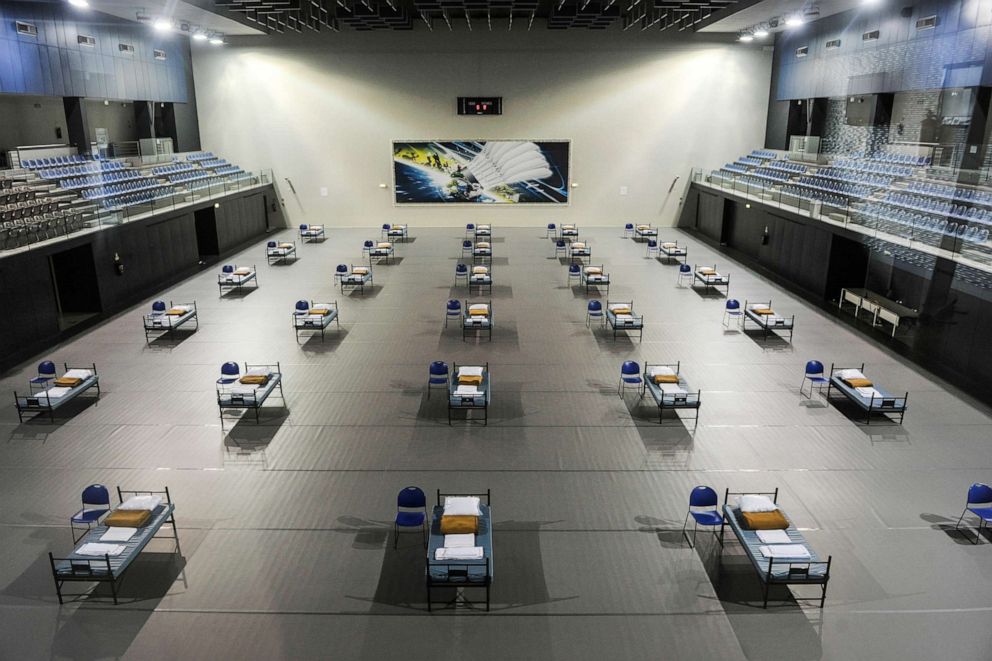 Madrid, Spain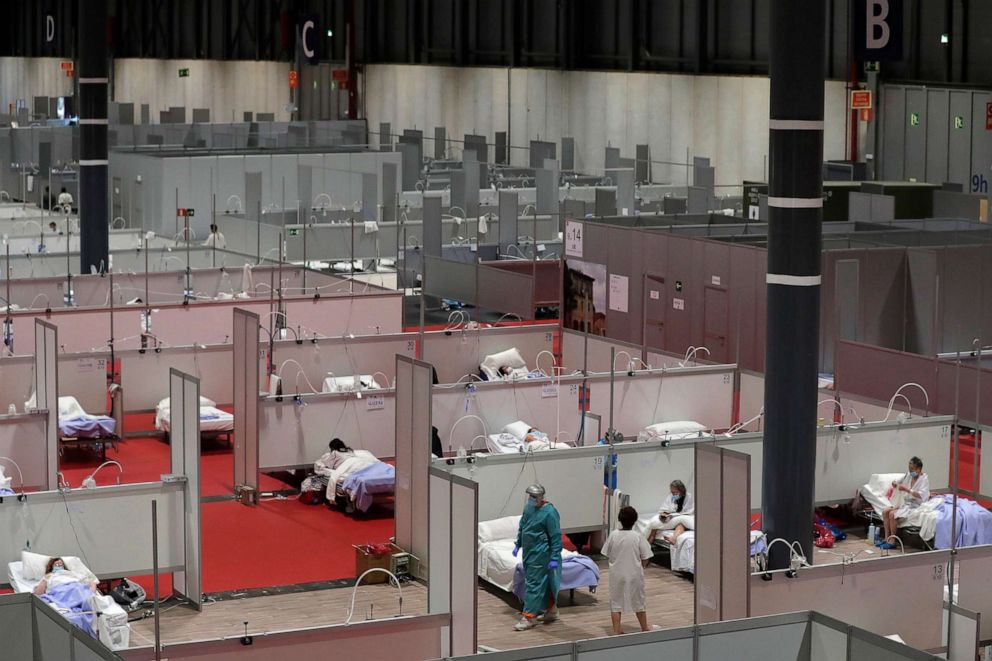 Outside of wartime, field hospitals are used primary for natural disasters. As the pandemic transforms daily life, it is also transforming some public spaces in a way we have not seen before.