— -- As Hurricane Irma hit Florida this morning, Cubans came out to assess the damage on their island and found power out and roads blocked, as well as flooding that could continue into Monday.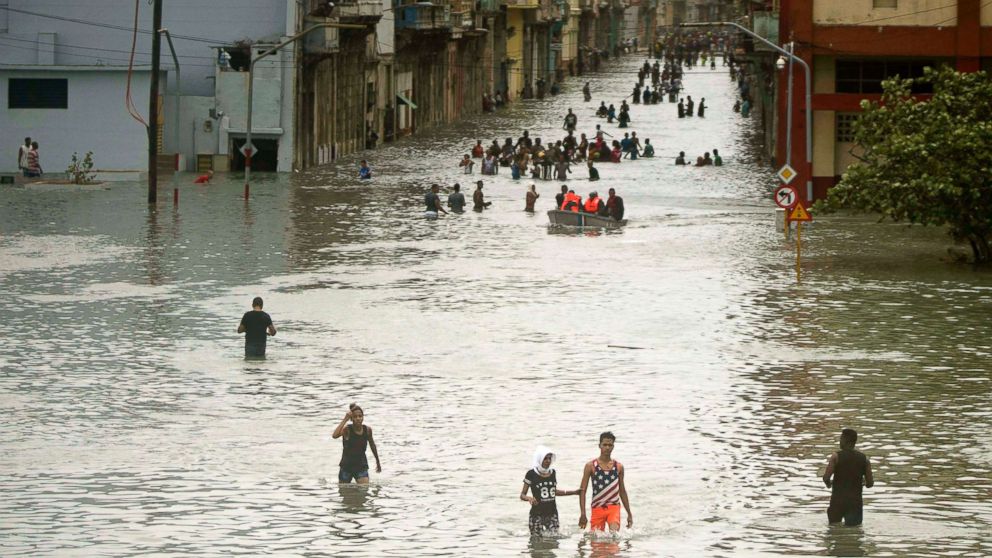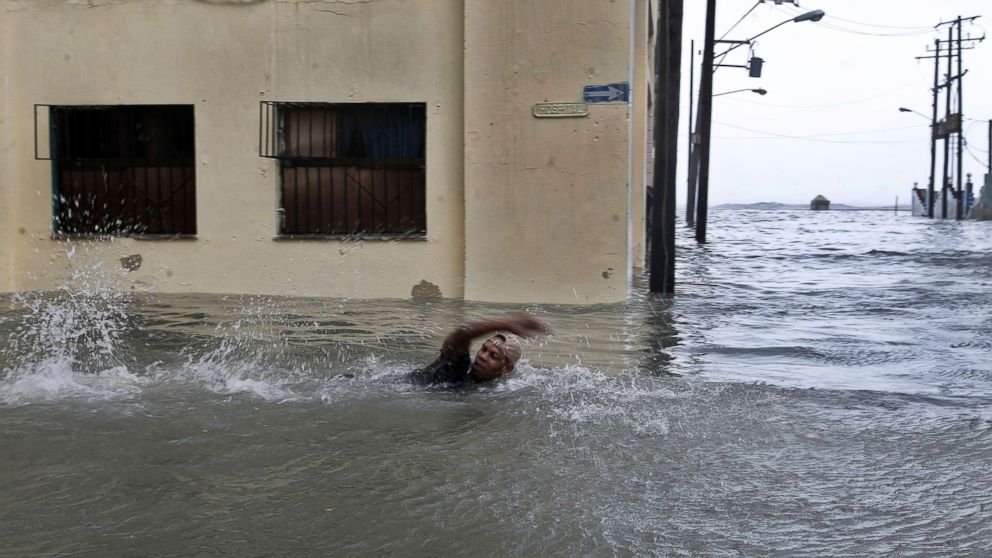 There were no reported fatalities but authorities warned of staggering damage to low-lying islands along the northern coast studded with all-inclusive resorts and cities, as well as farmland in central Cuba, according to The Associated Press.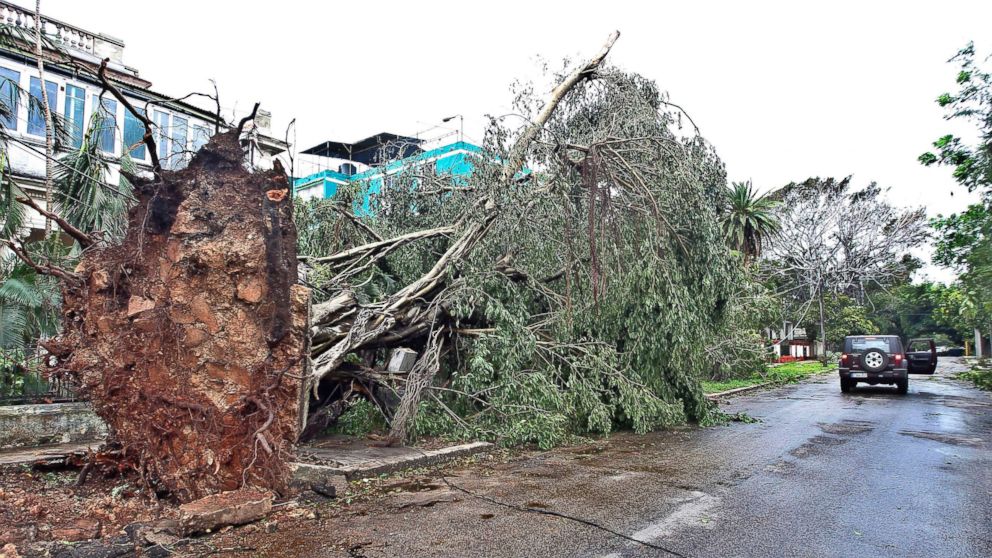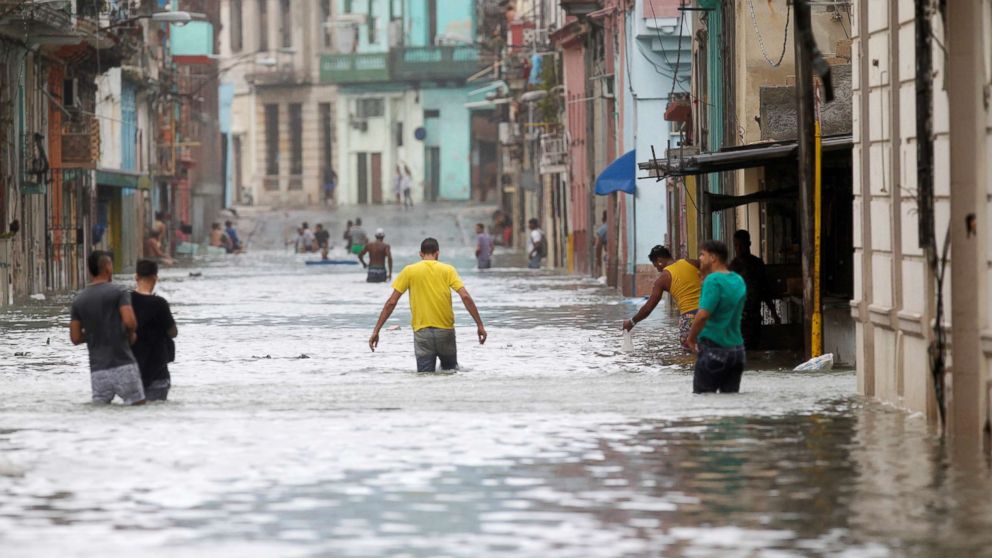 Thousands of people rode out the storm in shelters, including cave-like, underground military bunkers.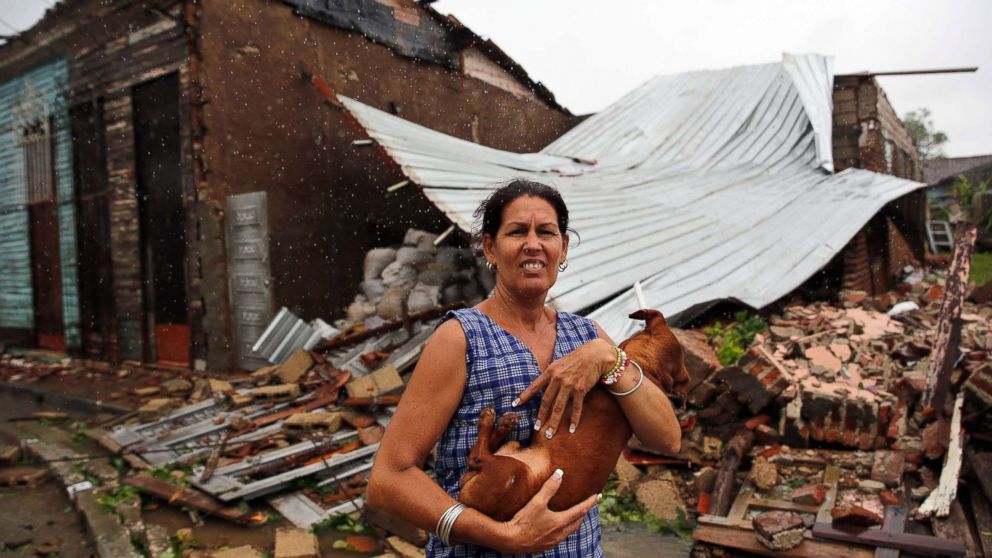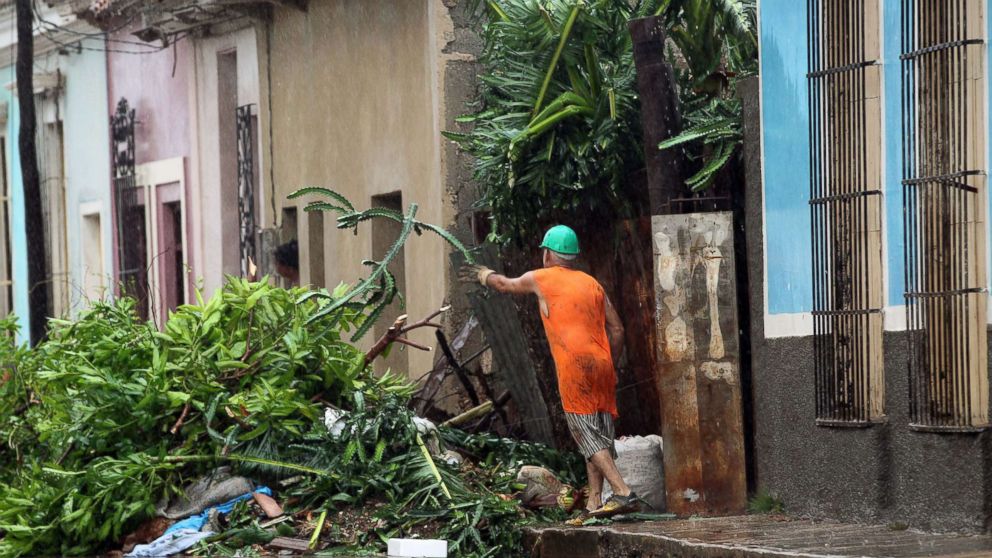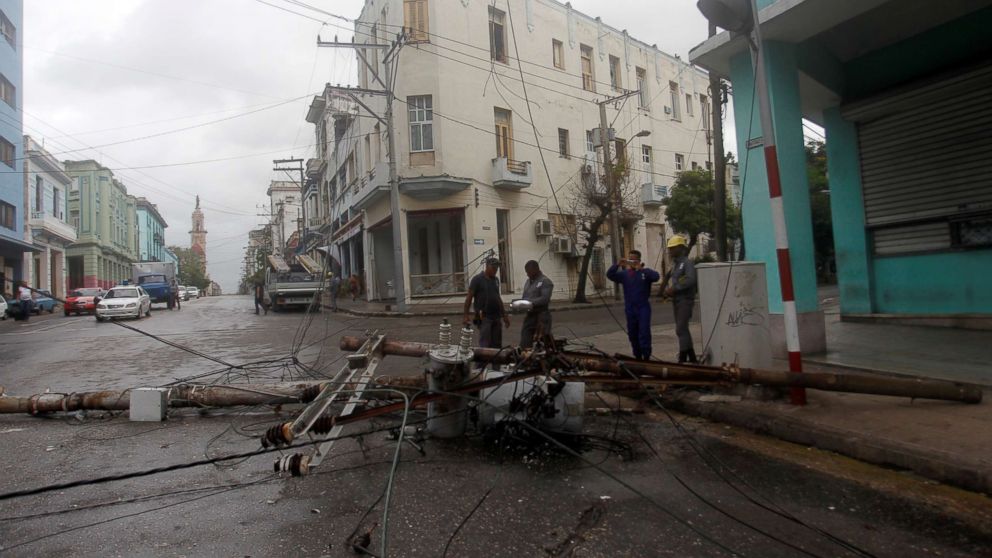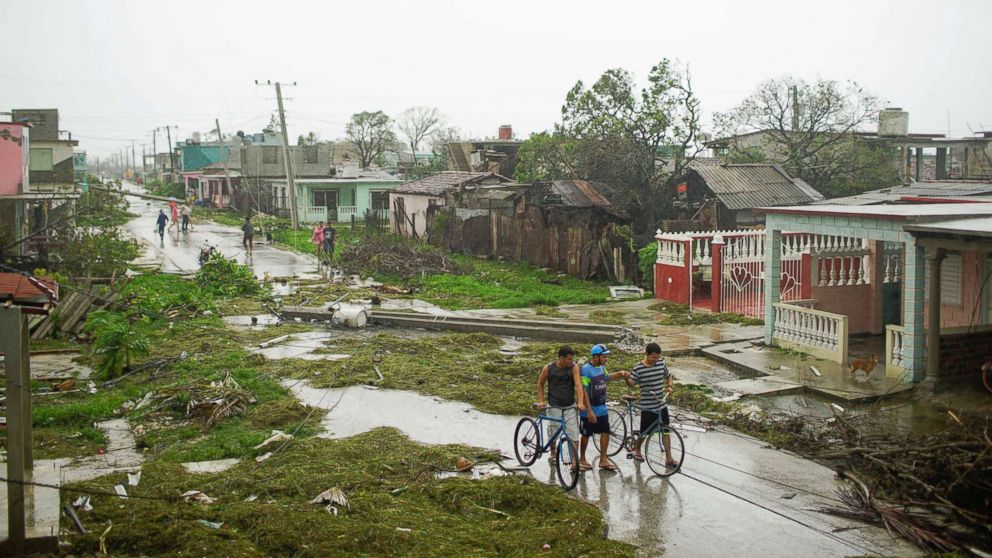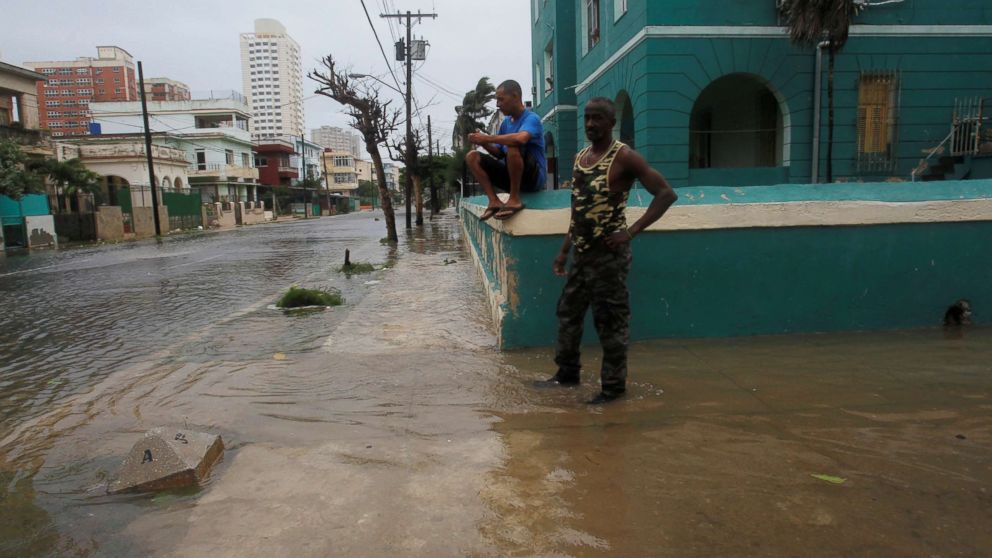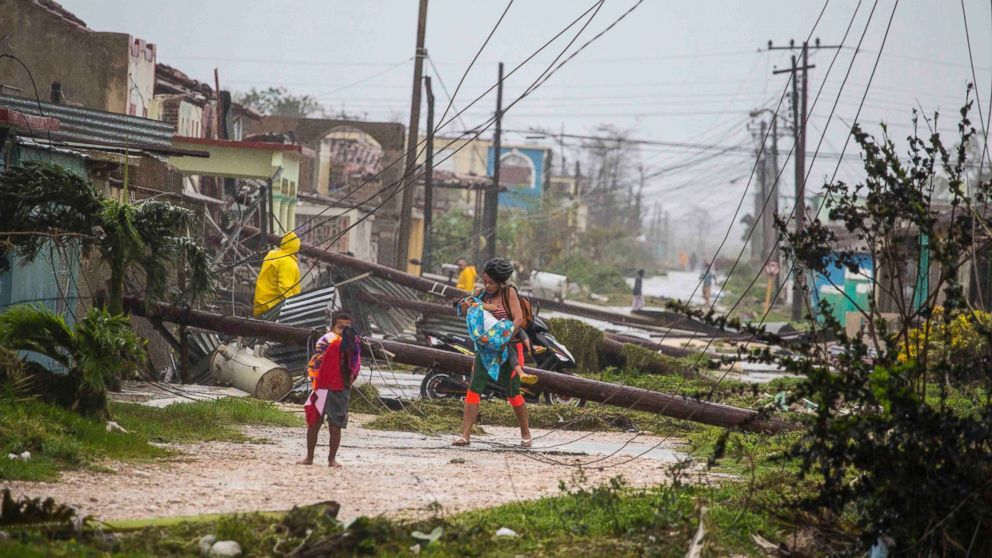 Flooding persists in Havana, where power is out and internet is mostly down, according to an ABC News producer in Havana.