— -- A puppy recently rescued by soldiers at the site of the Tianjin explosions in China was found unscathed and has become a symbol of hope for the devastated city, according to reports.
The blasts last week at a warehouse for hazardous material claimed the lives of at least 114 people, Tianjin government spokesman Gong Jiansheng said at a news conference Monday, adding that 70 people were still missing. The explosion was so powerful that cars melted and homes crumbled.
Despite all this, a puppy was found unscathed near the site of the explosion over three days later, according to the Chinese newspaper, the People's Daily.
It is unclear whether the dog survived the explosions or wandered into the area after the explosions, but the puppy's photos and story have been a source of rare good news for the devastated city.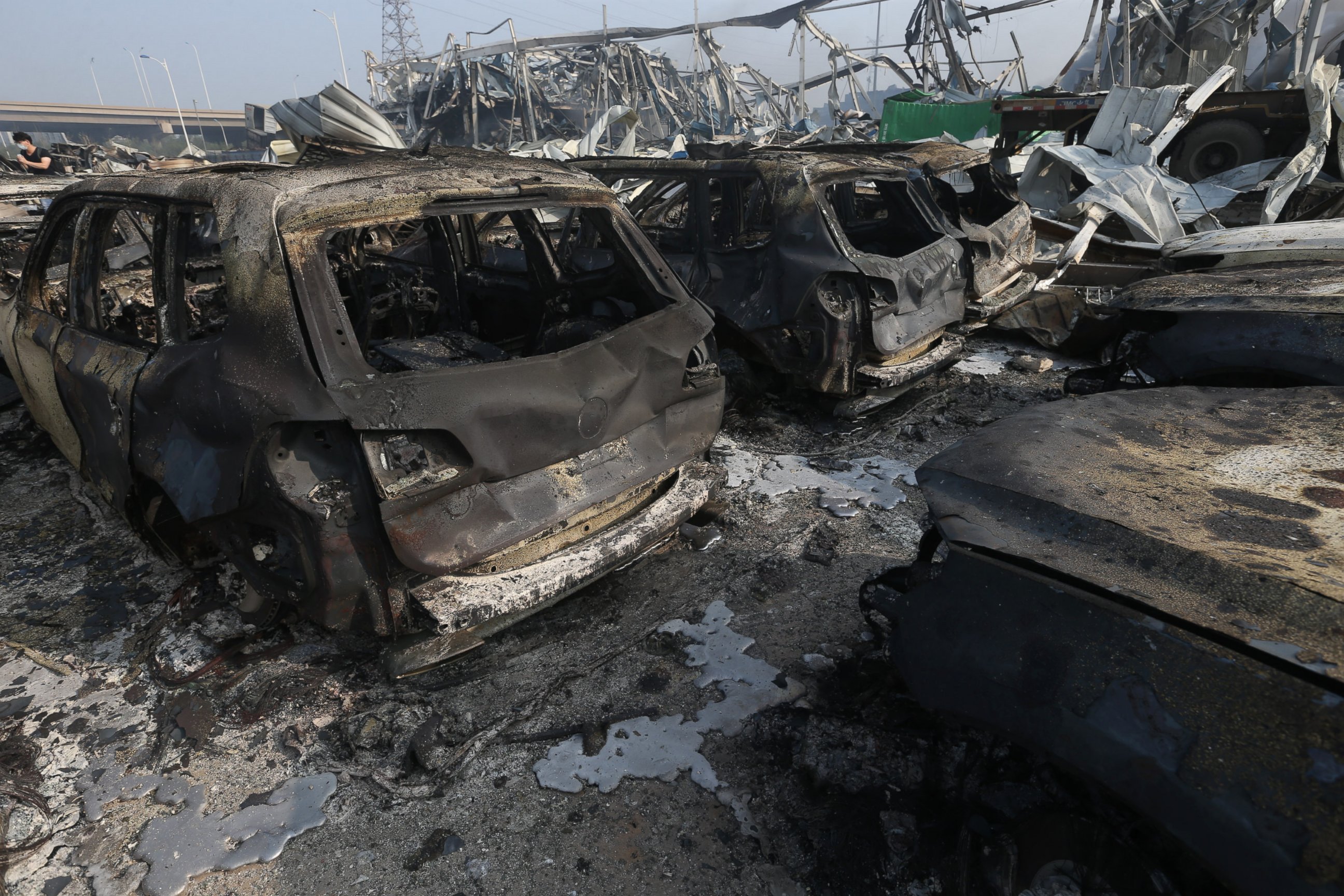 The puppy was rescued by soldiers of an anti-chemical warfare regiment of the People's Liberation Army this past Sunday, the paper reported, adding that the puppy "sticks to the soldiers who saved him."
The puppy was reportedly named "Shenghua," which translates to "biochemistry" in Chinese.
Thousands of social media users in China have shared photos of the puppy and his miraculous story on Weibo, Facebook and Wechat.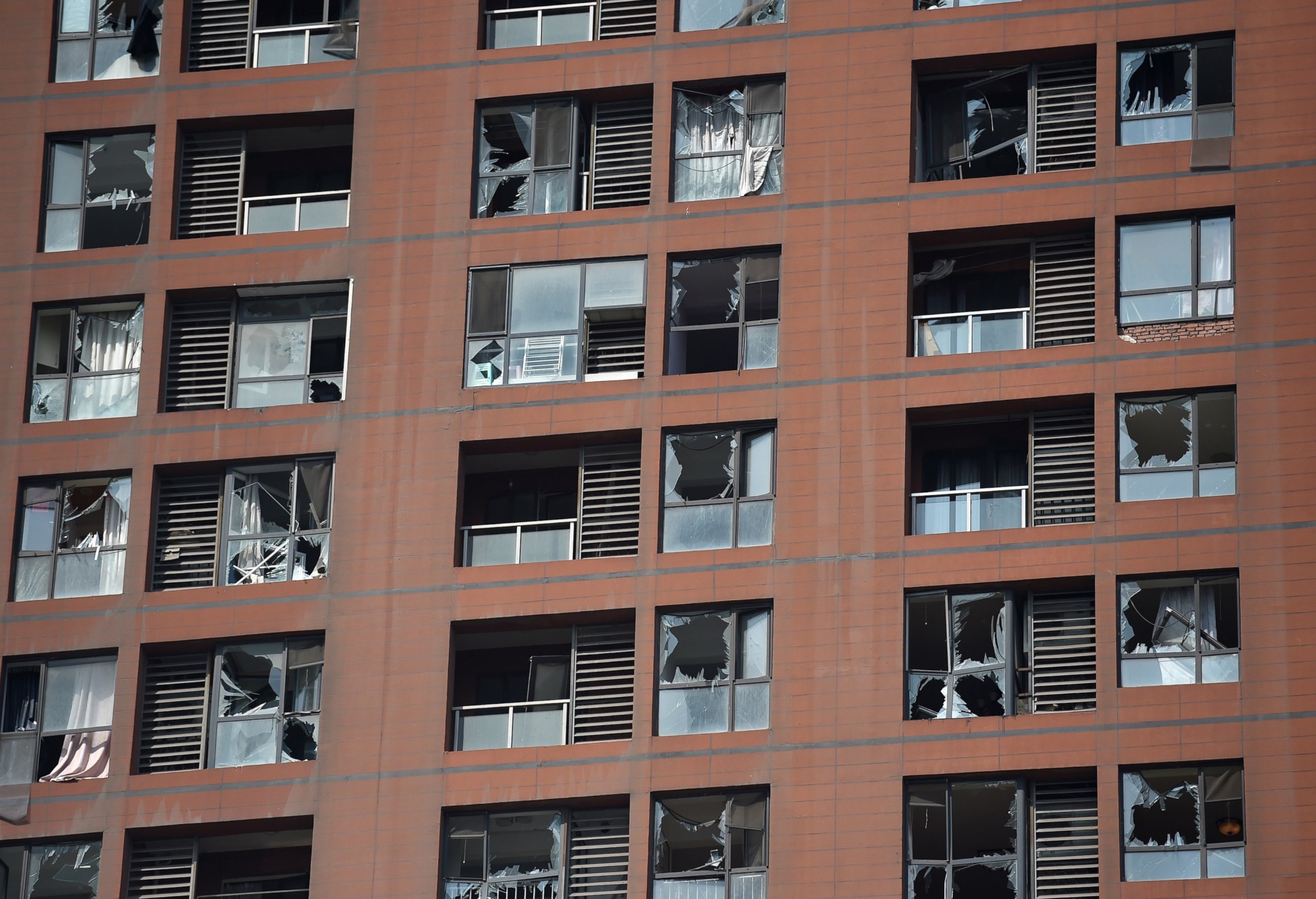 "We have been reading so many stories of death and loss, especially our young firefighters," Weibo user Yang Yi Chang said. "So I am glad to hear how a tiny puppy has become a story of strength and kindness in China today."
"This is more than just any old animal story," another user said. "Reading it among all the doom and gloom of Tianjin literally lifted my spirits."
It is unclear whether or not Shenghua has an owner and he was last reported with rescue workers at the blast site, according to the BBC.