— -- Travelers at a busy a airport in southeast China were panic stricken on Sunday after part of the roofing collapsed just feet away from a nearby crowd.
The dramatic moment at the Nanchang Changbei International Airport in Jiangxi, China, was captured on video on Sunday afternoon as heavy storms pounded the area with rain and wind gusts of up to 83 miles per hour, according to local weather reports.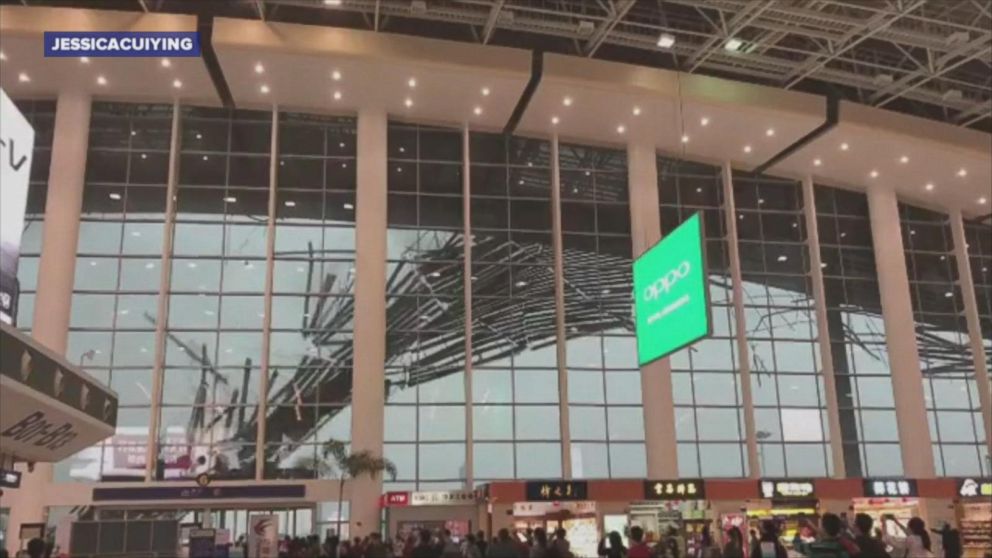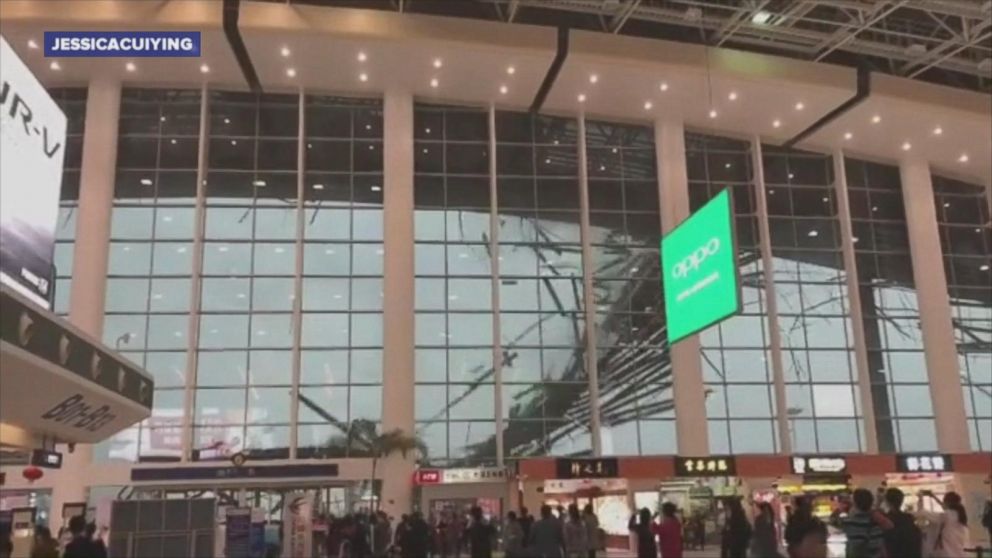 Video shared on social media showed travelers screaming and running away from the scene as large pieces of metal tumbled to the ground.
There were no injuries reported, according to local media, but the building suffered significant damage.