— -- The bodies of victims from last week's Malaysia Airlines crash are headed home, being flown to the Netherlands as the Dutch government declared a day of national mourning.
Meanwhile, the black boxes from MH17 were delivered to the U.K.'s Air Accidents Investigation Branch (AAIB) headquarters at Farnborough, a spokesman told ABC News. Investigators expect to be able to download the info from the recorders within 24 hours. There is no significant damage to them.
Ukraine prepared a departure ceremony at the airport in Kharkiv for the passengers and crew of Flight17, which was shot down Thursday with 298 people on board, most of them Dutch citizens.
Sixteen bodies left aboard a Dutch C130, with an Australian C130 carrying an additional 24 bodies, authorities said.
Intelligence Officials Present Evidence for How Malaysian Plane Was Shot Down
Australian Newlyweds Escape MH17 Tragedy
PHOTOS: Passengers, Crew Mourned After Malaysia Airlines Jet Shot Down
Hundreds of relatives were expected to travel to Eindhoven air base where Dutch King Willem-Alexander, Queen Maxima and Prime Minister Mark Rutte will wait for the flights.
A trumpet will sound as the planes land, and once all the bodies have been unloaded there will be a minute's silence. Bells are expected to ring across the country before the planes arrive.
After the planes land, a motorcade will carry the bodies to a military facility where authorities will work to identify the bodies, a process that could take months to complete.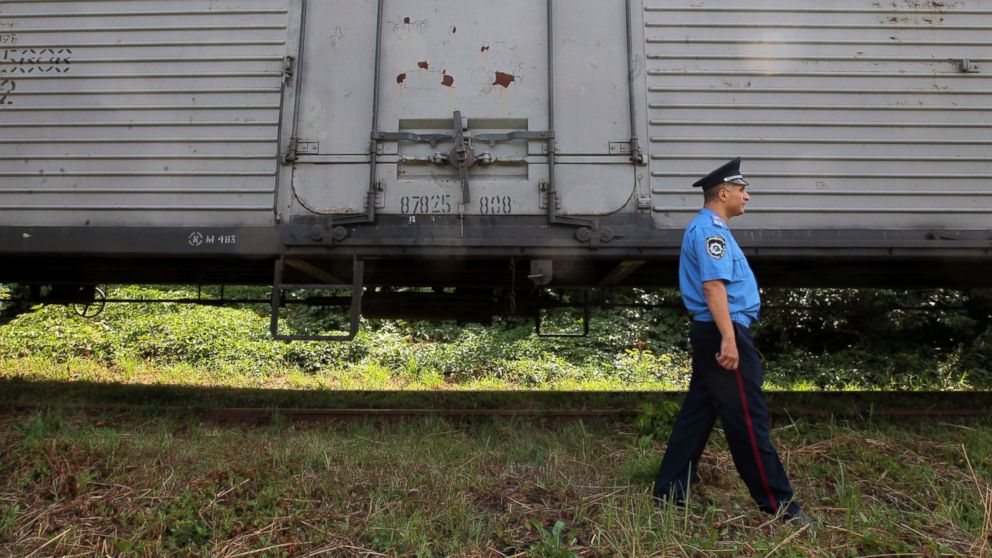 Transport of the remains will continue for at least three days.
It was unclear how many of the 282 corpses reportedly found so far were on the train that arrived Tuesday in Kharkiv, a government-controlled city.
Wreckage from the aircraft fell on territory controlled by pro-Russian separatists who have been battling the Kiev government since April.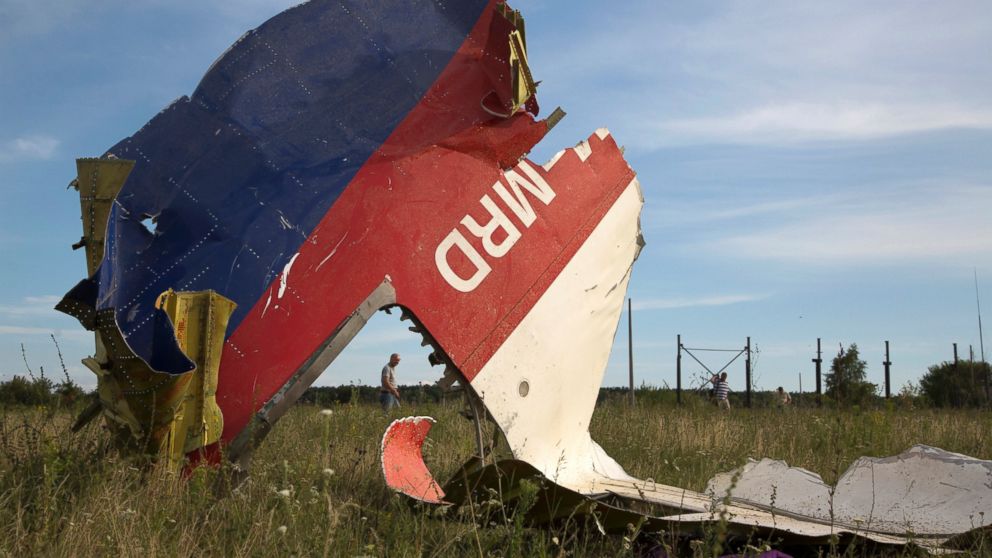 Senior U.S. intelligence officials presented evidence Tuesday that they say shows the plane was shot down by a Russian-made SA-11 missile, and that Russia "created the conditions" behind the shoot-down.
Australian Prime Minister Tony Abbott said today the remains of some victims of the Malaysian airliner crash may never be recovered unless there is a thorough search of the site in Ukraine where the plane was shot down.
"My fear is that unless we do more, unless we prepare for further possible measures, some of them will never come home."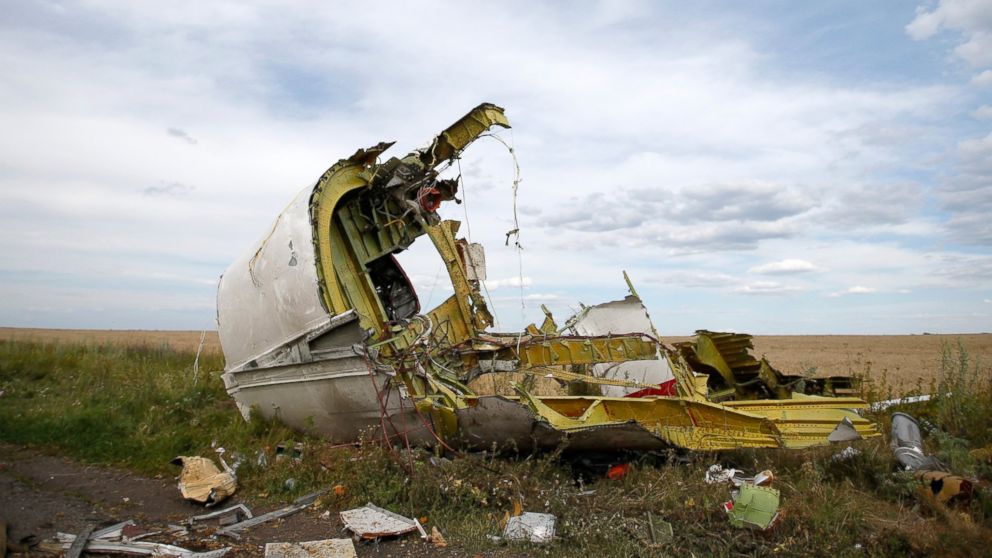 Meanwhile, Bill Clinton, in Australia for the International AIDS Conference, said that the people who shot the plane down are just as responsible even if they didn't intend to shoot down a civilian flight.
"The people who did it and the people who made it possible for them to do it by giving them this weaponry, which could only have been used in an illegal way, do not in any way diminish their responsibility because the people they killed were different from the people they thought they were killing," Clinton said.
The Associated Press contributed to this report.