South Korean media treating Chloe Kim as one of their own
South Korean media are treating U.S.-born Chloe Kim as one of their own.
February 13, 2018, 10:24 AM
PYEONGCHANG, South Korea -- U.S.-born Chloe Kim blew away the competition in becoming the youngest ever to win a gold medal in halfpipe snowboarding.
The 17-year-old, who scored an astonishing 98.75 on her final run, is attracting fans from around the world -- including from South Korea, where her father lived before emigrating to the U.S. in 1982.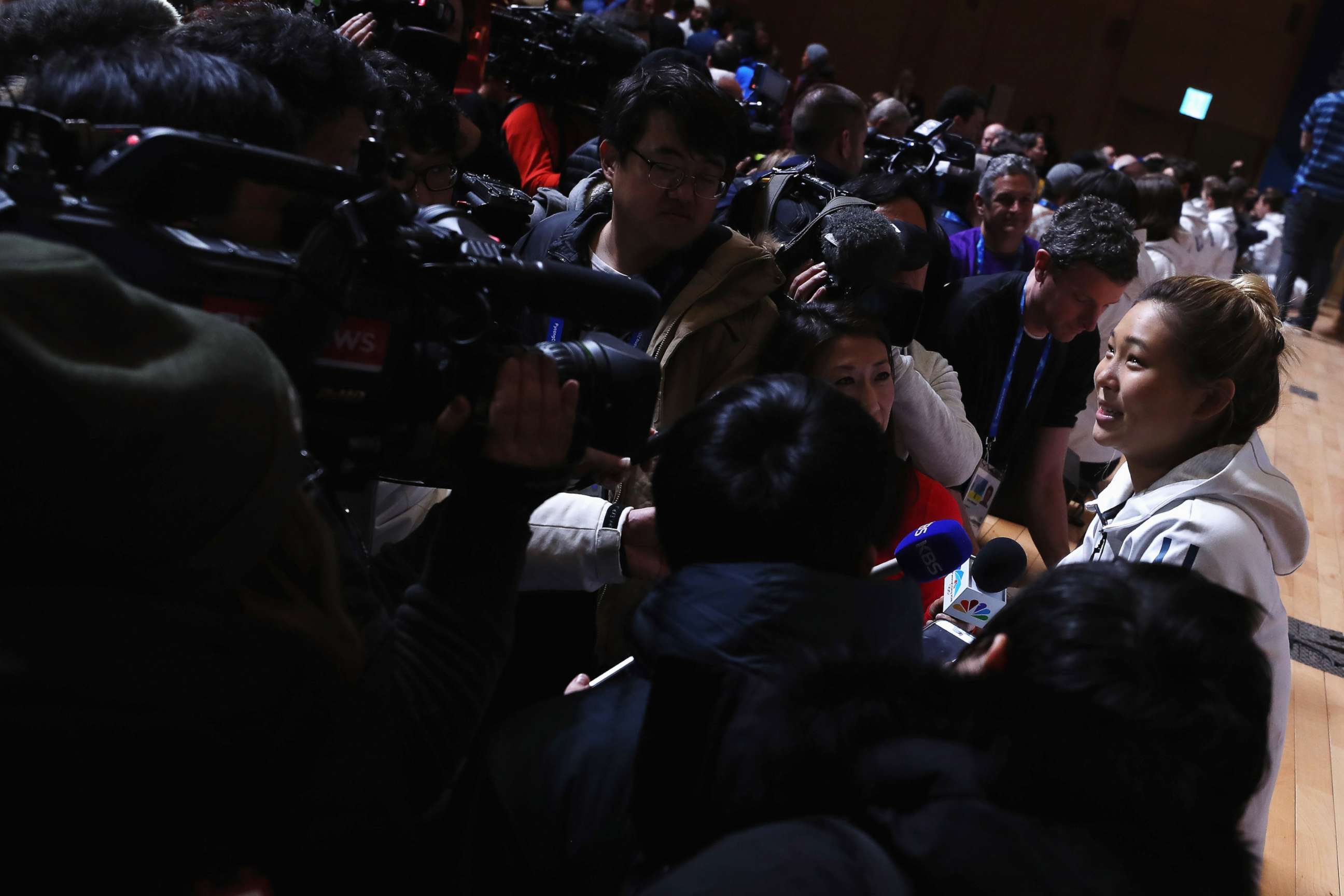 "It means a lot just being able to do it where my family is from," Kim said during a press conference after her record-setting performance. "A lot of pressure, but I'm happy I was able to do it here and do it for the fans and the family. It was a really fun moment for everyone."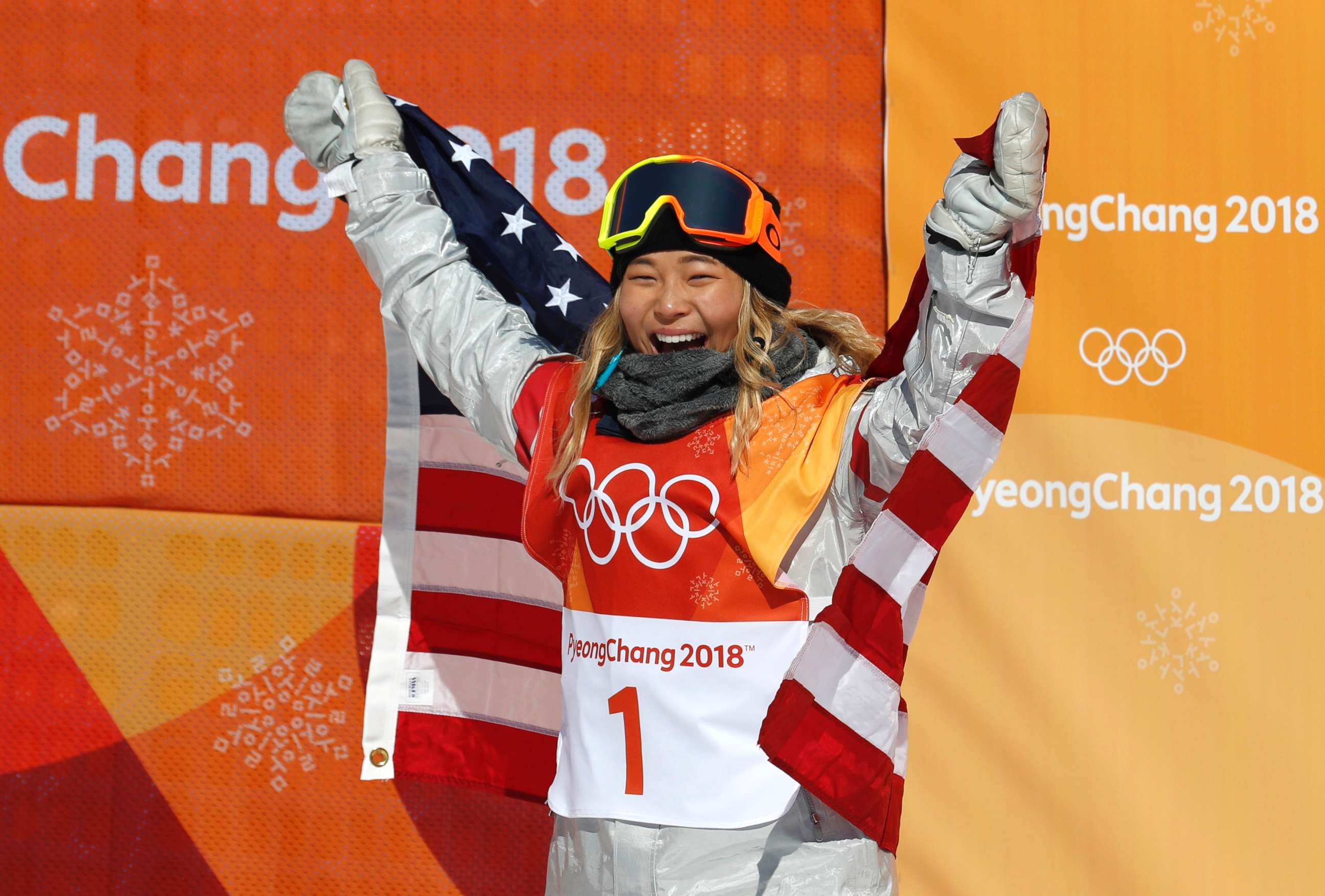 Local media in South Korea have published several stories about the proud Korean-American, giving her as bright a spotlight as many of the host country's own atheletes.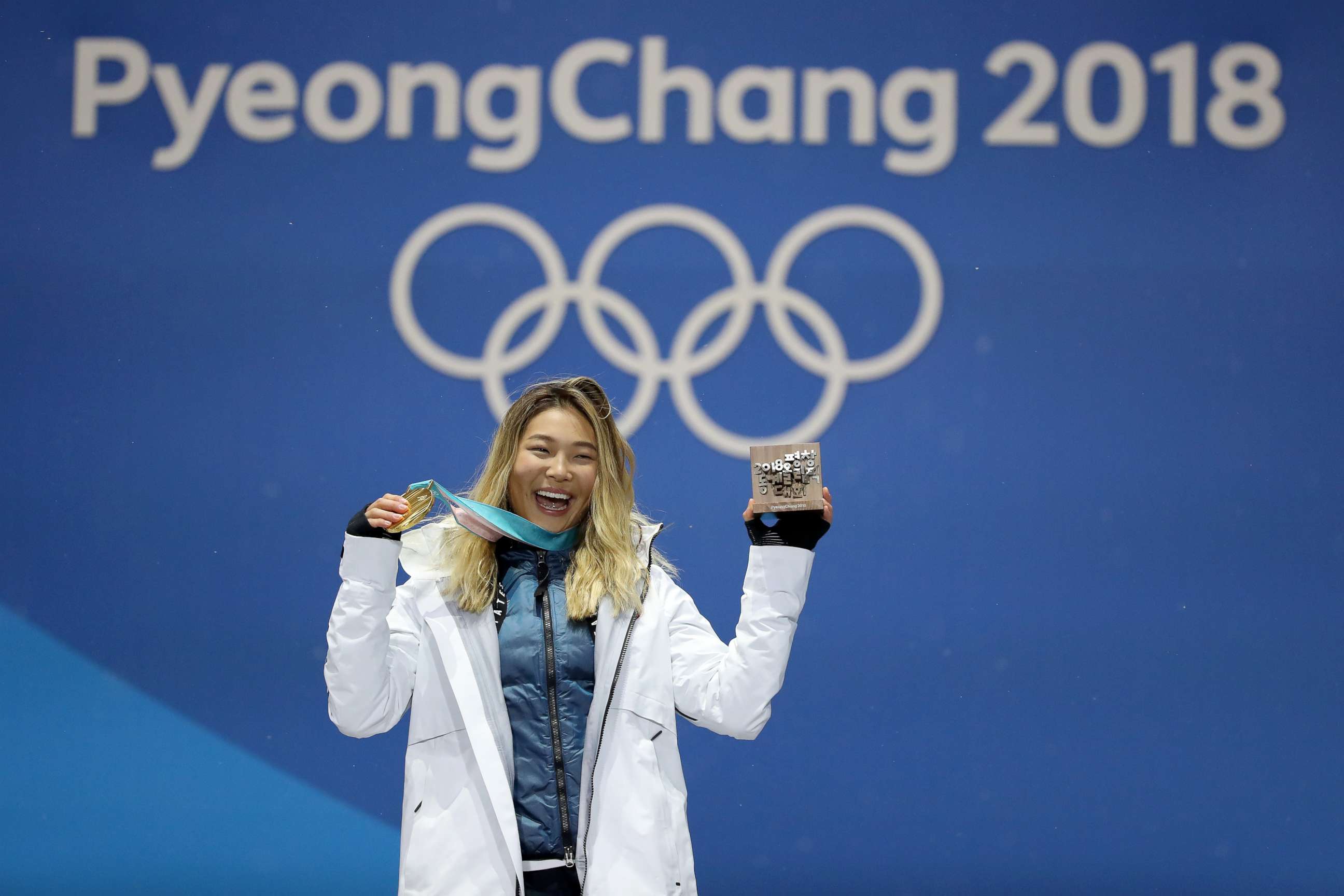 Chosun Ilbo, a newspaper with a circulation of about 1.8 million, published a closeup of Kim sticking her tongue out, with the caption: "Chloe Kim, who once scored 100 out of 100, shows off technique at a whole different level."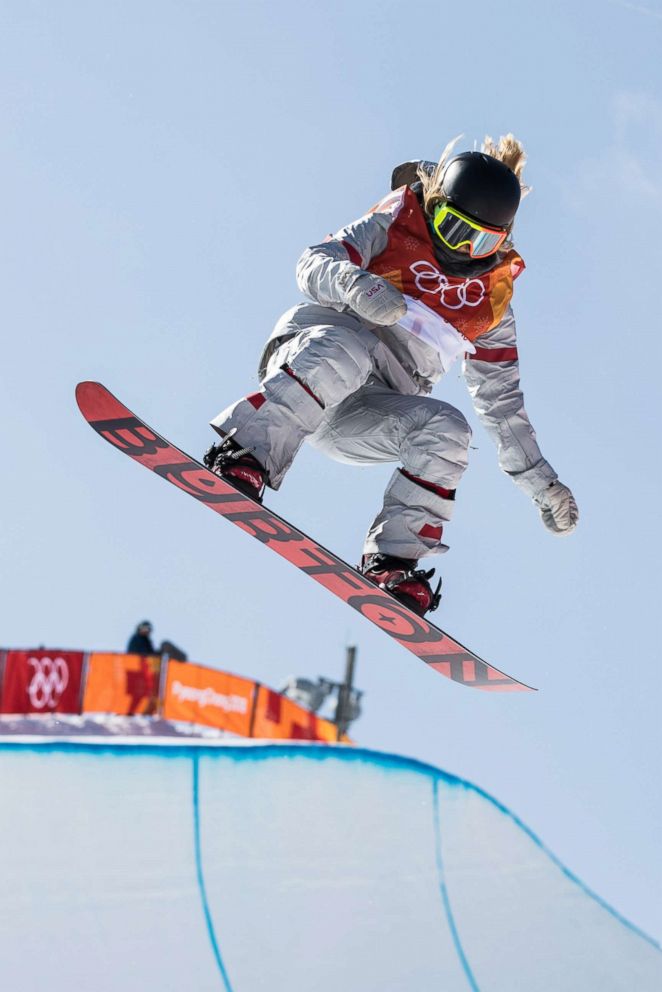 Seoul Broadcasting System aired a two-minute documentary on Kim after she won gold, featuring the first time, in 2016, when she landed back-to-back 1080 spins. The broadcast piece announced her as "Sun Kim," her name in Korean.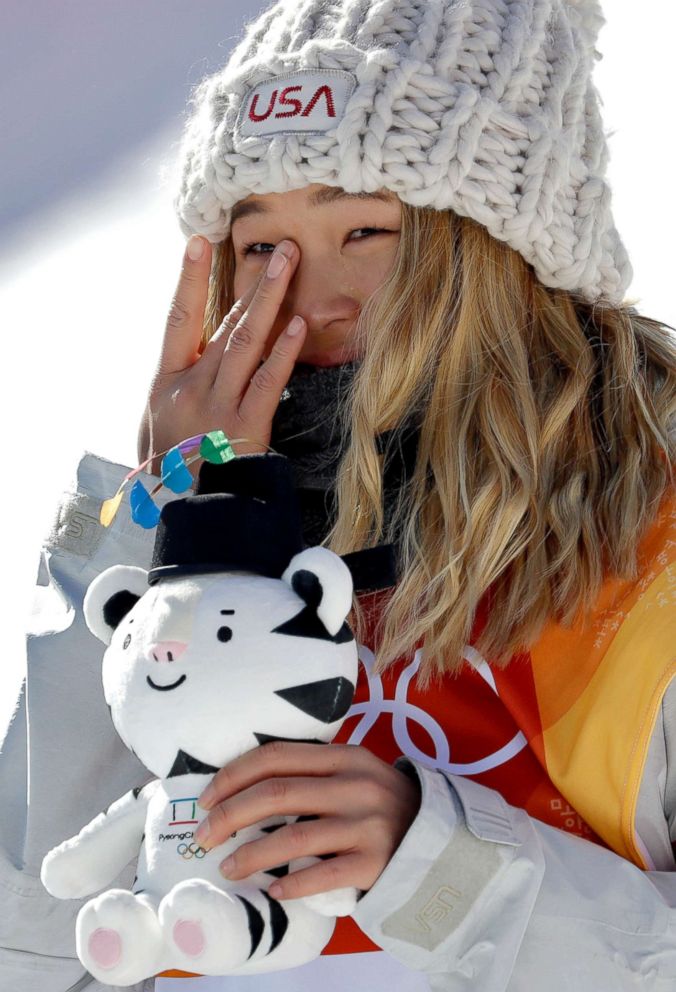 Kim's fans also took to social media to show their admiration for her incredible performance. Actor Park Seo Joon uploaded a screencap of Kim and wrote, "This is unbelievable ..."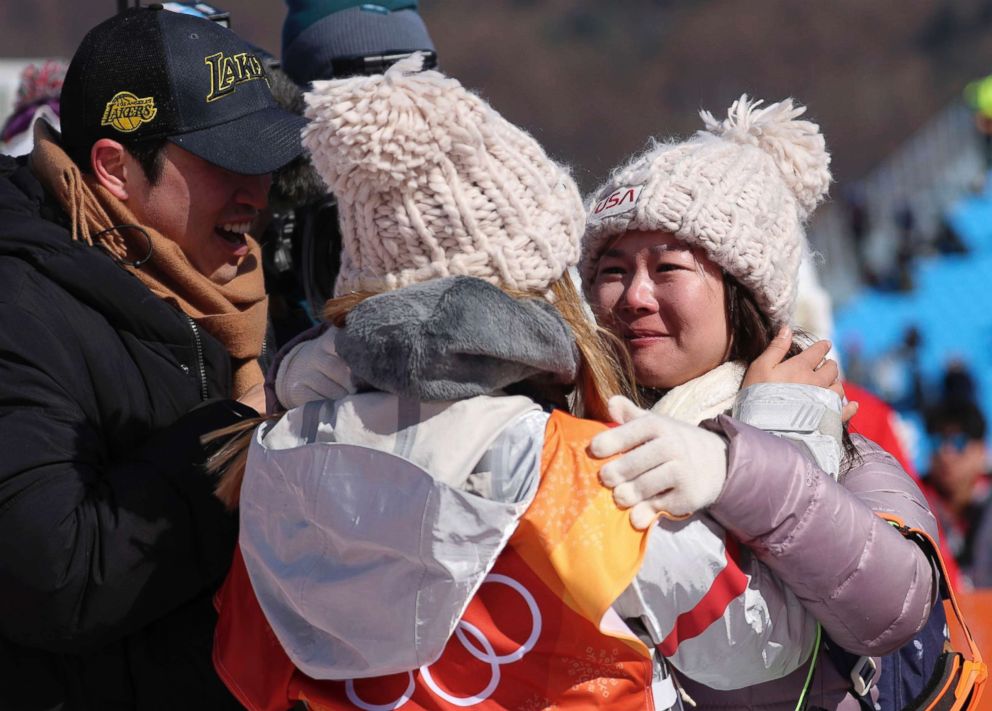 Best photos from the 2018 Winter Olympics: Day 4
Chloe Kim of the U.S., on her way to winning a gold medal during the women's snowboard halfpipe final at Phoenix Snow Park during the 2018 Winter Olympic Games, Feb. 13, 2018. She scored a 98.25.