MADRID -- Spain has replaced the United States as the No. 2 tourism destination in the world, according to a United Nations agency.
While France has retained the top spot with the most visitors, the United States has lost out to Spain for second place, according to the World Tourism Organization, a U.N. agency.
In 2017, an estimated 82 million travelers visited Spain, leapfrogging the U.S. for the second spot, the UNWTO told ABC News. The year before, the U.S. welcomed 75.6 million visitors -- edging out Spain by just 300,000, the UN agency confirmed.
Official numbers will be published in the spring, the UNWTO said.
In the U.S., too, the U.S. Travel Association showed that in the first six months of 2017, there were six percent fewer tourists compared to the previous year. The group, according to Deutsche Welle, a German broadcaster, also said U.S. tourism may have suffered from a global reaction to President Trump and his "America First" agenda.
"Many international travelers may have drastically misunderstood Trump's intentions as wanting to discourage international visitors generally, not just those who pose a security risk," a statement by the US Travel Association — the leading trade group of the industry — declared.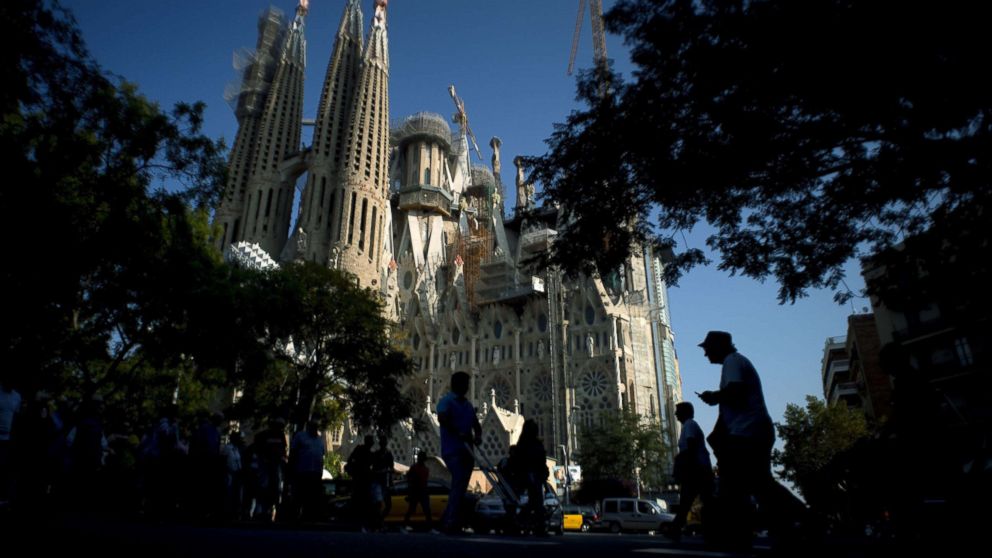 In France -- despite terror attacks or attempts in France throughout 2017 -- the country still has a major pull: Paris.
"These days we have to acknowledge we are living in a world where anything can happen, anywhere, at any place," Joseph Carter, 41, a medical sales representative, told ABC News.
Carter was planning to travel from his Miami, where he lives, to Paris with his family.
"And Paris is Paris," he said. "My daughter is 10. I don't want to give any kind of power to fears. I want her to see Paris."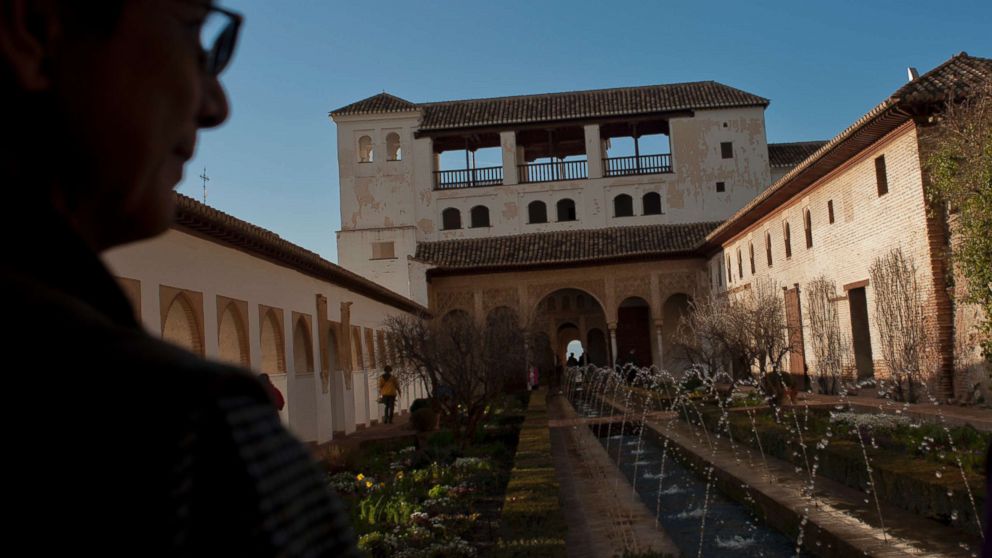 UNWTO'S Zurab Pololikashvili would not provide any specific information about why the U.S. lost the tourist battle with Spain despite a highly publicized independence crisis in one of its regions, Catalonia, home to the popular destination Barcelona.
There was also a terror attack in Barcelona in August, in which 16 people, including an American, were killed.
James, a 27-year-old backpacker visiting Madrid, told ABC News that if you're visiting a country where a terror attacked occurred, it doesn't necessarily mean you'll be directly affected by the incident.
"These days you have to be more rational," said James, who declined to give his last name.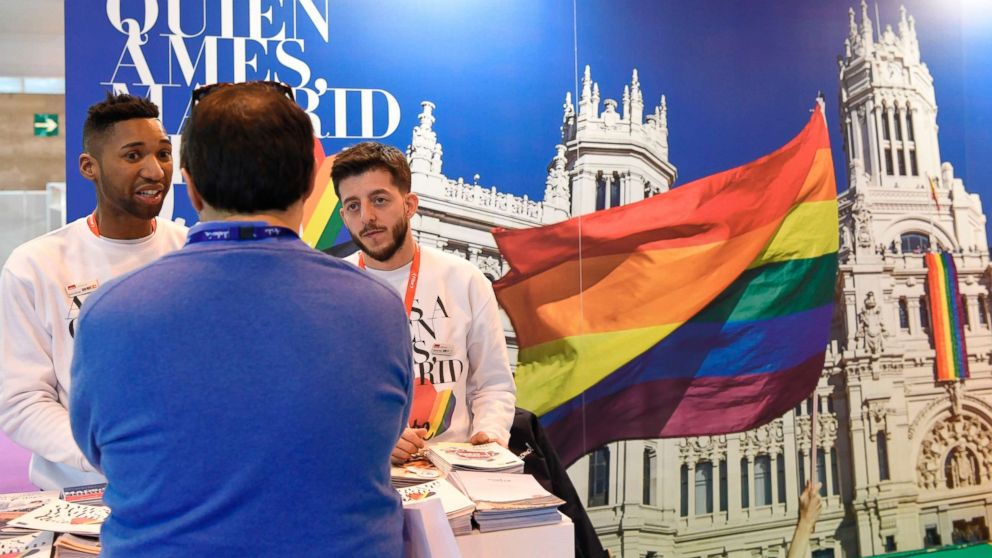 Meanwhile, Mohammed Garcia, a Spanish national bank employee in Madrid, told ABC that he did not feel comfortable traveling to the United States.
"I don't know if as a [Spaniard] I would be welcomed," Garcia, 37, said. "I am hesitating between France or south of Spain."