Sperm donor in the Netherlands fathers more than 500 children, foundation says
A mother of one of his children is seeking to stop the man from donating.
A 41-year-old man allegedly fathered more than 500 children in the Netherlands, according to the Donorkind Foundation, an organization that helps children born via sperm donations who are looking for their origins.
Donorkind, which is based in Den Haag, Netherlands, confirmed in a statement that a generous "serial donor" would have given his sperm nationally and internationally.
A lawsuit brought by the mother of one of his children is now asking a Dutch court to help prevent the man from donating in the future.
According to the Dutch medical guidelines, a donor can only father 25 children to avoid possible incest and psychological problems. But it's not considered a criminal offense to go over.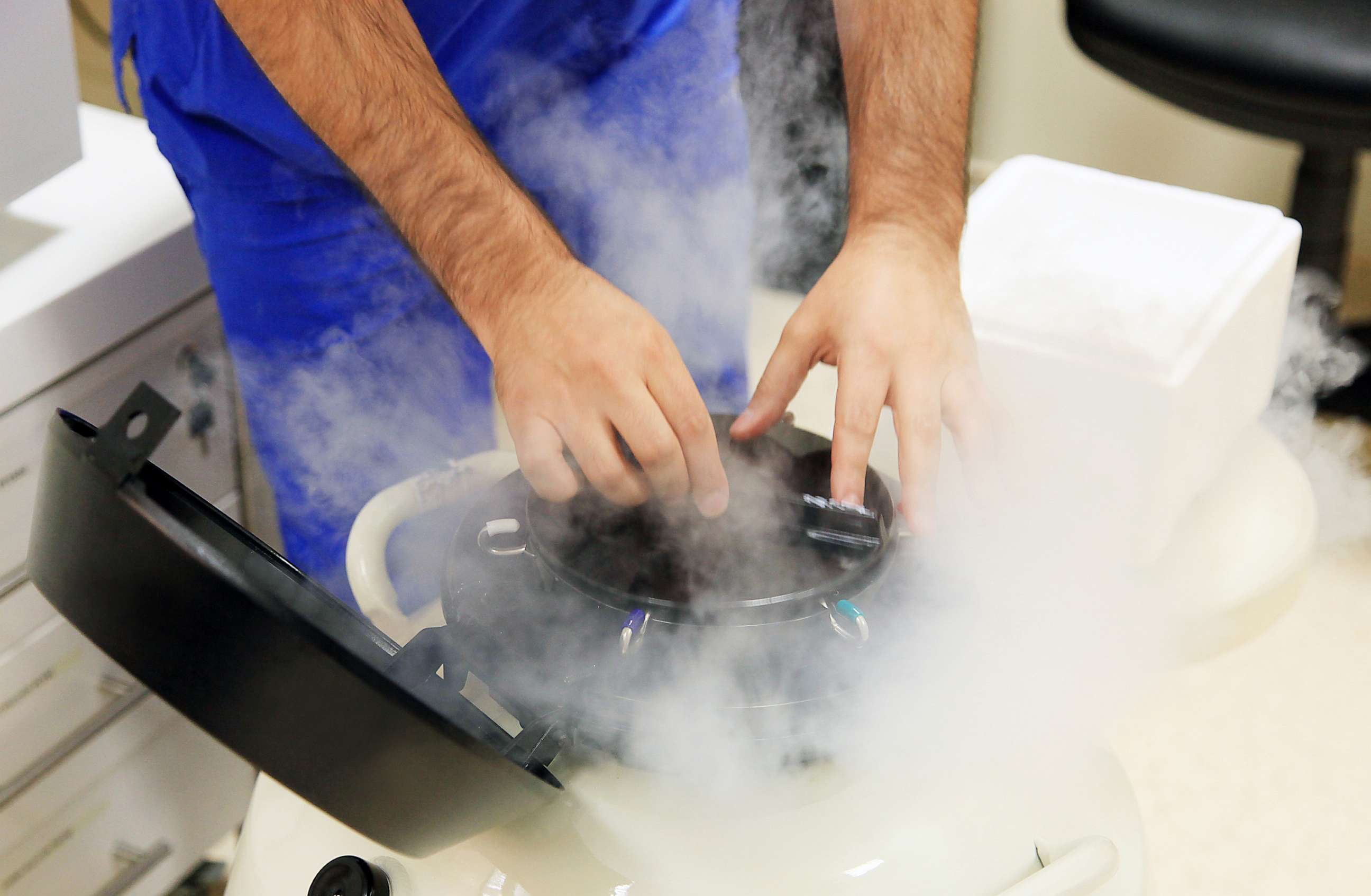 The donor, who Dutch media identified as "Jonathan M.," was already excluded in 2017 from donating via the Dutch Society of Obstetrics and Gynecology (NVOG). At that time, he already fathered 102 babies from 11 different clinics, officials said. But it did not stop "Jonathan," who is said to be a musician to carry on his genetic contributions both online and internationally.
Ties van der Meer, chairman of Donorkind, who was also conceived by a sperm donation, told ABC News that his foundation received multiple phone calls from more than 30 mothers this week.
"They were calling from all over the world," he said. "They were all very worried wondering if their child would be coming from the same donor."
"Jonathan M." never mentioned the real number of children he truly had to the Fertility clinics or to the mothers, van der Meer said, adding that he's in regular touch with some of the mothers of Jonathan's 500 kids.
The Donorkind president confirmed to ABC News that "Jonathan M." even sees a few of his children.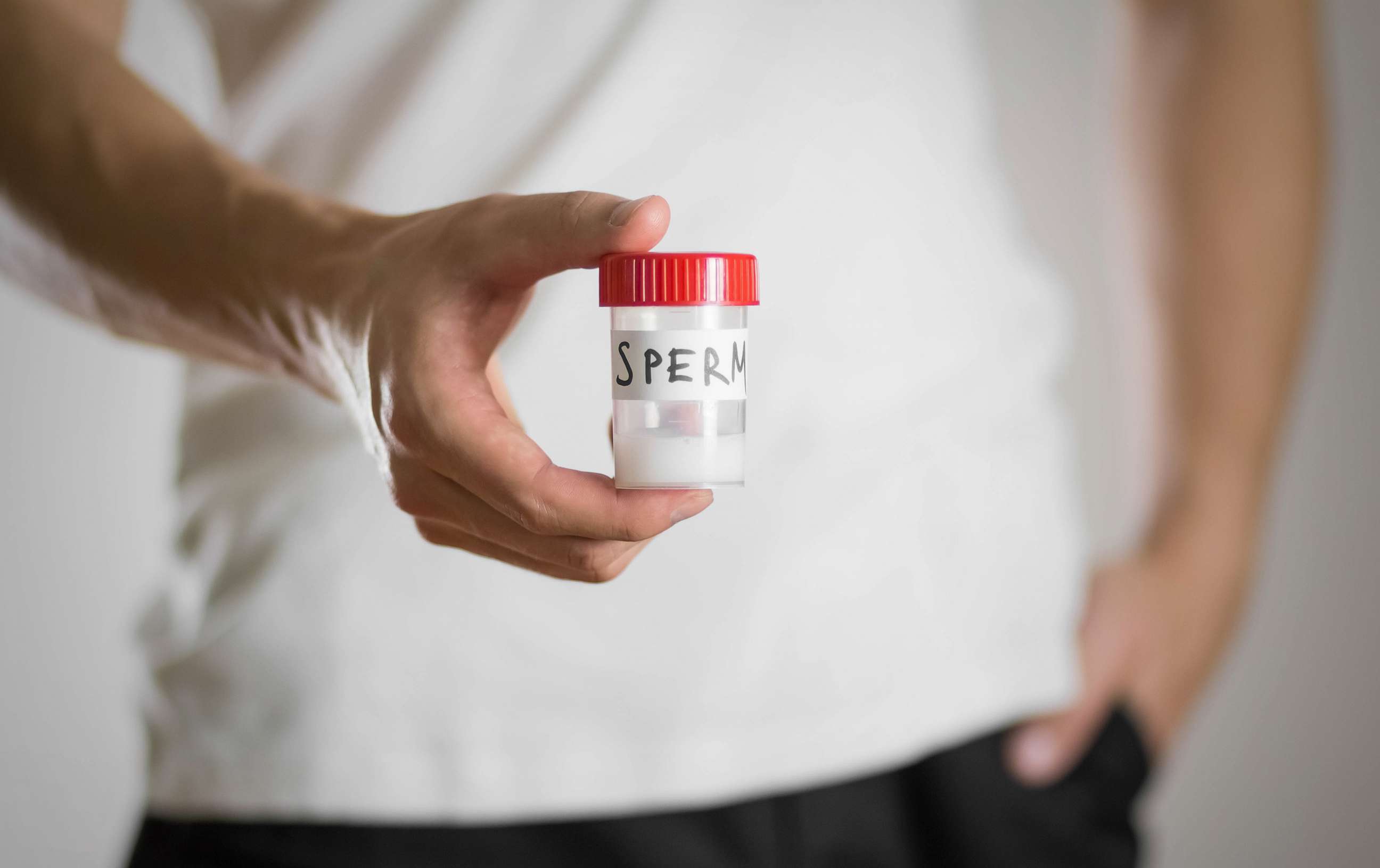 "It needs to be flagged and to be fought. I can imagine how traumatic it can be," said Ines M., a 38-year-old who had a baby with an anonymous donor 2 years ago from the Netherlands. Her daughter will have the option to meet with her donor when she turns 16.
Donorkind Foundation says it's now fighting against keeping donors anonymous, as "it makes very complicated to control the number of children for each of them."
According to van der Meer, "anonymity" goes against the right of the child: "I speak with children now adults who live in constant fears. They are afraid of having a relationship with their group siblings without knowing it".
Donorkind Foundation is also asking the Netherlands to destroy any of the samples "Jonathan M." has stored, except those to be used by women who already had a baby via his donation and would like to give a sibling to their child.
In the Netherlands, private or public clinics pay between $10 to $20 per sperm donation.