— -- A man who barely escaped today's deadly attack in a Brussels metro car said the explosion was "like a blanketed thud, and a cloud of dust rose up into the air."
Ian McCafferty said he was walking up to the ground level when "there was one loud thud and a shake."
He said when he reached "the top of the stairs and saw the soldiers eagerly evacuating the metro station," that was when "a little more panic kicked in."
McCafferty said he had jumped off the metro just a stop away from where the explosion took place.
The explosion happened at 9:11 a.m. local time, a spokesperson for Brussels public transport said, just as a five-car train was leaving the station and heading towards center of the city.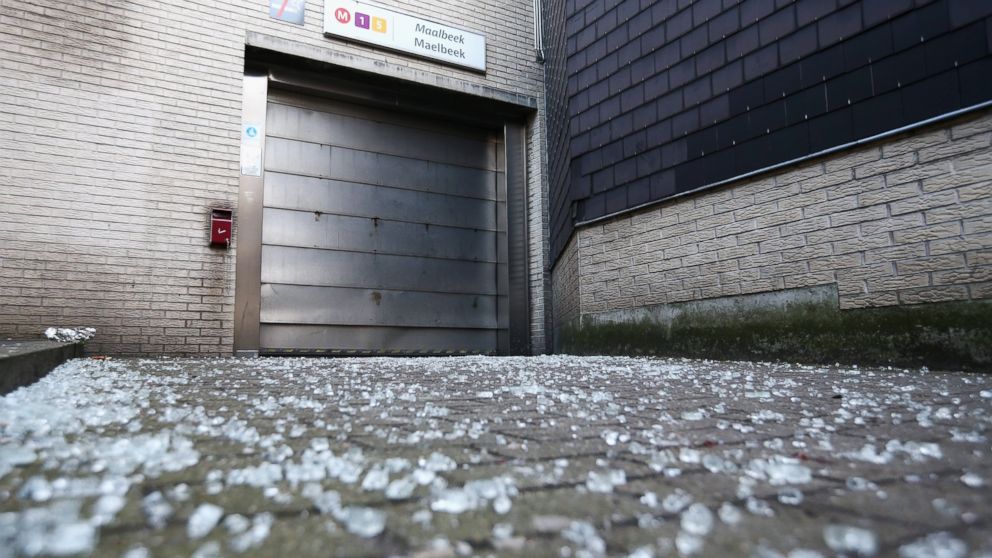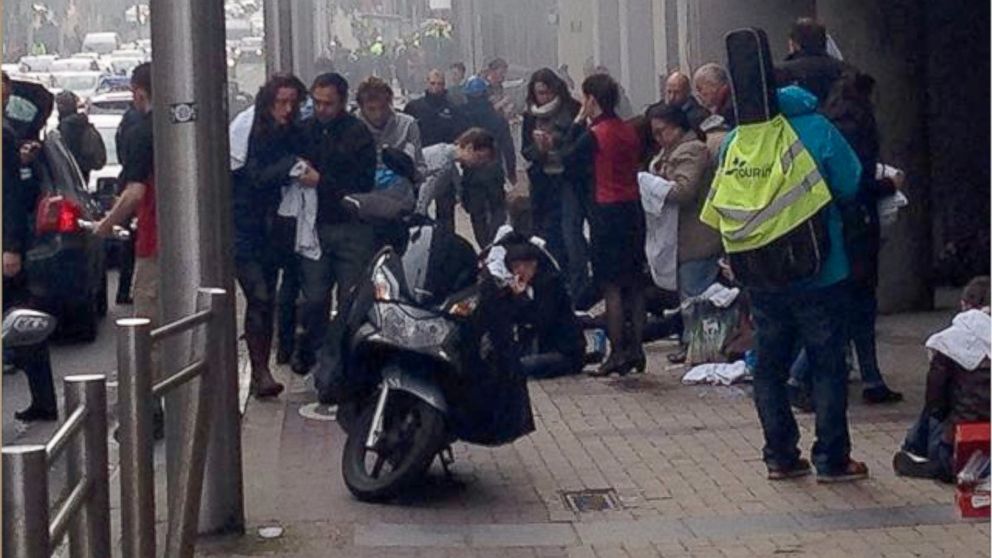 Another survivor, Evan Lamos, said he was one metro station away from the attack.
"If I had taken one metro earlier, I would have been on the one that had the explosions," he said.
The bomb exploded in the second car, which was still on the platform, the public transport spokesperson said.
Lamos said, "I was in the last car, and they opened the door and installed a ladder and had us evacuate out of the back of the metro onto the metro tracks."
Lamos said everyone seemed fairly calm.
He said one person "was jumping over the metro seats to get ahead of people to evacuate, but for the rest, there were passengers helping other passengers to get down the ladder. There were passengers helping other passengers carry their kids or strollers. And everyone just kind of calmly and quickly walked to get towards the exit."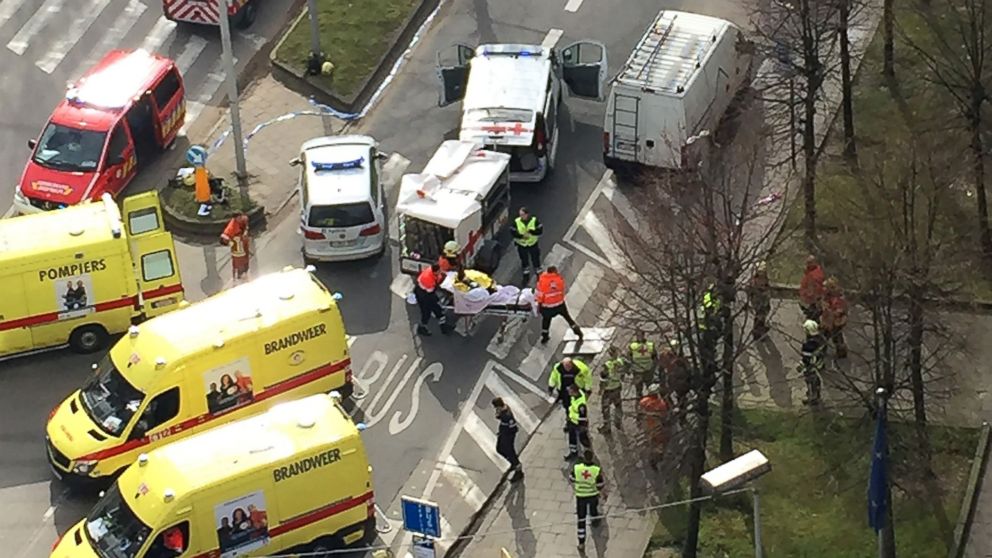 McCafferty said in the wake of the explosion, "People have been advised to stay in."
"Initially, they were even advised to stay away from windows," he said. "There's a sort of sense of kind of lock-down right now. The most important thing for all of us is to get in touch with friends and family and loved ones to make sure everyone is OK."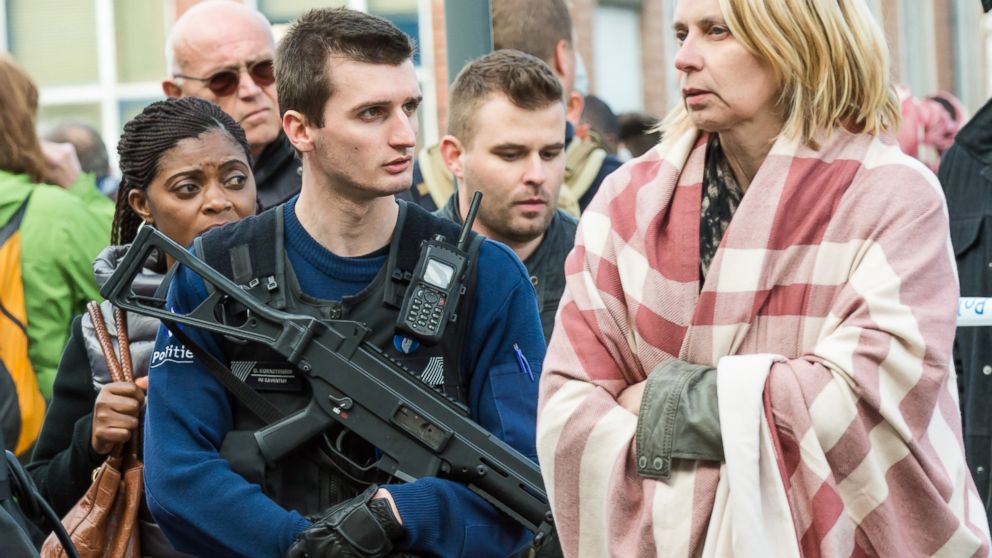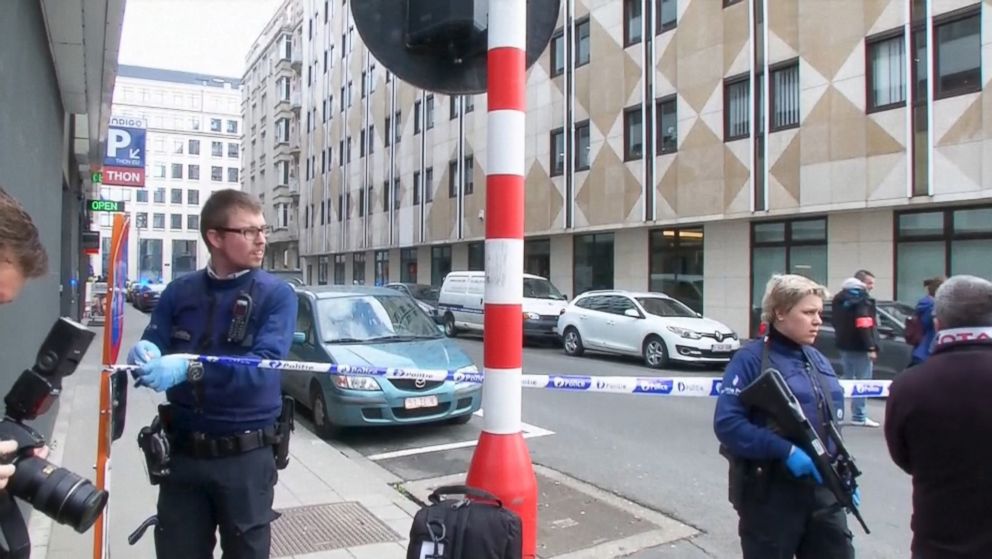 There was one attack at the subway station as well as two attacks in a departure hall at the Brussels airport. At least 31 were killed in the two attacks.
At least 10 people were killed at the airport, the Belgian Crisis Center said, and at least 21 people were killed at the subway station.