— -- Star gazers in about half of the continental United States rose early to witness a trifecta of celestial events. A supermoon, blue moon and total lunar eclipse are taking place at the same time.
From the western sky, the moon dimmed as it passed through the Earth's shadow before becoming completely submerged, transforming into a beautiful burnt orange color.
While only people from the western United States to eastern Asia and Australia were able to seen the blood moon, the super blue moon could be see all around the world.
What is a super blue blood moon?
The super blue blood moon is simply the coincidence of three lunar events: A supermoon, a blood moon and a blue moon, Noah Petro, a scientist for the NASA Goddard Space Flight Center, told ABC News.
A blood moon is a term used to describe a total lunar eclipse, which is when the moon appears darkened as it passes through the Earth's shadow. The total lunar eclipse is given the "blood" nickname because of the "beautiful" red color caused by the projection of all of the Earth's sunrises and sunsets onto its surface, Petro said. The next lunar eclipse visible in the U.S. will be on Jan. 21, 2019, according to NASA. It won't be a blue moon, but it will be a supermoon.
A supermoon is a full moon or new moon that coincides with the moon's position at its closest to the Earth. Today's supermoon will be the second-closest full moon of the year, after the one that occurred on Jan. 1, Petro said. It will also be part of a "trilogy" of recent supermoons, the first of which occurred on Dec. 3, according to NASA.
A blue moon is merely a "quirk in the calendar," as the second full moon in a month, Petro said, adding that there is "nothing really to see there."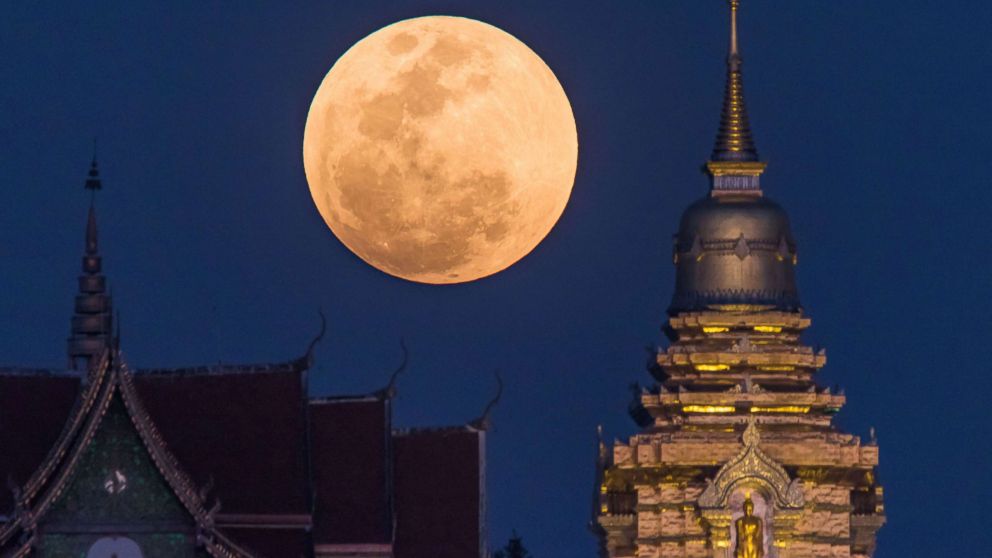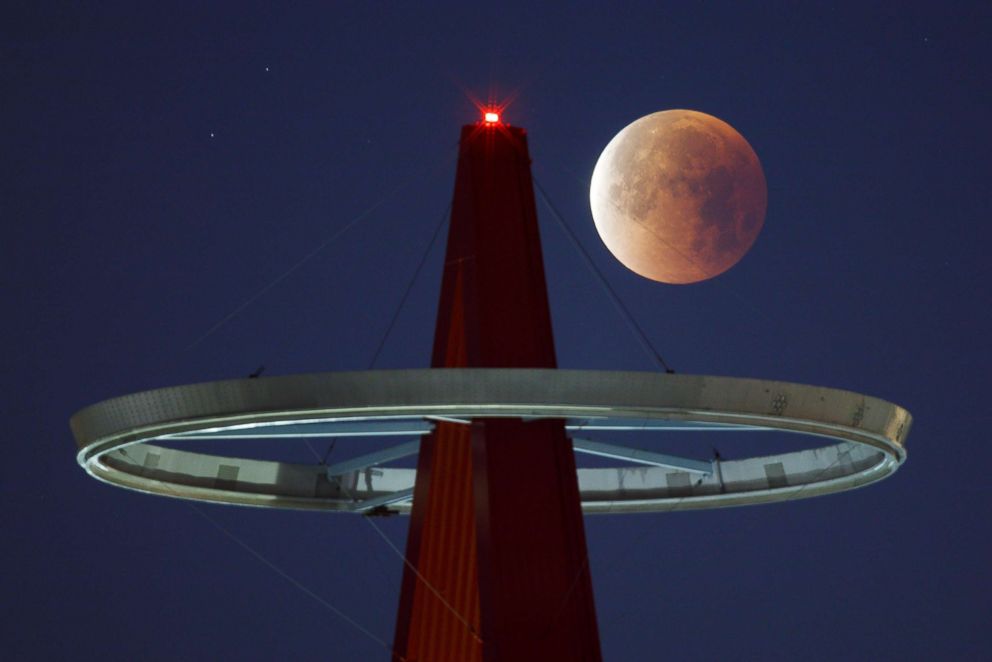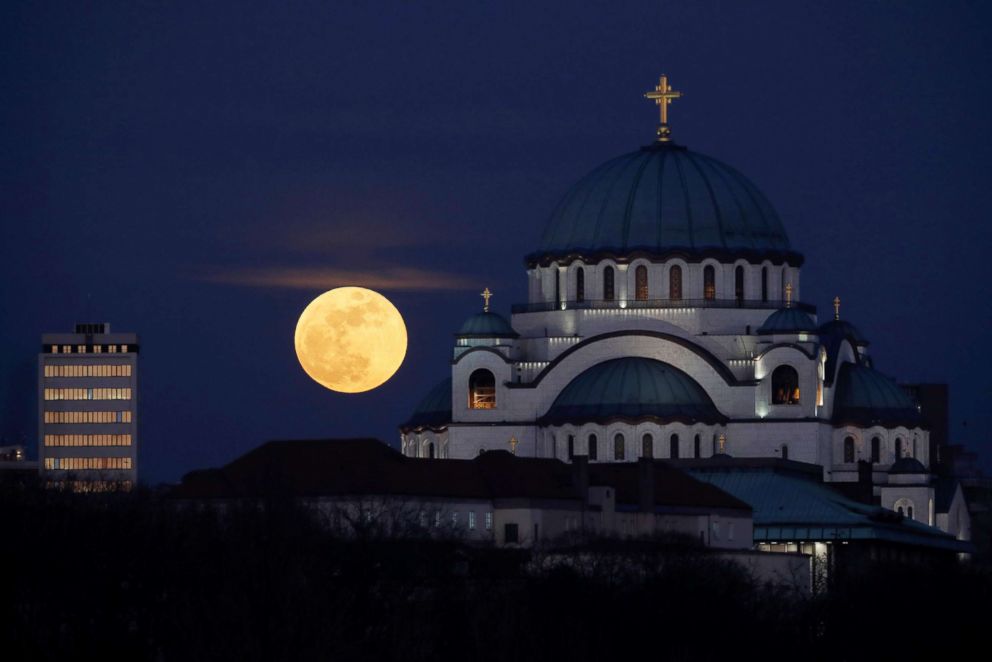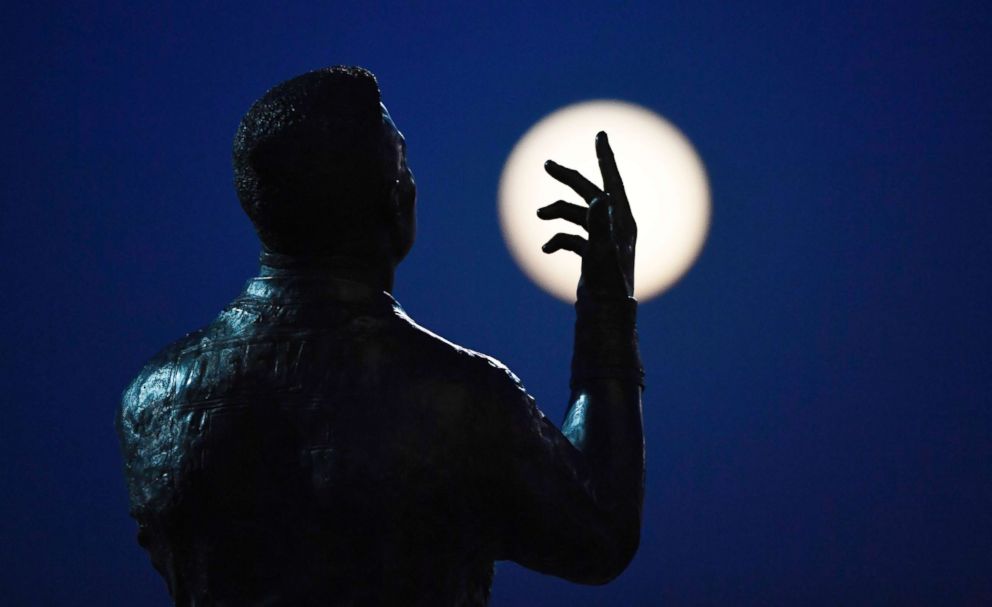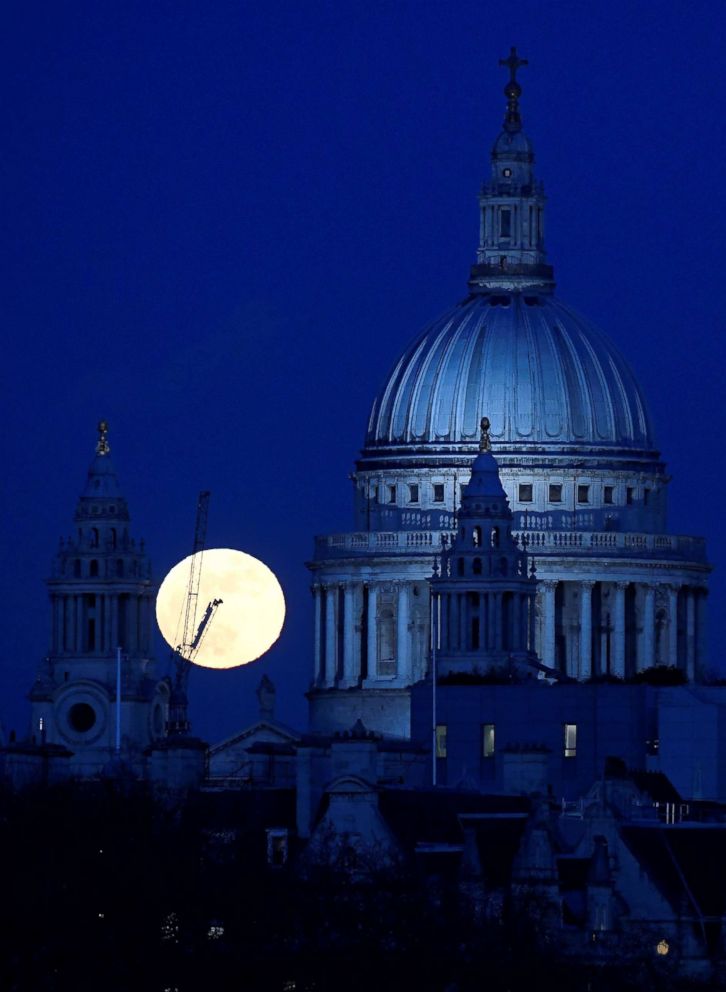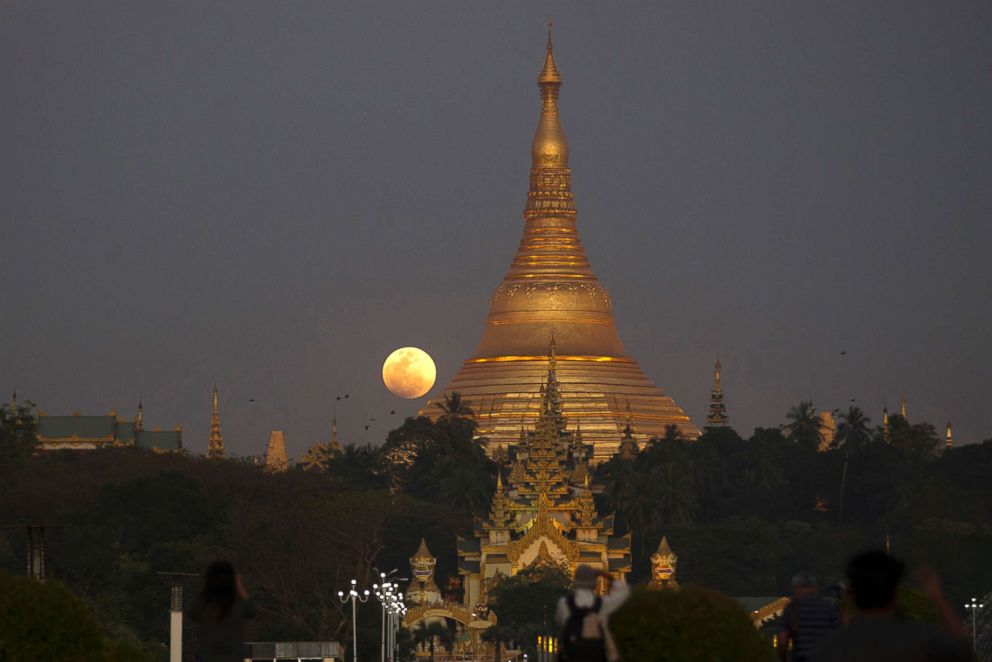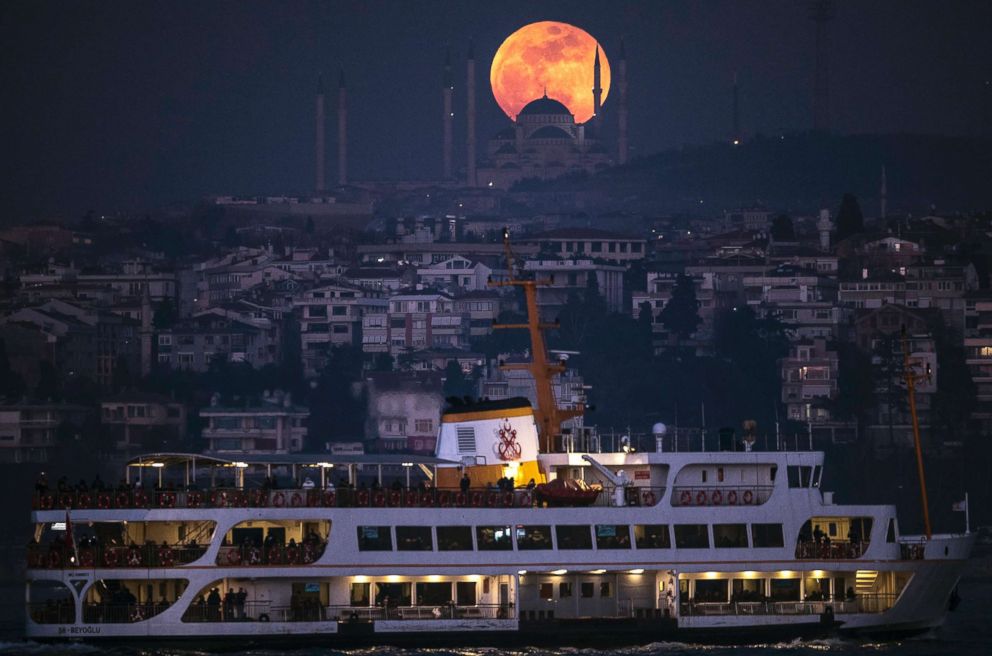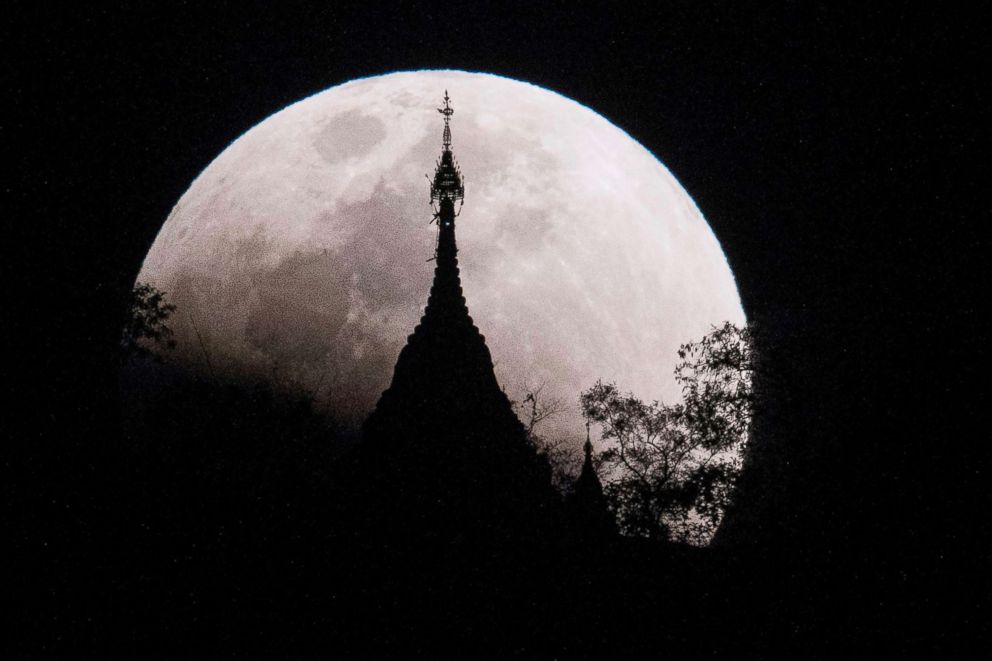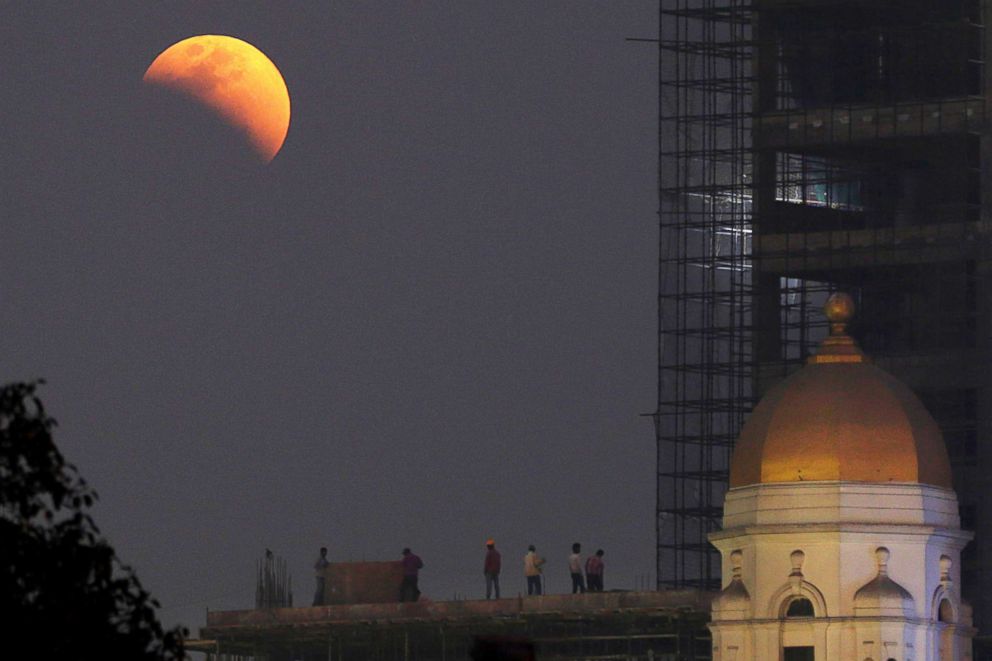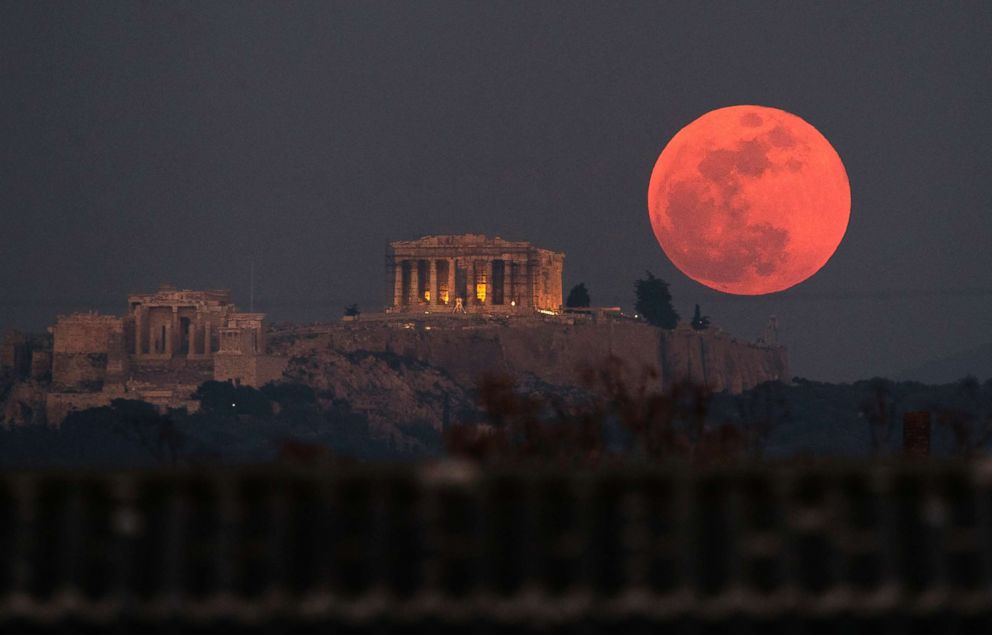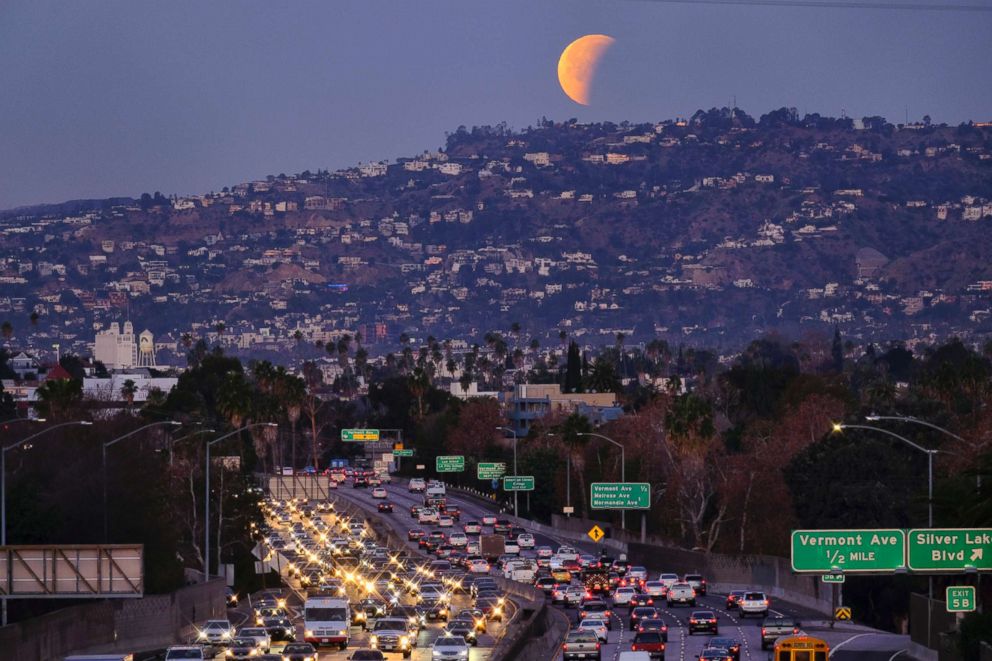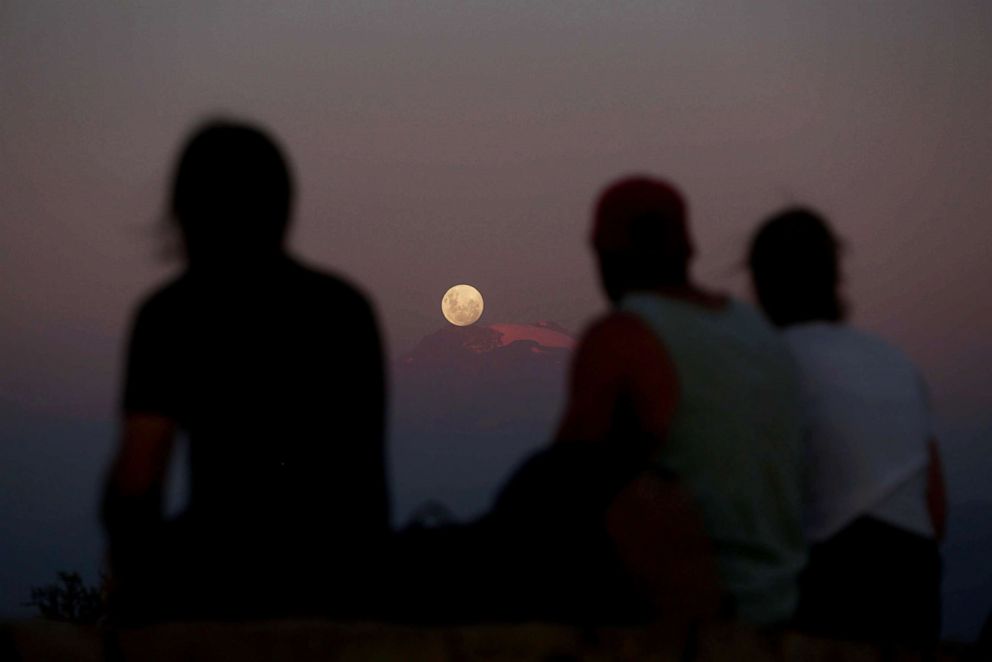 Here are the best photos of the super blue blood moon taken by ABC News' readers and a selection from social media: