— -- In South Korea, more than 200,000 people have now signed a presidential petition imploring the government to reconsider a proposal to crack down on cryptocurrency -– an extraordinary public outcry and a clear sign that in South Korea, the failure of a virtual economy would have very real consequences.
South Koreans have good reason to fear any crack in the collective belief that keeps cryptocurrency values so high. In 2017, as cryptocurrencies started to take off, everyday Koreans jumped in with joyful abandon -- so much so that an estimated 20 percent of the world's cryptocurrency transactions are now conducted in South Korea alone.
According to one study one-third of salaried Koreans had purchased virtual money and 80 percent profited from the investments with the average investor owning more than $5,000 in crypto. That's a remarkable mass adoption of a new and untested investment vehicle, especially since cryptocurrency costs about 30 percent more on South Korean exchanges than on those used in the West.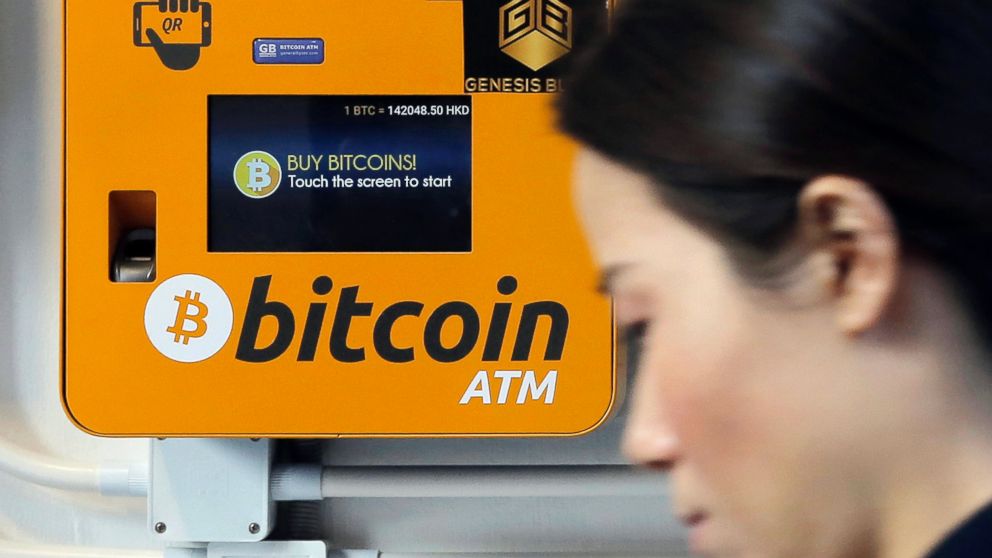 Vicky Redwood of Capital Economics, a global economic research firm, says that cryptocurrencies are only popular because the prices keep climbing. "Cryptocurrencies are just a vehicle for speculation," said Redwood. "They are not able to handle very large amounts of transactions, making them impractical as a widespread means of exchange. Most people are buying bitcoin simply because they expect it to go up in value further."
In 2017, the year of skyrocketing values, many young South Koreans became obsessed. They were called bitcoin zombies -- too mesmerized by the tickers, charts and promises of digital wealth to take care of real world stuff -- like sleep. To government officials responsible for protecting people swept up in the crypto craze, South Korea's "beautiful dream" started to feel like a looming nightmare. There were raids on cryptocurrency exchanges, and then last week Justice Minister Park Sang-ki threatened to ban trading altogether. Cryptocurrency markets are notoriously volatile, but because South Korean investors are so influential, Park's buzzkill comments contributed to a global sell-off.
On Monday, the government issued a statement clarifying Park's positions, saying "the proposed shutdown of exchanges that the justice minister recently mentioned is one of the measures suggested by the justice ministry to curb speculation," reported Yonhap News, adding that "a government-wide decision will be made in the future after sufficient consultation and coordination of opinions."
On Tuesday, South Korean President Moon Jae-in cautioned his cabinet against voicing their personal views before the government has reached a position on cryptocurrency, but the damage was done.
At one point on Wednesday the price of a bitcoin had dropped to $9,833 on the Coinbase exchange, almost half its peak value in December.
On Thursday, the head of South Korea's financial regulatory body said that the government "is considering both shutting down all local virtual currency exchanges or just the ones who have been violating the law," according to Reuters.
The government's more measured position appears to have re-assured the markets -– by mid-morning Thursday prices of bitcoin and other crypto currencies were back on the upswing.