LONDON -- The United Kingdom has given 23 Russian diplomats identified as intelligence officers one week to leave the U.K., the biggest expulsion in decades in retaliation for the poisoning of a former Russian double agent in early March.
Prime Minister Theresa May also said that the U.K. was looking to implement new powers to its sanctions bill, styled on the Magnitsky Act in the United States, which allowed America to freeze assets and withhold visas of foreign officials thought to be involved in corruption and human rights.
In addition, Russian state assets will be frozen where they threaten U.K. nationals or residents, and all planned high-level contact between the U.K. and Russia is to be suspended, including an invite for Russian Foreign Minister Sergey Lavrov to come to the country.
British officials and the royal family will also not attend the 2018 World Cup in Russia.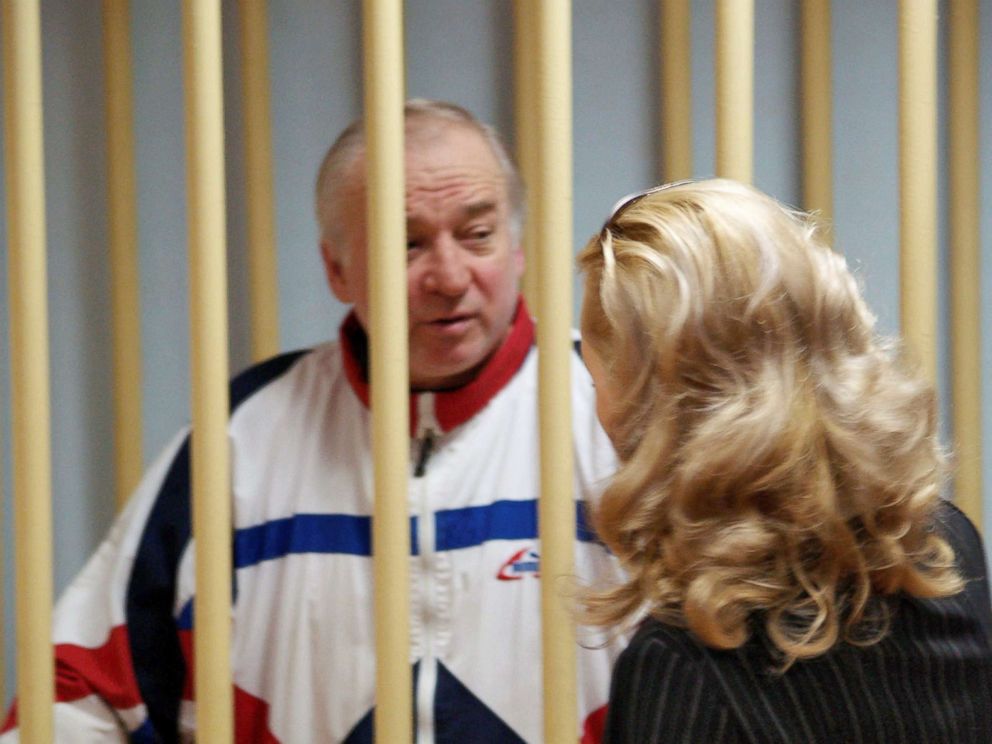 A midnight Tuesday deadline set by May for Russia to provide a "credible" explanation for how Sergey Skripal was poisoned by a Soviet-era nerve agent in Salisbury was ignored by the Kremlin.
Skripal's daughter, Yulia, was also poisoned in the incident. Both were in critical condition.
May warned Russian President Vladimir Putin that if the Kremlin did not cooperate, London would interpret the incident as an "unlawful use of force" by the Russian state against the United Kingdom.
In her statement Wednesday, May called the attack an "unlawful use of force" and said that Russia had provided no explanation for how one of its so-called "Novichok" nerve agents, produced by the Russian military, could have been used in the attack. Instead, May said, Russian officials have replied with "sarcasm, contempt and defiance."
"Their response has demonstrated complete disdain for the gravity of these events," May told MPs.
She went on to add, "There is no alternative conclusion other than the Russian state was responsible for the attempted murder of Mr. Skripal and his daughter."
Russia's foreign ministry responded to May's announcement in baroque tones, denouncing it as an "unprecedentedly crude provocation" and promising to retaliate.
"Britain has made the choice of confrontation with Russia," a statement from the ministry read, saying May's sanctions were based on a "false pretext."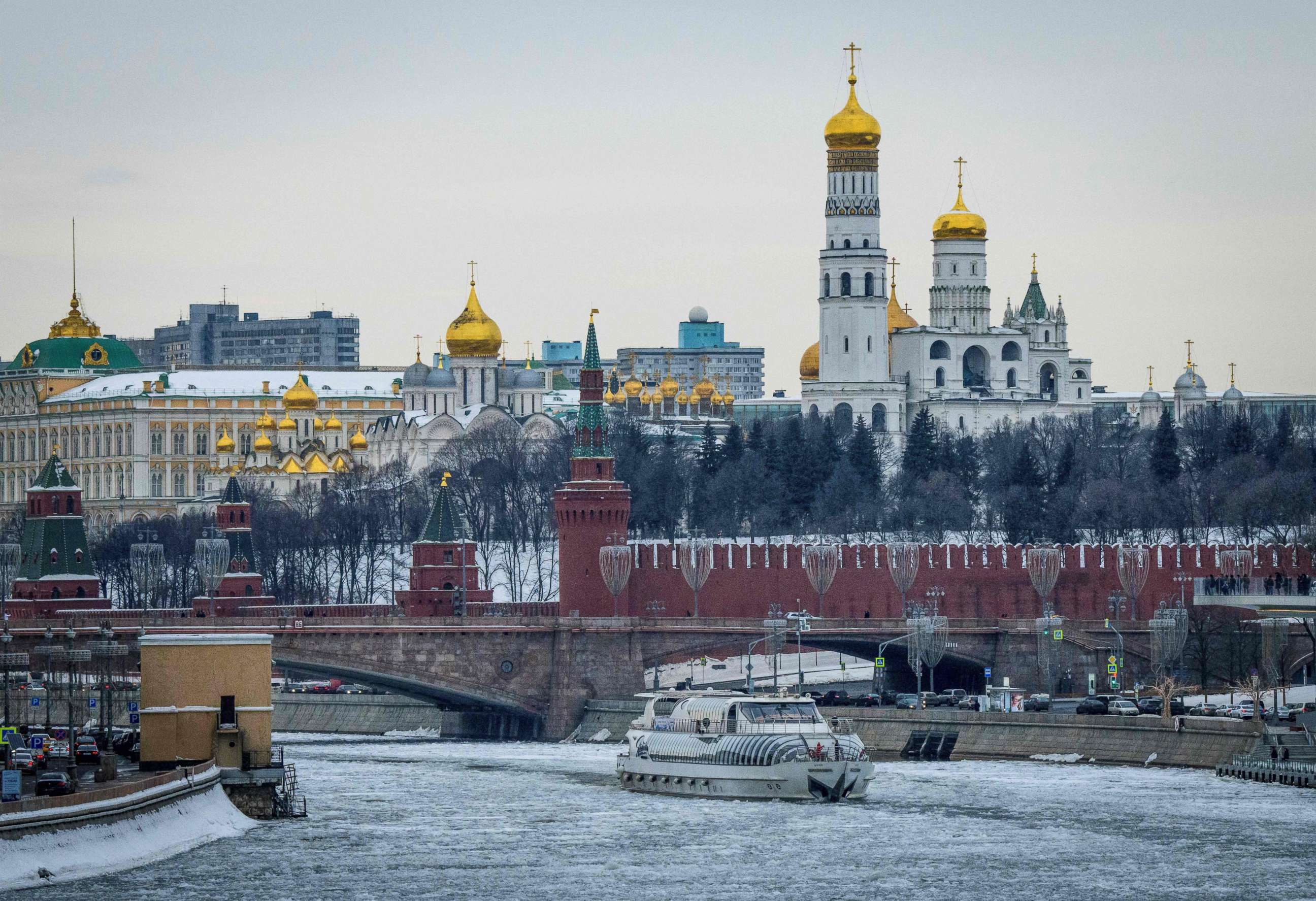 "It is obvious that, going from the one-sided and untransparent methods of investigating this incident, the British authorities have once again attempted to unleash a full-scale anti-Russian campaign. Naturally, our retaliatory measures will not be long in coming," the statement continued.
During previous diplomatic rows, Russia has insisted it will respond in "mirror" fashion, expelling the same number of diplomats. But on Wednesday, the foreign ministry seemed to suggest it may not respond entirely symmetrically.
A spokeswoman for Russia's foreign ministry, Maria Zakharova, told a show on the state Channel 1 that retaliatory measures were being "worked up now."
"They will be appropriate, comparable -- I think here there is no need to get hung up on words -- mirror measures absolutely appropriate to the situation," she said.
Earlier Zakharova responded on her Facebook page to the British announcement that it was withdrawing Lavrov's invitation to visit. "He never accepted it," she retorted.
The diplomat expulsion is the biggest removal of Russian staff since more than 100 Soviet diplomats and spies were booted by former Prime Minister Edward Heath's government in 1971, plunging U.K.-Soviet relations to a historic low.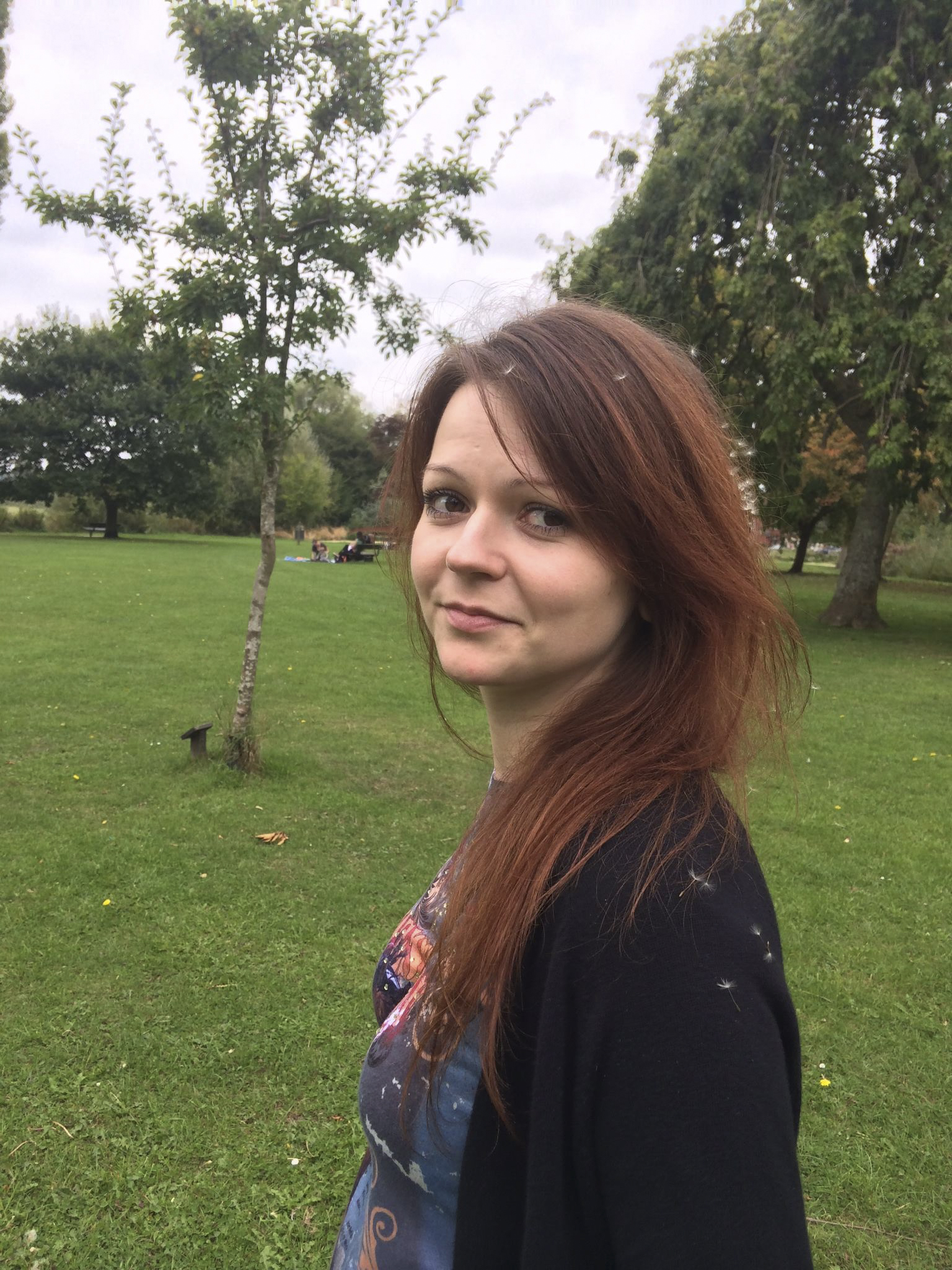 Russian observers, however, said the expulsions were unlikely to be viewed as a major penalty by the Kremlin.
"We are all in shock at how soft the sanctions are," Sergey Markov, a former Kremlin advisor who frequently expresses hardline pro-Putin views, said by phone.He added that it was as though the U.K. had put forward an ultimatum, obey "or we won't give you your tea."
Fyodor Lukyanov, chairman of the Council on Foreign and Defense Policy, who sometimes advises on Russian foreign policy, also said the expulsions were "not interesting," calling them routine.
More concerning for the Kremlin, he said, was May's signalling that the U.K. would look into freezing more Kremlin assets, as well as taking increased action against "corrupt elites."
Lukyanov said by phone, "What comes further, that is the question," adding that it was unclear to him from May's speech whether more painful sanctions for wealthy Russians might be in the pipeline.
Ahead of May's statement, there had been suggestions from British officials to target wealthy Russian business figures close to the Kremlin, many of whom hold substantial assets in the United Kingdom. There were calls for those assets to be frozen or for oligarchs around Putin to be denied visas. May's statement hinted that authorities might seek to do this, but she offered few specifics.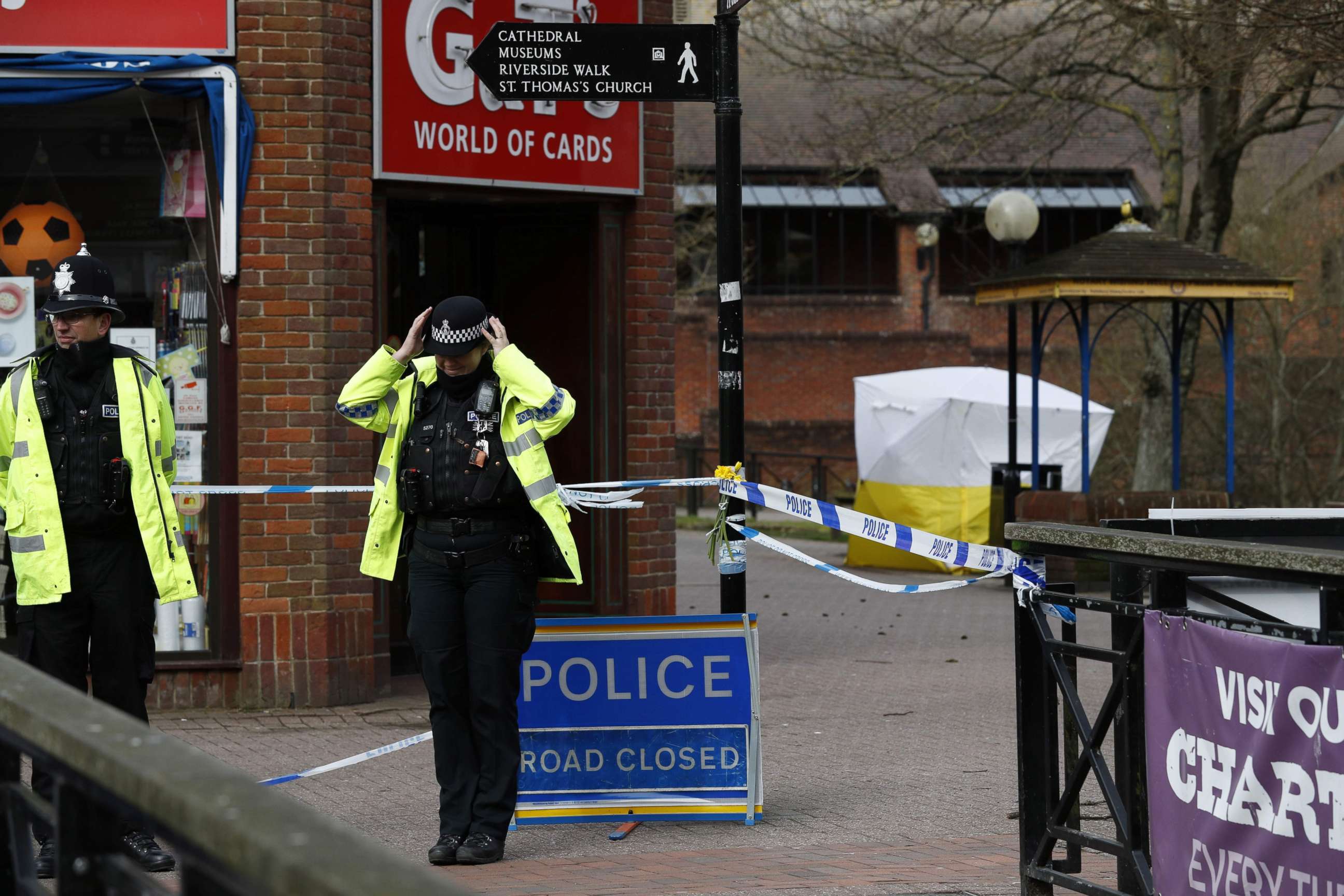 "We will freeze Russian state assets wherever we have evidence that they may be used to threaten the life or property of U.K. nationals or residents," May said. "And, led by the National Crime Agency, we will continue to bring all the capabilities of U.K. law enforcement to bear against serious criminals and corrupt elites. There is no place for these people -- or their money -- in our country."
Some were skeptical though that more substantial penalties against the Russian elite were coming. Alexey Navalny, a leading Putin critic and anti-corruption activist, told ABC News the day before May's speech that the U.K. should impose targeted sanctions, asset freezes and visa bans against individuals with close ties to the Kremlin, naming three men in particular, among them a Russian first deputy prime minister.
Navalny had warned against "symbolic gestures," such as the World Cup boycott, saying Putin expected them and they would have little effect. Putin "expects quite standard responses," he said at the time.
After May's speech, Navalny wrote on his Twitter account: "23 Russian diplomats will be expelled from Britain. 23 oligarchs and corrupt officials will remain to enjoy life in London."
Markov, the pro-Kremlin analyst was also dismissive of the decision for the Royal Family to skip the World Cup. "To hell with the royal family," he said.