— -- The American women's gymnastics team won the gold medal in the team all-around final at the Summer Olympics in Rio de Janeiro.
The U.S. won by a large margin, beating Russia, which took silver, by more than 8 points.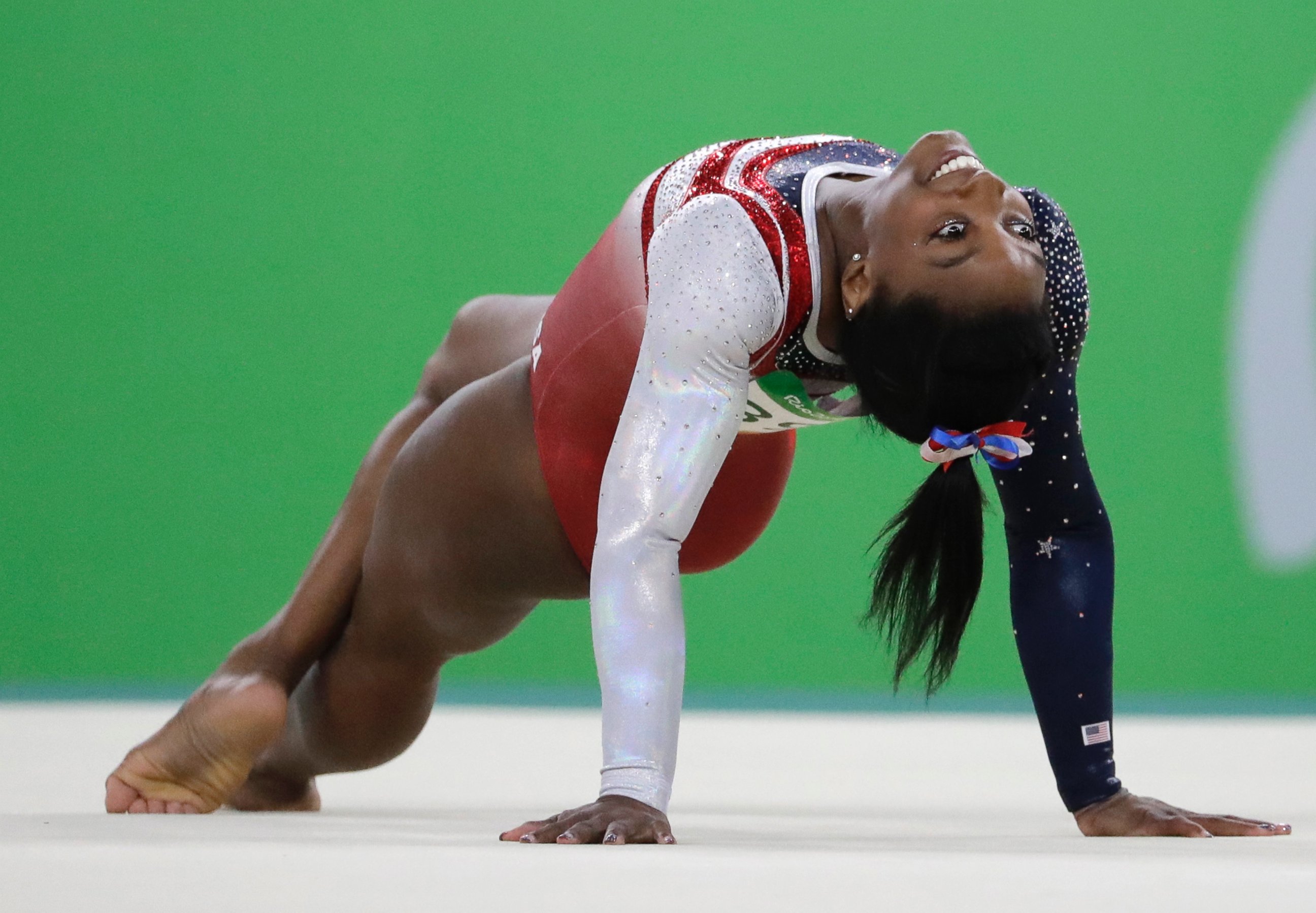 During the qualifying round on Sunday, Team USA beat China by nearly 10 points. Today's competition was not much different, and China walked away with the bronze medal.
The win was not unexpected, as USA Gymnastics has been dominant on the women's side since the Fierce Five's win at the 2012 London Olympics.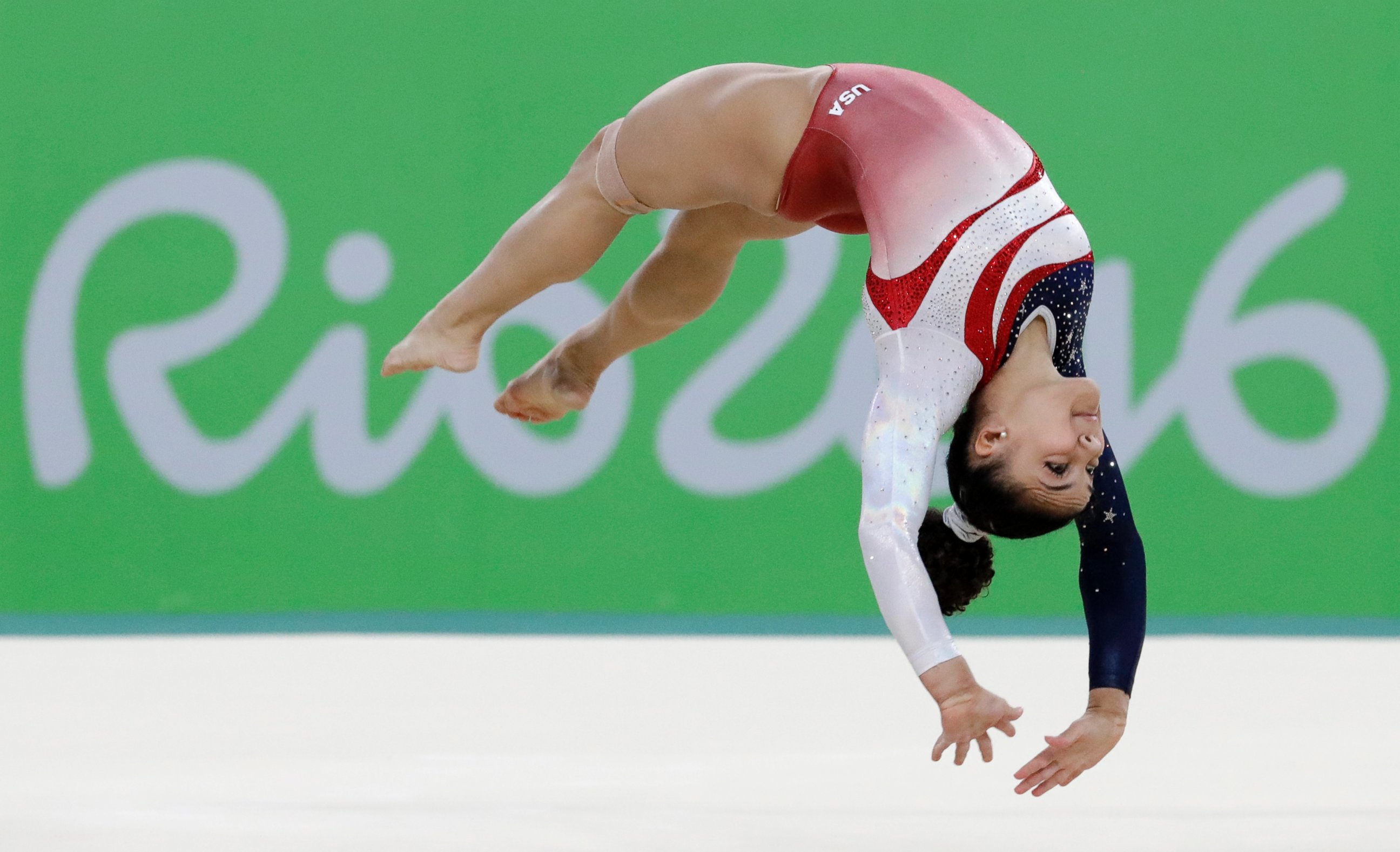 ABC News' Amy Robach contributed to this report.