Video Shows 2,000-Year-Old Arch ISIS Destroyed in Palmyra, Syria
Video shows the main part of the 2,000-year-old Syrian landmark.
— -- New video obtained by The Associated Press shows the main part of a 2,000-year-old arch in Palmyra, Syria, completely destroyed.
The Arch of Triumph, one of Palmyra's most recognizable sites, had reportedly been blown up by ISIS militants.
Video taken from a moving car window confirms the historic Syrian landmark is missing most of the arch, with one column still standing.
The video also confirms reports from the Syrian Observatory for Human Rights that parts of the site remained intact.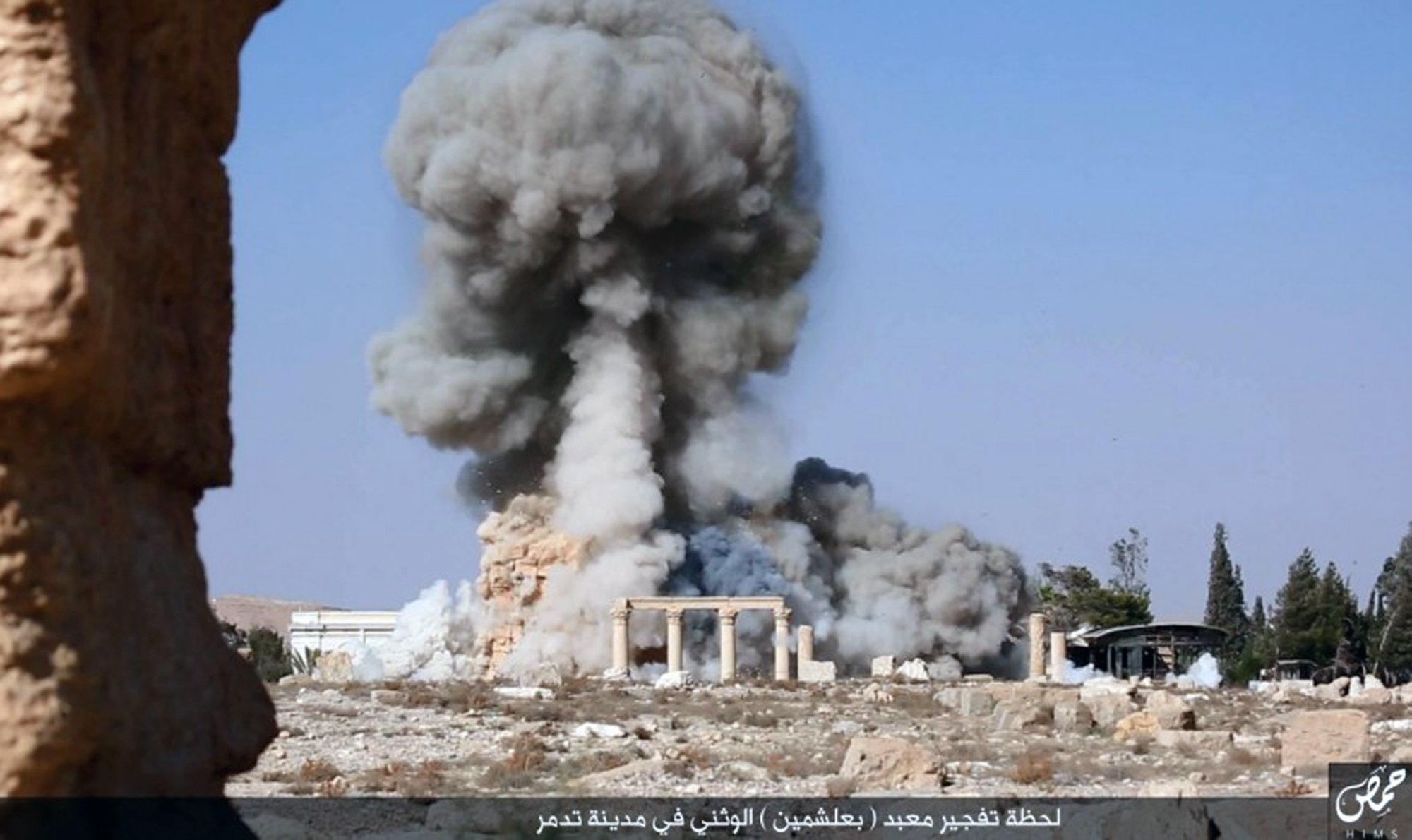 Professor Maamoun Abduilkarim, the country's director of antiquities, earlier this week described the destruction to ABC News as "shameful," noting that unlike the two temples that were destroyed earlier this year, the arch has no religious significance.
The arch was known to locals as the "Bridge of the Desert" because it linked the Roman Empire to Persia and the East. It sat on top of columns lining the ancient city streets.
At the time, Professor Abduilkarim said he had not seen photos or videos of the devastation, but learned reports from eyewitnesses.
"They're destroying building by building," he said. "Within three to six months, at this pace, we're going to lose Palmyra."
He also told ABC News there had been witness accounts of militants digging holes with bulldozers to place explosives around the arch, as well as other sites that he expects will be destroyed.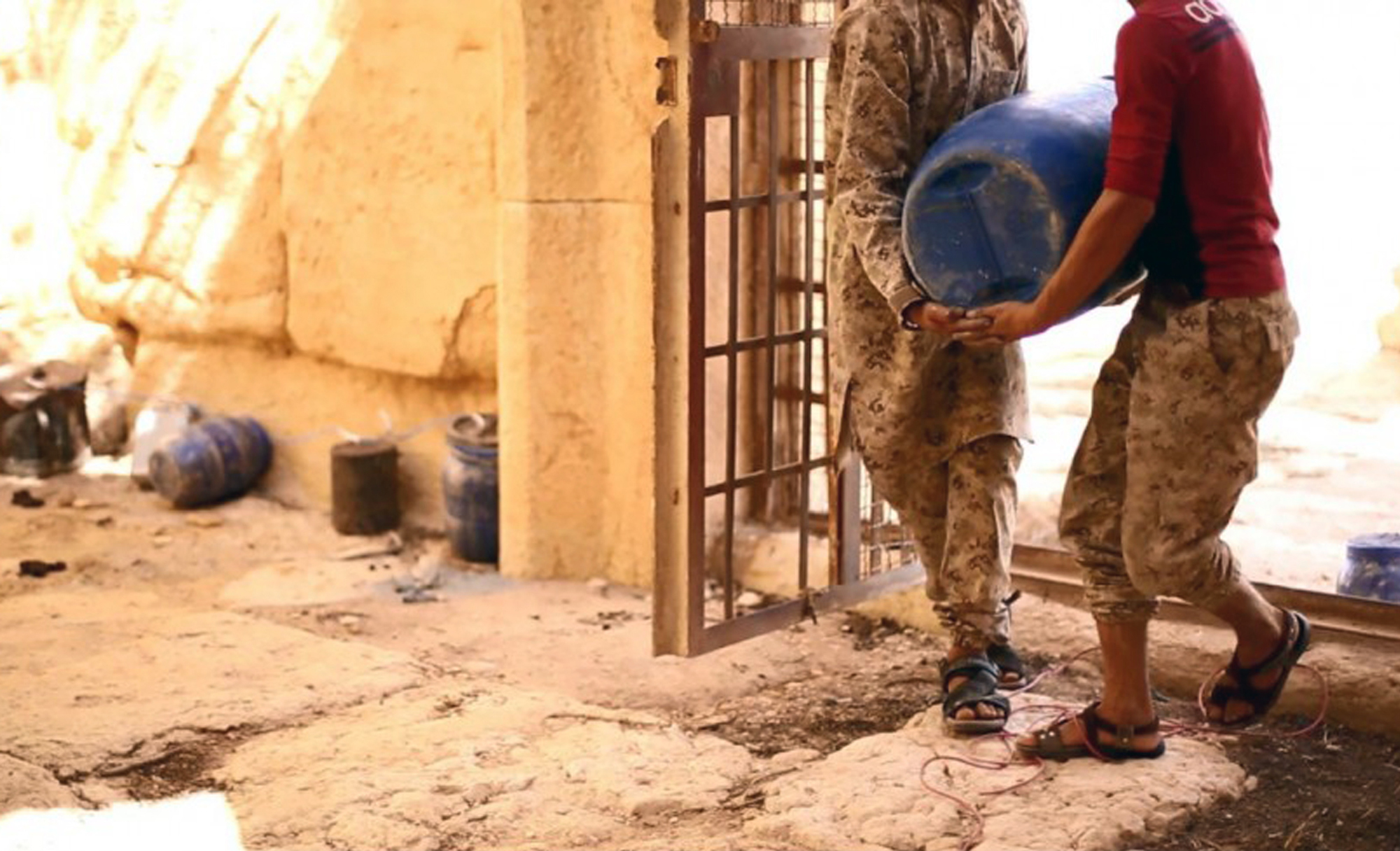 ISIS seized the city in May and has since destroyed many of the historic ruins, including the Temple of Baalshamin in August. The extremist group deems ancient relics a form of idolatry and against their strict interpretation of Islamic law, but the destruction of these sites is also believed to be a valuable source of income for ISIS through the sale of recoverable antiquities it steals.
Palmyra is a UNESCO World Heritage Site and contains "the monumental ruins of a great city that was one of the most important cultural centres of the ancient world," according to UNESCO. The director general of UNESCO has called the destruction of Palmyra, once a top tourist attraction in the Middle East, a "new war crime and an immense loss for the Syrian people and for humanity."
ABC News' Alex Marquardt contributed to this report.