Video of a young boy's tribute to victims of a deadly bus crash carrying youth hockey players in Canada is warming hearts all over the internet.
Victoria Heaney's family left a hockey stick on their front porch to pay tribute to the 16 people who died when a tractor-trailer smashed into the Humboldt Broncos youth hockey team's charter bus on Friday, April 6.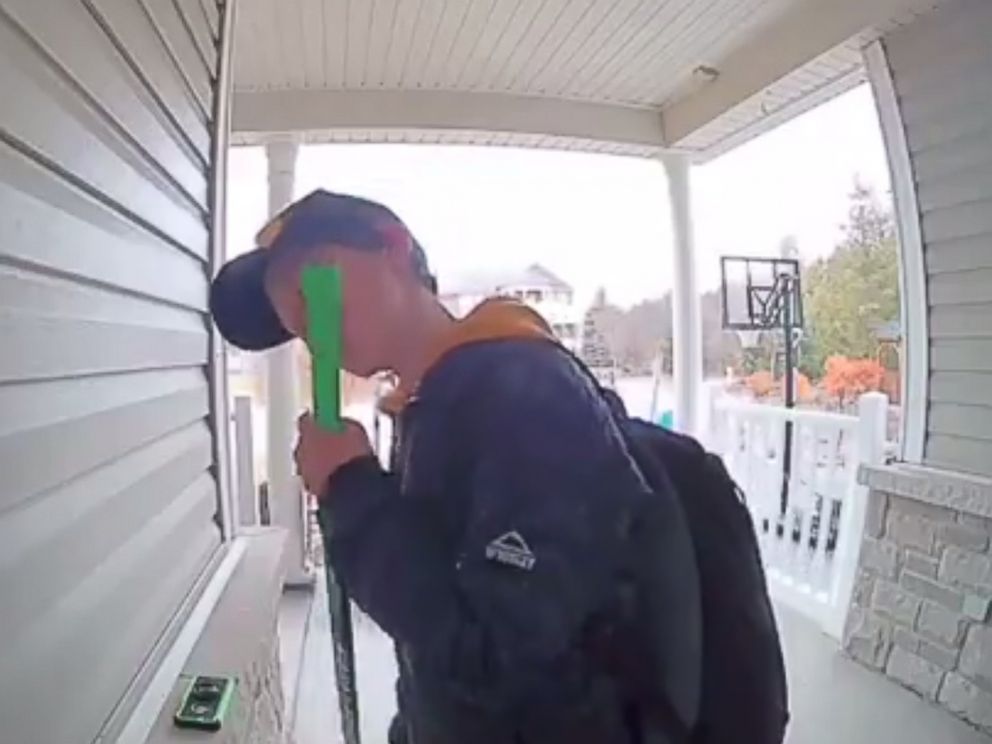 Footage shows Heaney's younger brother returning home from school and spotting the hockey stick on his front porch. The young boy picks up the stick and plays around with it, before returning it to its original resting place. As he rests the hockey stick down, he kisses it to remember the victims of the crash.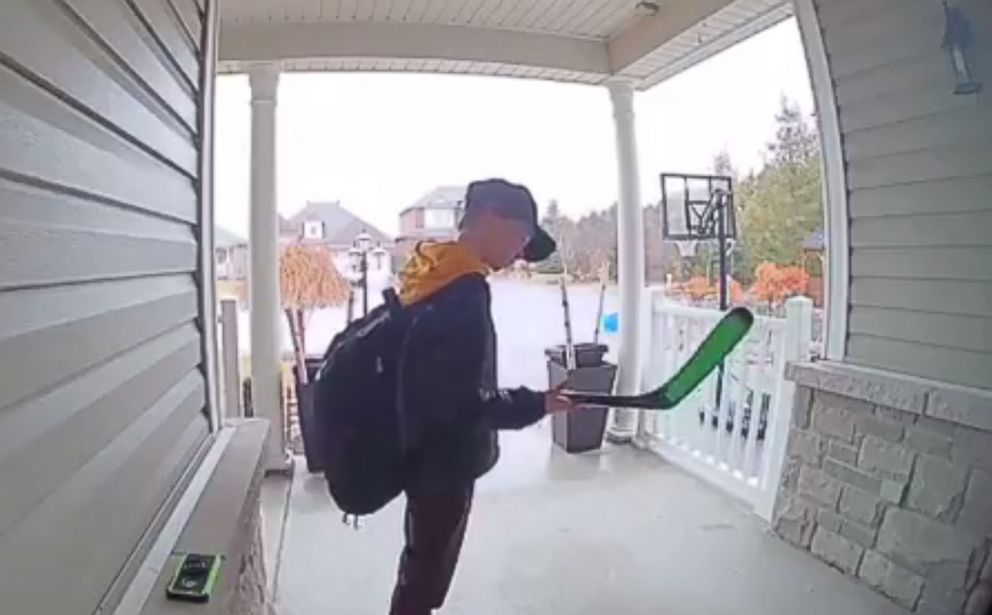 Heaney tweeted a video of the interaction, urging people to watch to the end, calling her little brother's actions "heartbreaking."
My family left a hockey stick on our porch for the humboldt broncos, and our ring doorbell caught this video of my little brother looking at the stick when he came home from school. Watch until the end, heartbreaking. #humboldtstrong pic.twitter.com/6I9Zu6gF9V

— Victoria (@v_heaney16) April 12, 2018
Since the video was posted on Wednesday, it has been retweeted over 8,300 times as of this afternoon.
A GoFundMe Page set up to help the families of the victims of the crash has raised over $11 million, far surpassing its initial goal of $4 million.