Vincent Zhou didn't medal at the 2018 Winter Olympics, but he still made history by being the first to land a quadruple lutz.
Zhou, who placed sixth, told ABC News' Amy Robach he's been training to pull off that move for more than a year.
"It's been a pretty solid jump for me," he said. "I've gotten it done many times in competition before coming into the Olympics."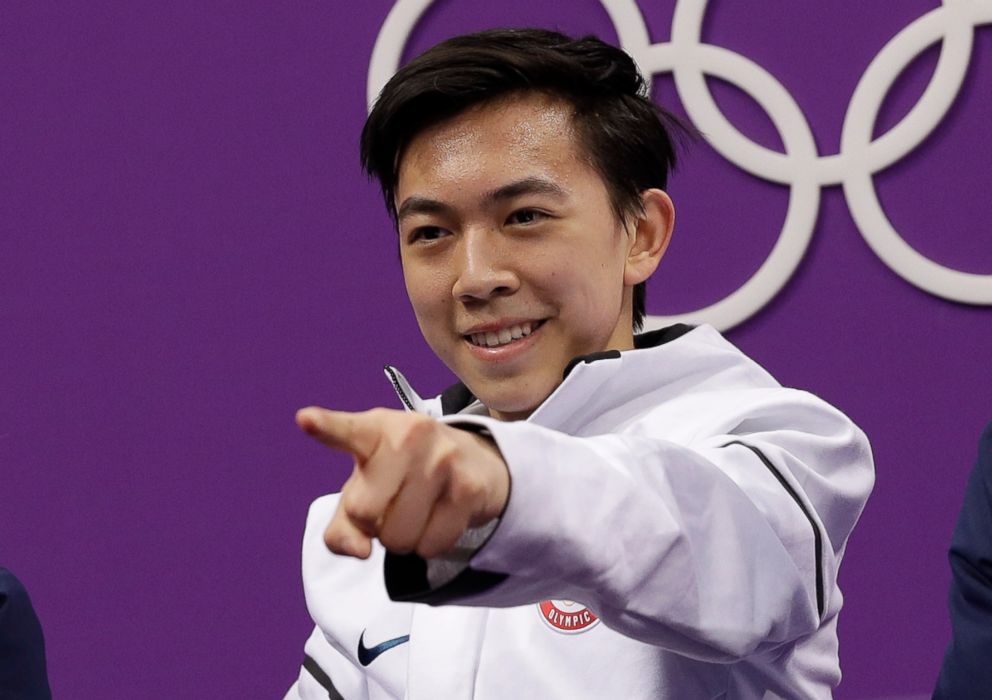 It wasn't until after he landed it that the 17-year-old skater fully realized just what he'd accomplished. He later wrote on Instagram: "My place is here, my time is now."
The Palo Alto, California, native began skating at age 5 and started private lessons at age 6. He's the son of Chinese immigrants and also fluent in Mandarin. His mother quit her job as a computer scientist to help support his skating dream, traveling with him around the country as his sister and father remained in California.
"It's really hard to put into words, but it's just pure elation -- the fact that I just validated every minute of the past 17 years of my life," said Zhou, the youngest member of team USA.
Zhou battled through injuries leading up to his Olympic debut. He had surgery at age 12 and a stress fracture in his foot when he was 9.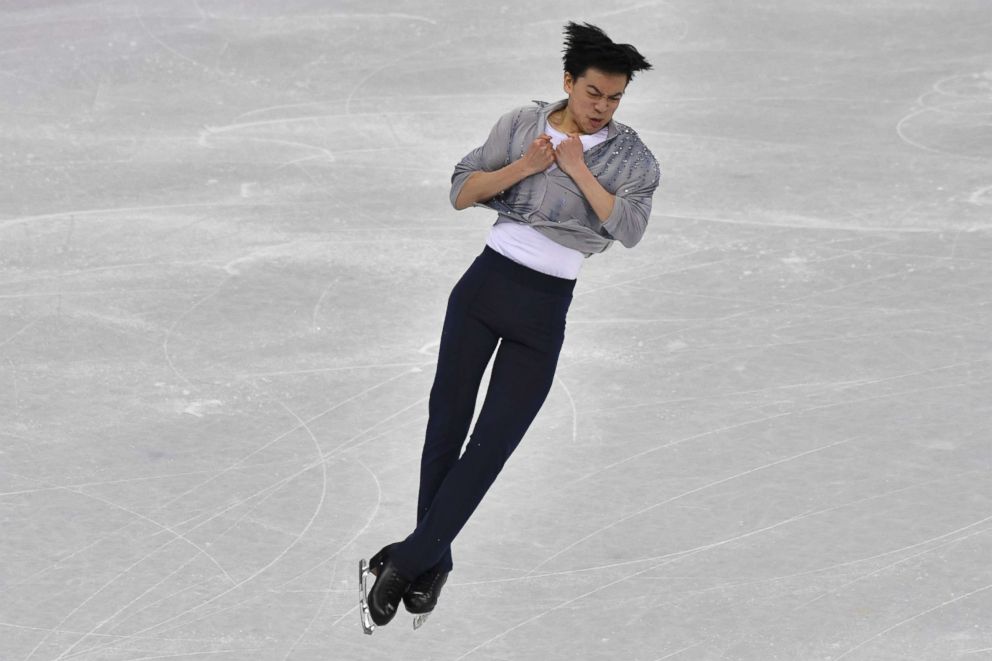 "I've been through so much, for all that to come to those five minutes on the ice, and for all of it to end in such an amazing way," he said. "My technical score was actually the second-highest of the night. It was higher than Yuzuru Hanyu, the champion, it was higher than the second place, third place, fourth place, I was only second to Nathan (Chen), who did this incredible six-quads program."
Zhou said he and Chen have mutual respect for each other's talent and that "it's great having someone like him to compete against."
He's excited for the next Winter Olympics in Beijing, his parents' hometown.
"It's almost like a second home for me," he said. "There will be lots of attention on me, so I will need to stay in my bubble and not let that get to my head -- and go and do my job, which is exactly what I did at this Olympics. And I hope I can repeat it in four years."