— -- A British woman had one wish for her 105th birthday: She wanted firefighters to climb through her window.
Ivena Smailes, known as Ivy in the senior home where she lives, got her wish last Wednesday. Thanks to workers at Addison Court Care Home in Crawcrook, England, five firefighters from the Tyne and Wear Fire and Rescue Service joined Smailes -- and one even climbed through the window.
"It was great! Out of this world," Smailes told ABC News of her birthday party.
Debra Carter, a worker at the facility in Addison, helped plan the party, which was also attended by 40 of Smailes' friends and family.
Carter said she wasn't surprised Smailes requested firemen since she's "got an absolutely great sense of humor."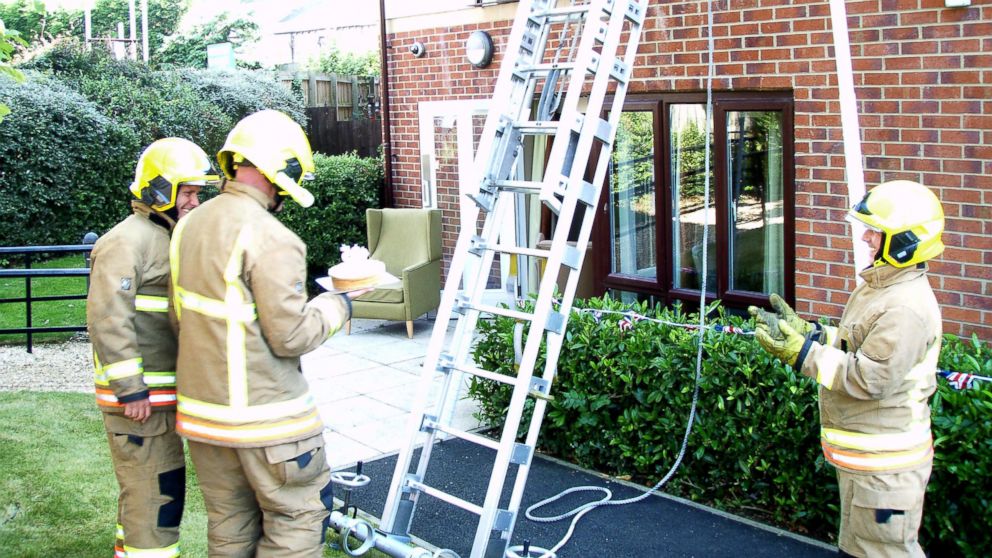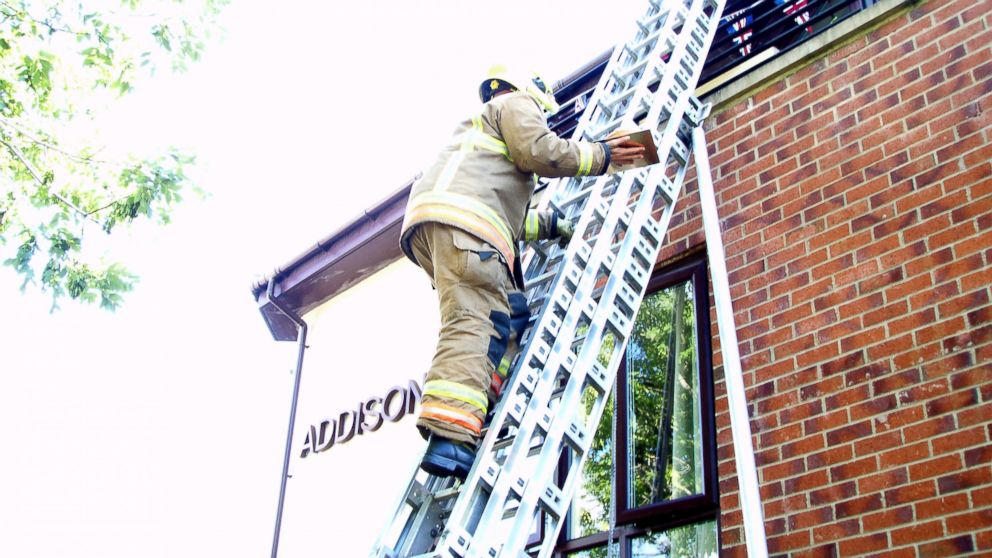 "[Ivy] sends us little challenges for her birthday every year and this year she asked for firemen," Carter recalled. "We had the local fire brigade come ... through the third floor balcony window. They were more than happy to help!"
Carter said party guests also enjoyed cake, dancers and singers, who performed her favorite songs by Elvis Presley, Frank Sinatra and Al Johnson.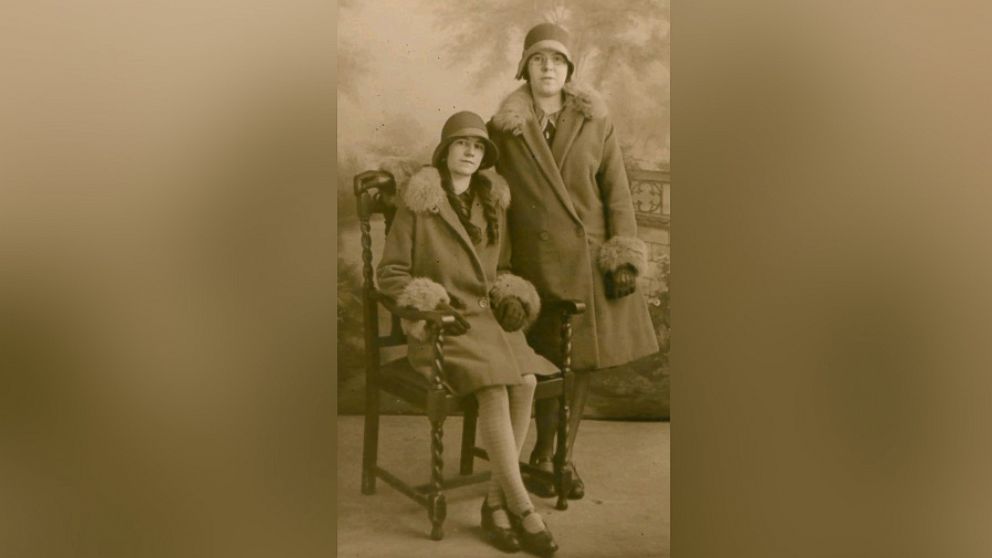 "[Ivy] had a ball. She loved it," Carter added. "She's already said that next year she wants to meet Prince Harry."